Piracy Browser + VPN make a great tandem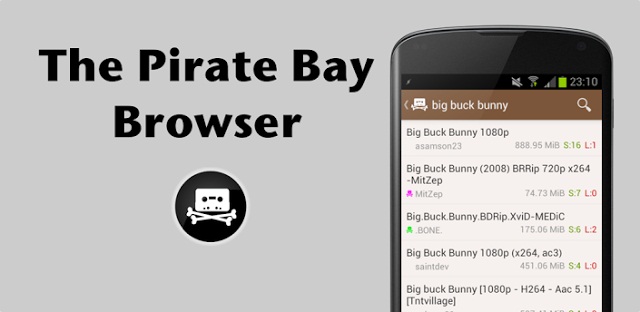 Iran, North Korea, United Kingdom, Holland, Belgium, Finland, Denmark, Ireland. Do you know what all those countries have in common? Strong censorship of the Internet (in first two cases much bigger than in the rest) where torrents and file exchange is concerned and complete ban on The Pirate Bay access. TPB thought it is not right and came up with browser that should help you with that (if you live in one of above mentioned countries). With good VPN they should make an interesting combination. Pirate Browser is a modified version of FireFox. It is configured to use special proxy servers (a bit similar to our SmartDNS) to search the web and bring results of such searches to your screen. This way if you are looking for any P2P or torrent content in UK or any of the countries mentioned you will actually get some results.
However there is one important factor you need to remember about. Pirate Browser will not allow you to browse the web and search anonymously as VPN does! This means that (if you are not to concerned with privacy) you can do all the searches for content via just the browser but once it comes to download… it is a different story.
HideIPVPN has, among our all VPN packages we have few that include access to NL VPN servers. This is important information as these servers allow for unlimited P2P & unlimited torrent traffic. For you, this means that once what you were searching for is found, you can make your downloads in complete safety and anonymity provided by VPN.
As you know all traffic between you and VPN server is fully encrypted, so your ISP can not spy on you. Also, since "outside" world sees our VPN as you, your real IP address and identity will remain unknown.
Installation of our VPN software will make things smooth and easy, simply try.