Unlock Crunchyroll with SmartDNS and VPN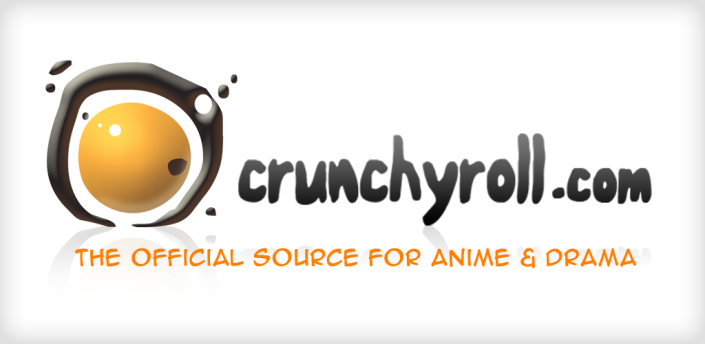 Crunchyroll is one of the best known anime video sites in the world. Plenty of free content + option of premium account put it in the same league where Hulu is. If you are anime and in general East Asian video fan in this short post we will tell you how to unlock all this goodness with VPN and/or SmartDNS. As with all good things in life, access to them is usually limited. You know it very well (if you live outside of US or UK) and you wish to access the likes of Netflix, Hulu, Pandora, BBC and other services of this kind. Crunchyroll is no different. Access to site is only available from selected countries. But don't worry. As always, where regional lock is concerned HideIPVPN has a simple solution.
First you need to decide what sort of technology will be more useful to you – Smart DNS or VPN? In general – VPN will allow you to stream video content and will take care of all your privacy and anonymity concerns. SmartDNS was created solely with media streaming in mind. For more information about both technologies, please read this post. Just bear in mind, that SmartDNS option is included in price of most of our VPN packages.
Once decision has been made go to our Premium SmartDNS section or Premium VPN section and choose right package for you.
If you decide to buy VPN package, we would like to make life a bit easier for you. If you are using OSX or Windows system, we have prepared special Free VPN software. We believe that it will make your overall experience much better. Click to download VPN application.
Last important information are – with VPN you will get access to both: crunchyroll.com and crunchyroll.co.uk (you need to connect to US VPN or UK VPN). Via SmartDNS we will grant you access to Crunchyroll US library.
Also, if you want to test our services first you can do so by registering for Free VPN trial (3h) or Free SmartDNS trial (7 days).