VPN in UK is a "must have"!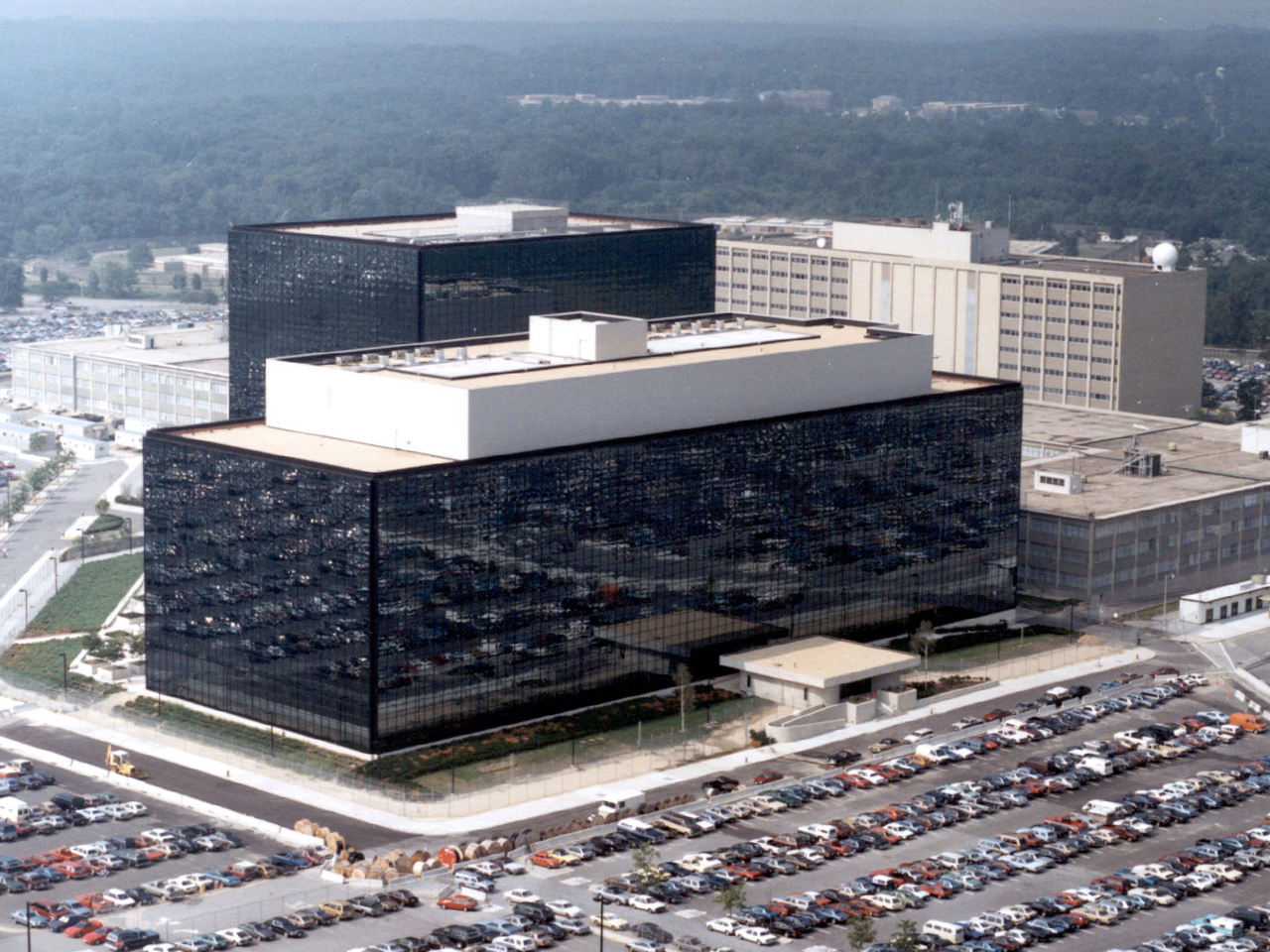 We believe that most of you have heard by now about PRISM, Mr Edward Snowden and National Security Agency in US. In our last post in regard of VPN in UK we were wondering if UK users should consider such feature as a must have. Right now we are convinced that it is a fact. Latest news about Mr Snowden brought to light very disturbing news that should raise concerns about privacy for all internet users in United Kingdom. From what we know Government Communications Headquarters (GHCQ) which is UK equivalent of US NSA has cashed in over 100 millions of British Pounds in exchange for intelligence work and data. Not only that, for leaked documents we can see that NSA had quite big influence on who and what was target of US interest.
Considering how big influence and input in all this has US "entertainment lobby" we are certain that sooner or later, under public safety and terrorism cover, private companies will get access (if they don't have already) to such data. It is also worth to remember, that Mr Snowden was not employee of NSA but a private company that was subcontracted by NSA.
Now, imagine you do your usual stuff in the internet without additional safety provided by VPN… Imagine that next Mr Snowden is not a crook who will sell such data to criminals or other third party. All your records, interests, browsing history in hands of some one who can use it against you.
So… do you need VPN in UK? What is your answer to this question?
We would like to take opportunity and remind you all, that right now (until 20.08) there is a great chance to buy or try VPN and SmartDNS cheaper. Right now HideIPVPN runs big summer promotion.
As with antivirus software, use VPN at all times. Better be safe than sorry – after all…
Your IP is Your ID + why not watch all those great shows with US VPN or UK VPN when you are on holidays ;-).