Looks like VPN is a "must have" in USA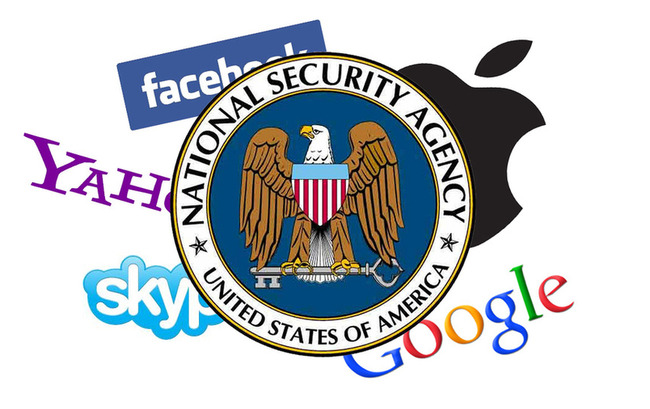 Subject of privacy, anonymity and censorship is quite frequently raised on our blog. Right now, since the whole NSA / PRISM / Edward Snowden scandal we have even more to talk about, especially that VPN (for now) seems to be the best what you can do. As you remember form previous posts regrading this case and news brought to you by different agencies NSA claimed (not directly of course), that all the PRISM spying was made against foreigners. Well, it is very, very far from the truth.
According to news published on Friday by different agencies (including The Next Web, Washington Post, EFF) NSA has "broken privacy laws or overstepped its legal authority thousands of times each year since it was granted broader powers in 2008." – The Next Web.
If you read what EFF has to say about it, it is even more scary. "The US government, with assistance from major telecommunications carriers including AT&T, has engaged in a massive illegal dragnet surveillance of domestic communications and communications records of millions of ordinary Americans since at least 2001."
So, that begs the question what an average US citizen can do about it, especially considered, that some of this illegal surveillance has been made by mistake (read: instead of checking e-mails, phone calls, browsing history, etc. of a terrorist NSA and their partners [private, third party companies] did that to average Americans). Also as mentioned few times… all those communication data are not examined by the agency itself… but by their subcontractors.
Solution is very simple. Every single bite of date you send or receive via Internet, send over and through VPN server and VPN network. Only than your privacy and anonymity can be maintained. Only than you can be sure that what you browse over the internet is truly, your own thing.
To choose the right VPN for you, follow this link. If you have any questions about us and the service – feel free to contact us via Facebook, Google + or e-mail.
For those of you, not from USA but looking to unblock access to their sites and sort problem of regional lock – we got SmartDNS. Best for media streaming! Click Smart DNS to learn more.
source (TheNextWeb; EFF)