SmartDNS is growing – now with NFL games!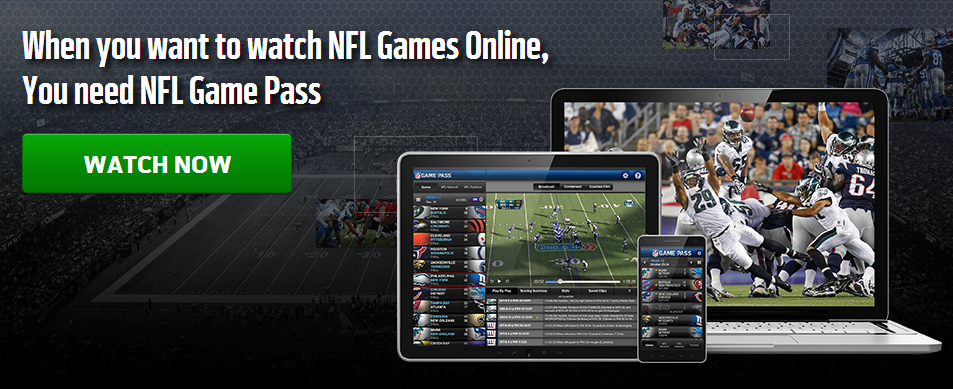 Right now with our great SmartDNS service there is plenty to watch for every one. VOD streaming sites form US and UK are all available to you. Formula 1, football, movies, tv shows, you name it (click for list of SmartDNS unlocked channels). This time, we thought it is time to help fans of american football. It is with great pleasure that we can announce that new streaming channels has been added to the list of US unlocked sites. NFL Games Online will allow you to watch selected games for free. We truly hope that this addition to our Smart DNS service will be welcomed by all of you.
At the same time we would like to remind you, that if there are any other VOD or streaming services you would like to access via our SmartDNS service, as you do with our UK VPN or US VPN we are open for suggestions. As you know from posts in the past, HideIPVPN works closely with its customers. We are focused on what you need and we try to be as flexible as possible.
We hope that with current add on to SmartDNS we prove that yet again. We love to hear you comments and our Facebook and Google + profiles are always open for you to talk to us.