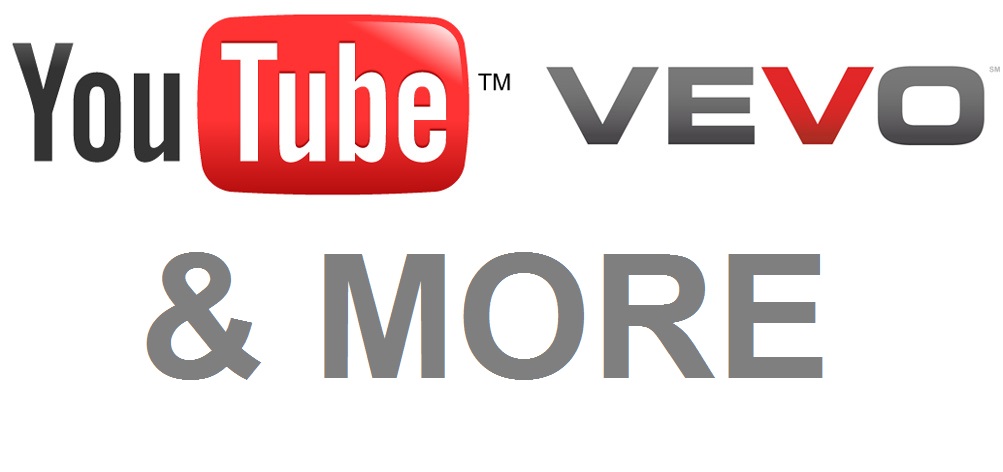 Today while talking about our (still) new SmartDNS service we will give you chance of winning Free VPN. If this sounds interesting you should read more, unless free month of NL VPN or US/UK VPN is not really desirable ;-). Ok, so what is it all about? Well, simply most of the time when we talk about SmartDNS we focus on BBC iPlayer, ITV, Netflix, Hulu and other services you can unlock in US.
We seem to have forgot that lots of you are great music fans. With that in mind we would like to remind you that Smart DNS (as well as UK VPN and US VPN) allows you to listen (and watch) lots and lots of music videos.
Spotify, Vevo, Pandora, Rdio and more (you can see all US and UK unlocked sites here). All of them can be accessed and unblocked via our SmartDNS or VPN.
All of this gave us an idea for very simple contest where you will be able to win 1 month of Free VPN access. This should be welcome by all of you without VPN access since it has been quite some time since we have organized last one with VPN as a prize.
Idea and rules are very simple. We will publish this post on Facebook and Google+ as we always do. Your task is to past link below that will direct to YouTube or other music streaming site and to your favourite song. Post or posts that will gather biggest amount of "Likes" or "+ 1′s" (you can ask anybody for help!) will be rewarded with 1 month of Free VPN access of you choice – US/UK VPN or NL VPN.
We hope this sound easy and straight forward and much simpler than our previous VPN contests. Of course we reserve the right to stop and count score at any time!

And don't forget, right now (if you don't win Free VPN) you can try our Free SmartDNS Trial (no credit card required)!