How to: watch Netflix on Windows Phone 8 with SmartDNS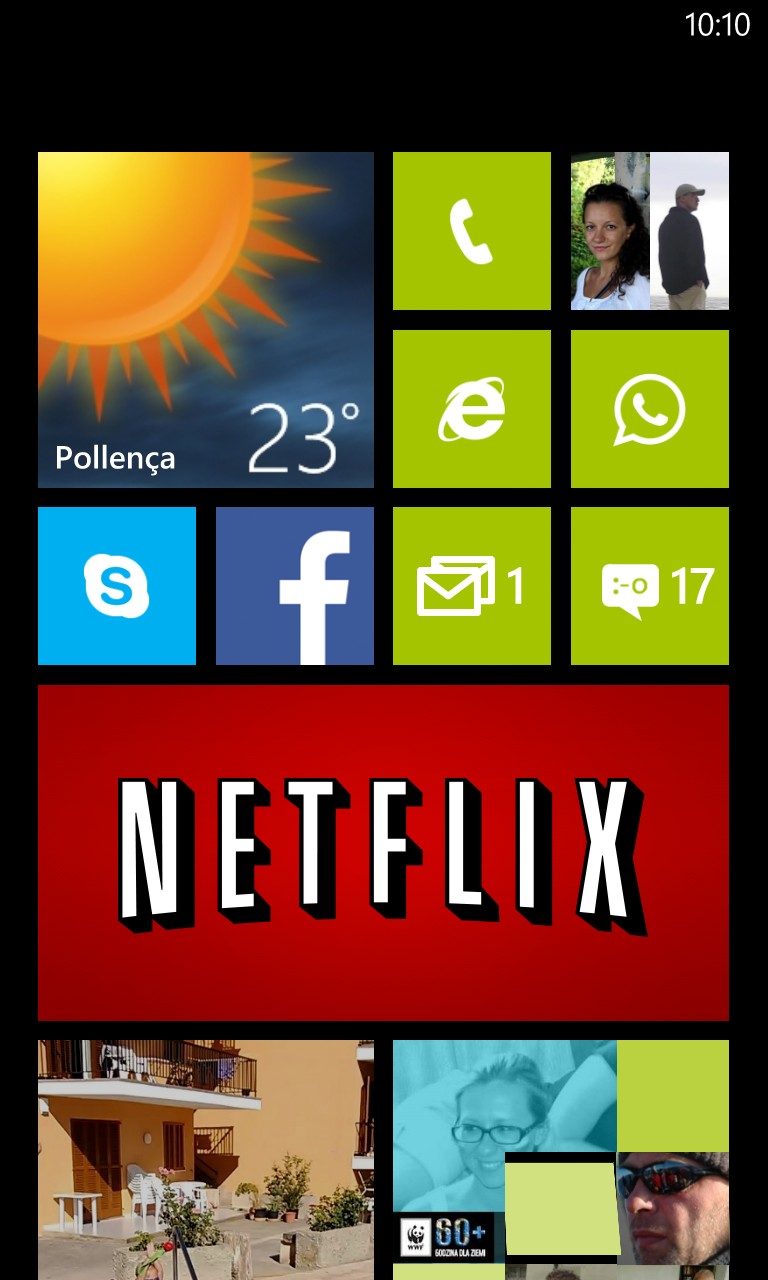 This tutorial we will help you, to install and unlock Netflix with SmartDNS service on your Windows Phone 8 device .First, you need to setup HideIPVPN Smart DNS servers on your home router.
Before we start with WP8 and Netflix itself you need to setup SmartDNS on your home router. All tutorials of "How to" do it can be found in this links: SmartDNS TP-Link setup and SmartDNS D-Link setup. Once your setup is done and your Smart DNS account is working (you can take advantage of our 7 days Free Smart DNS trial), please make sure that your IP address is updated in our data base. Now you are ready to unlock netflix on your Windows Phone. 
1. Go to "Settings".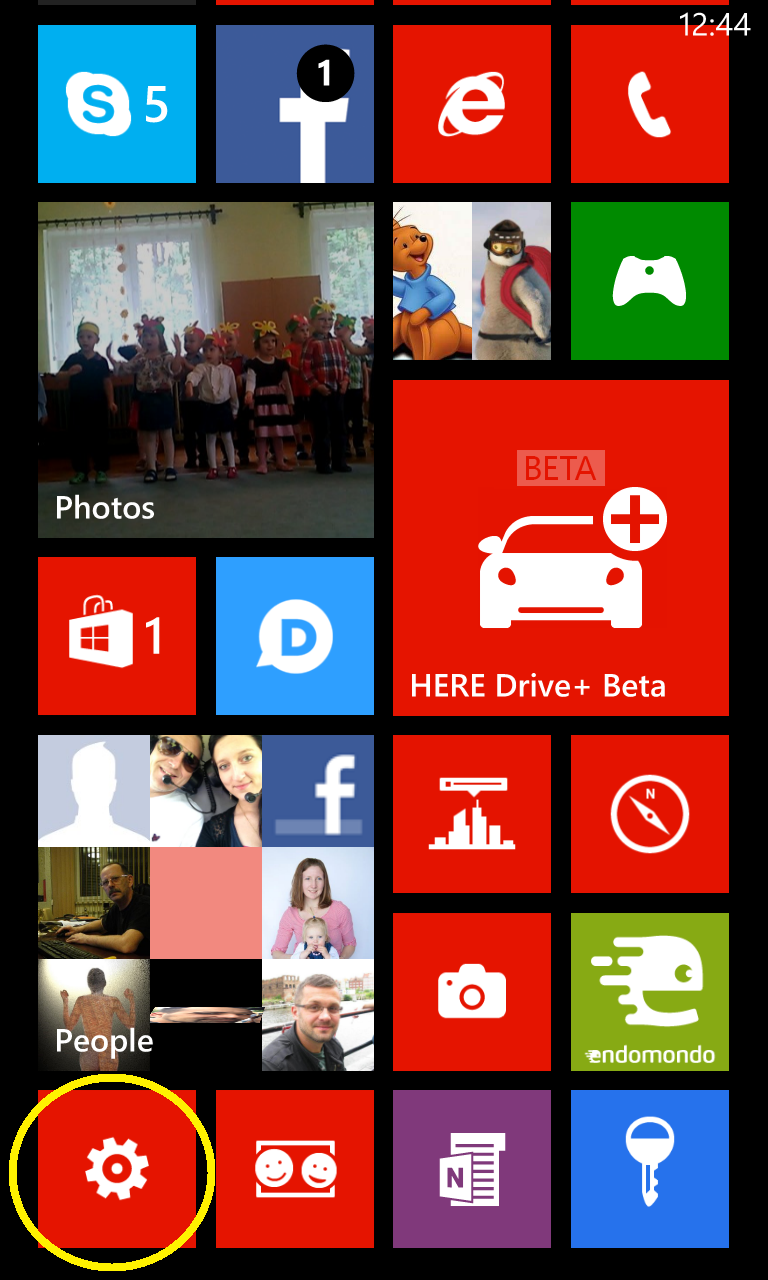 2. Choose "Language + region".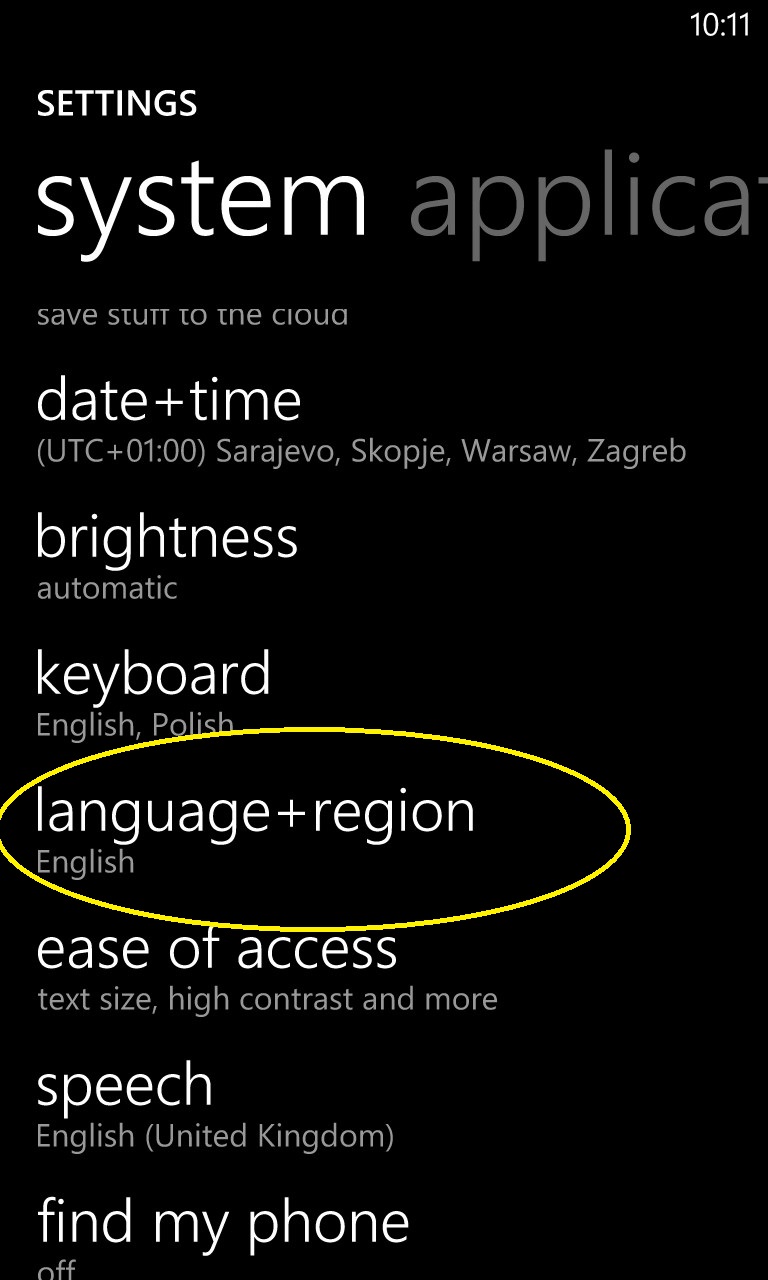 3. Change "Country/Region" to United States and click "Restart phone".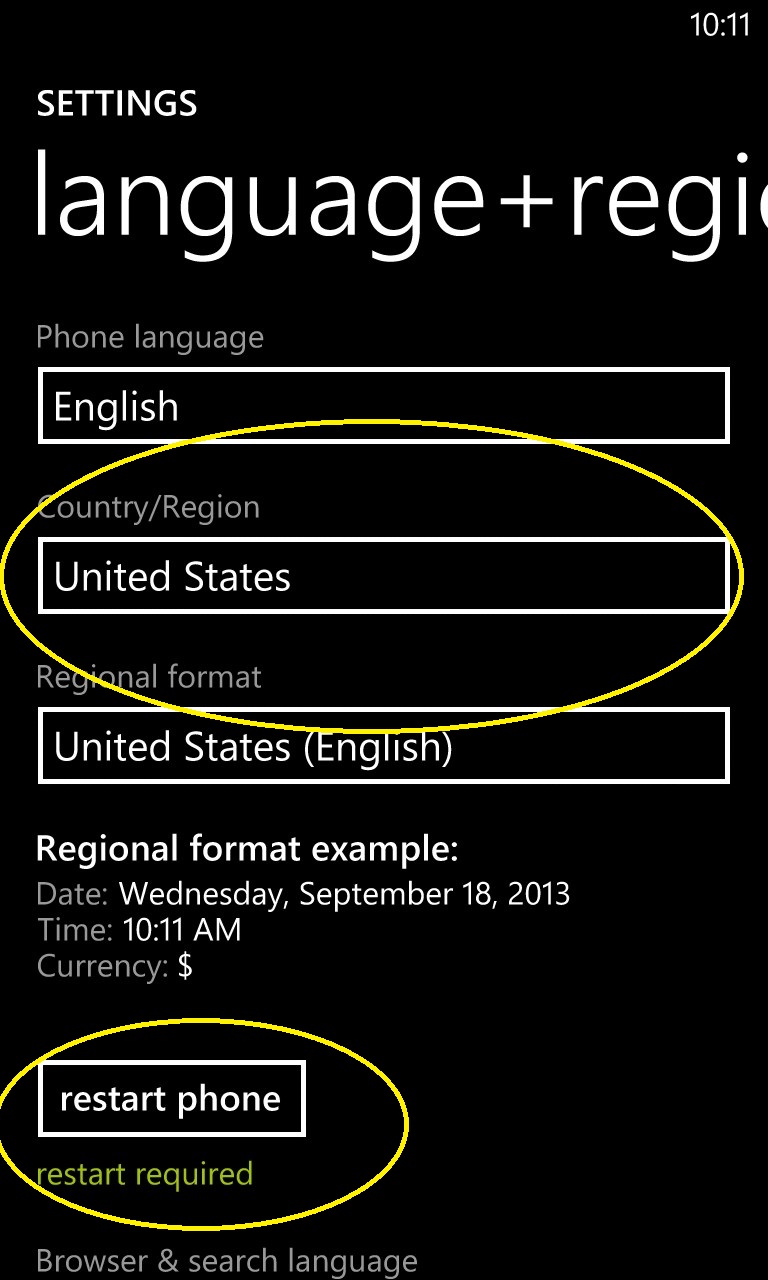 4. When your phone reboots, go to Windows Marketplace.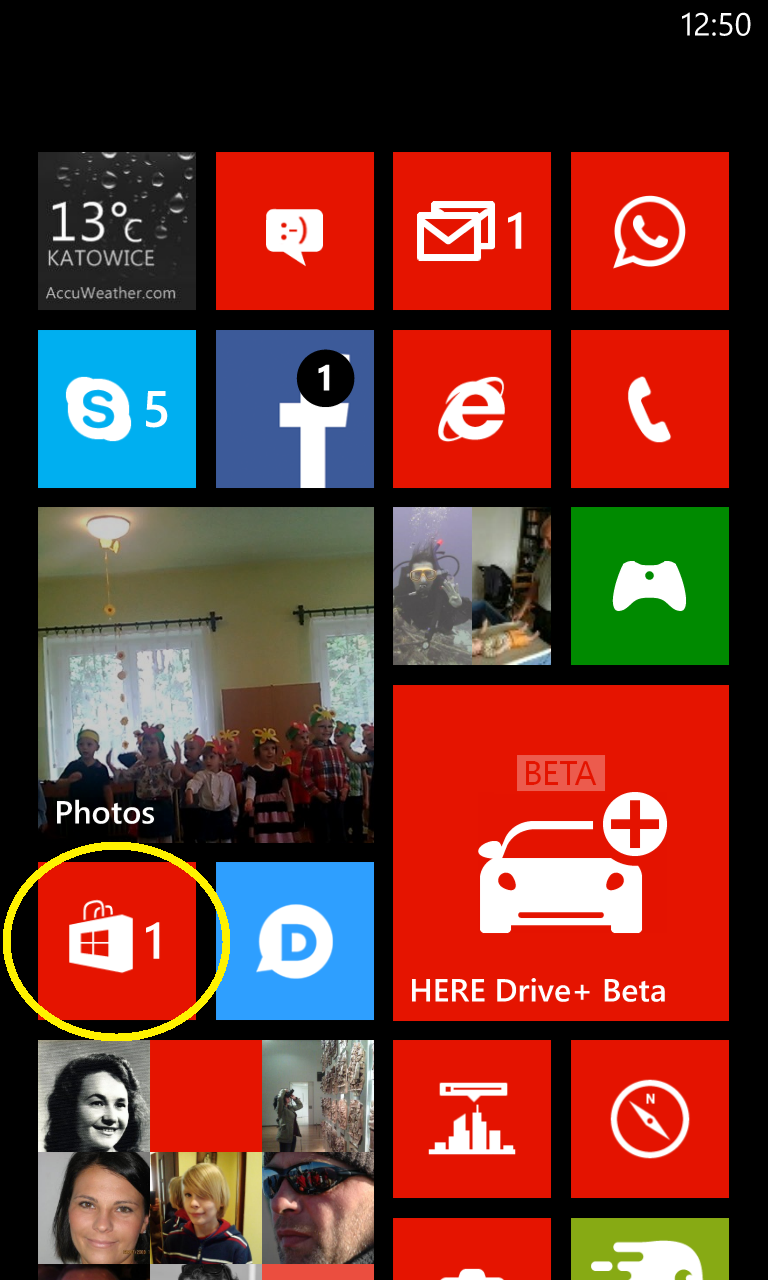 5. Type "Netflix" in your Search Box.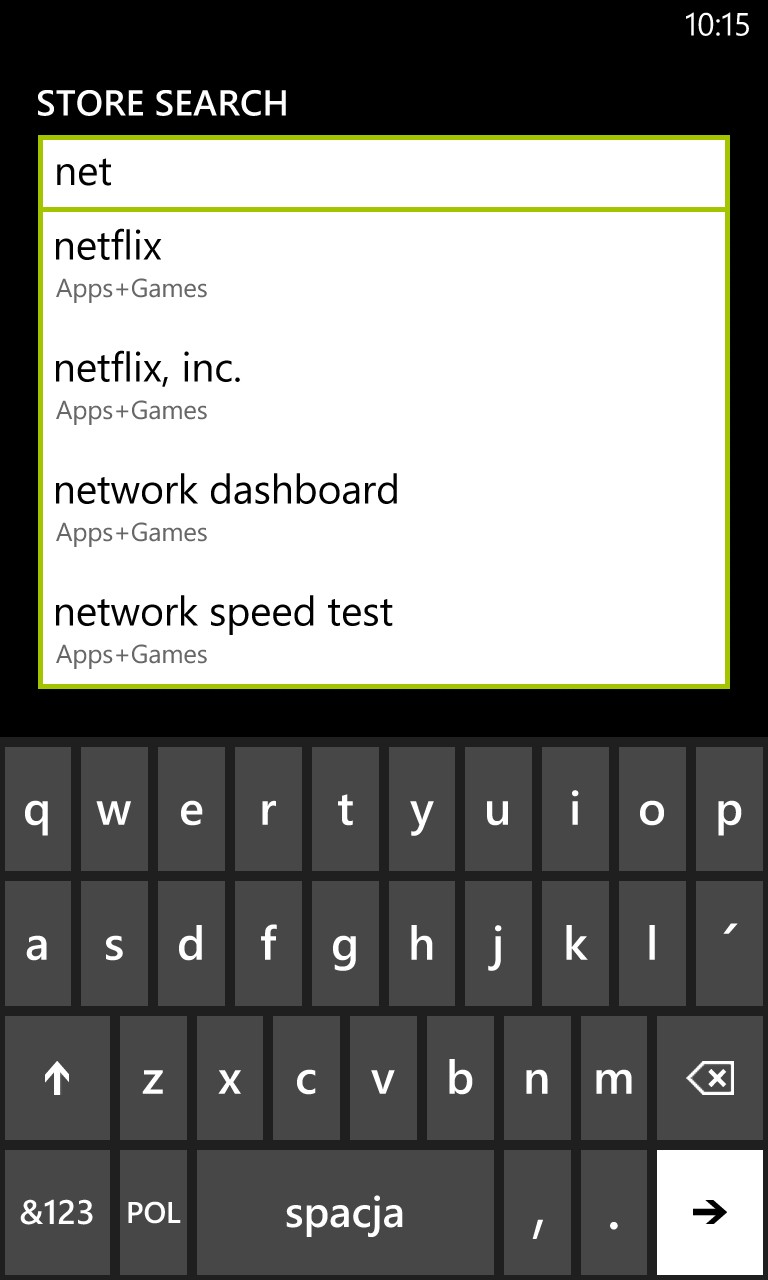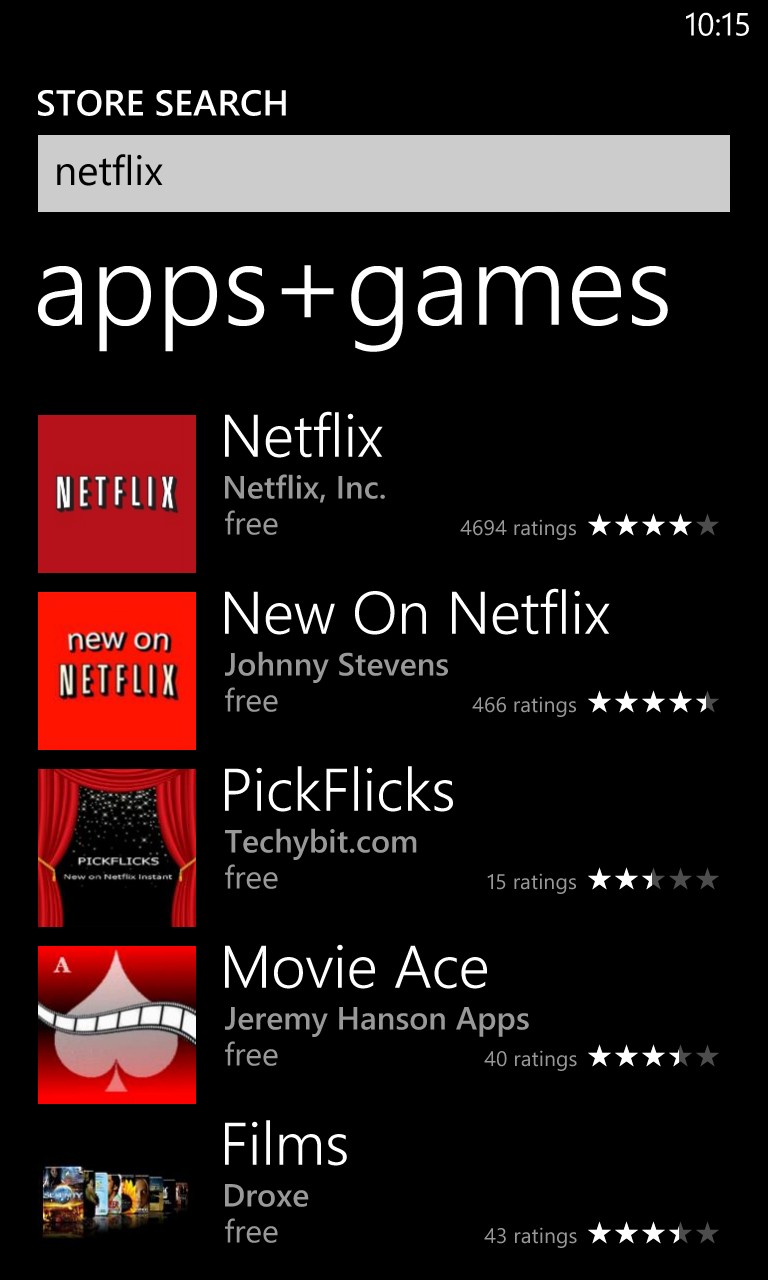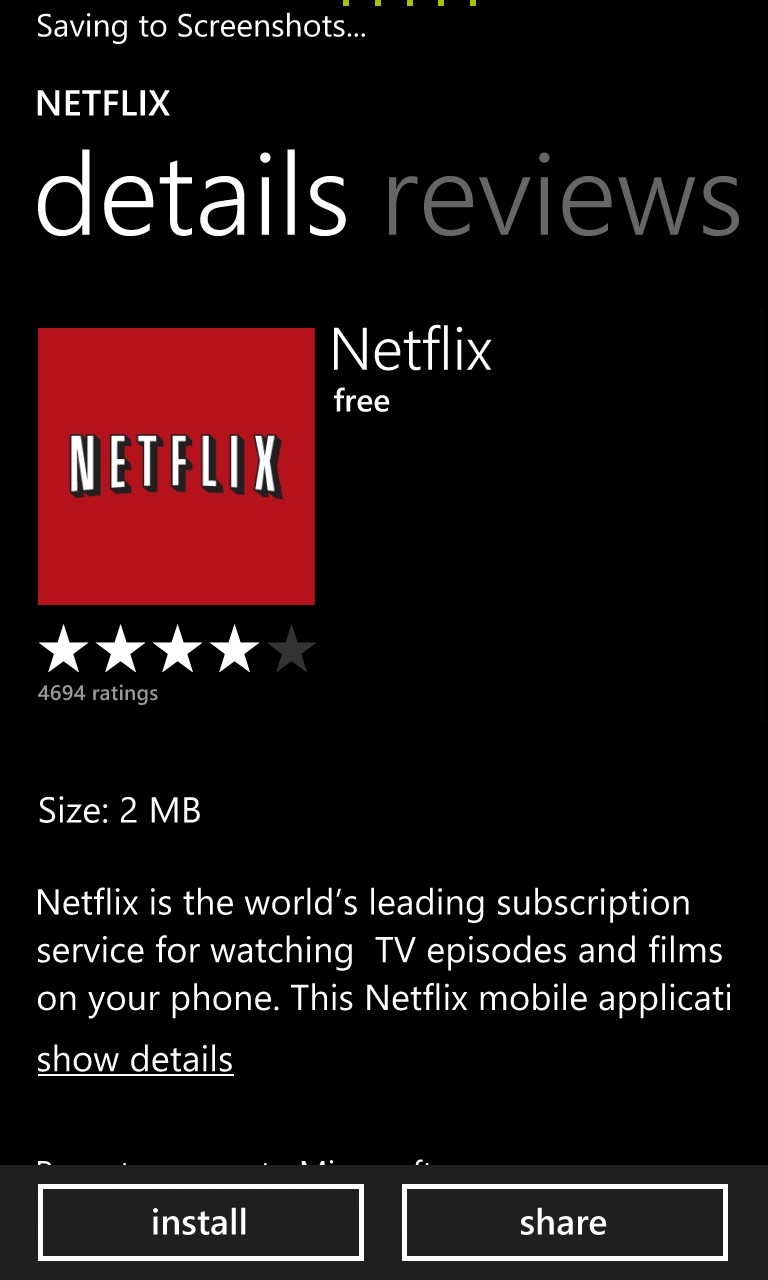 6. When installed, you should see "Netflix" in your applications.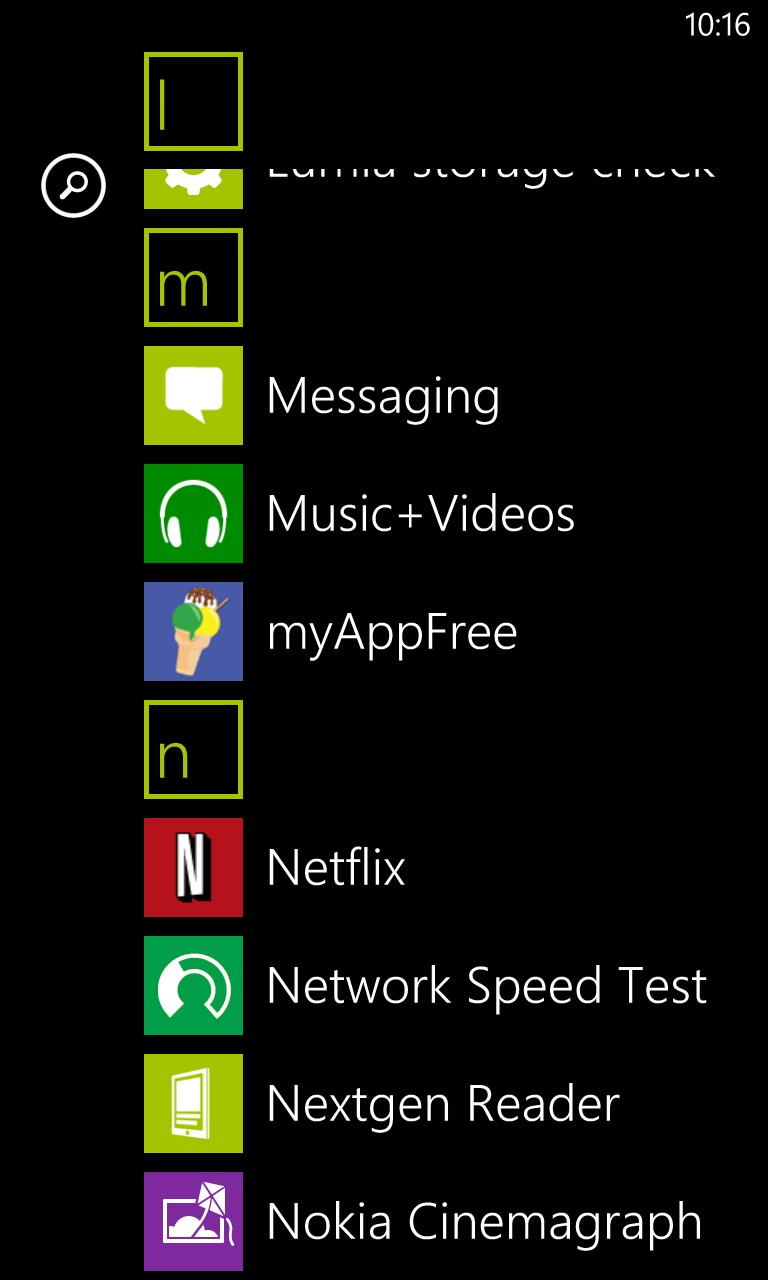 7. You are done! If SmartDNS service is properly installed on your router and your IP address updated you will have no problem in starting and using Netflix app on your Windows Phone 8 device. Simply log in and enjoy your shows.