Unlock British TV – ITV UK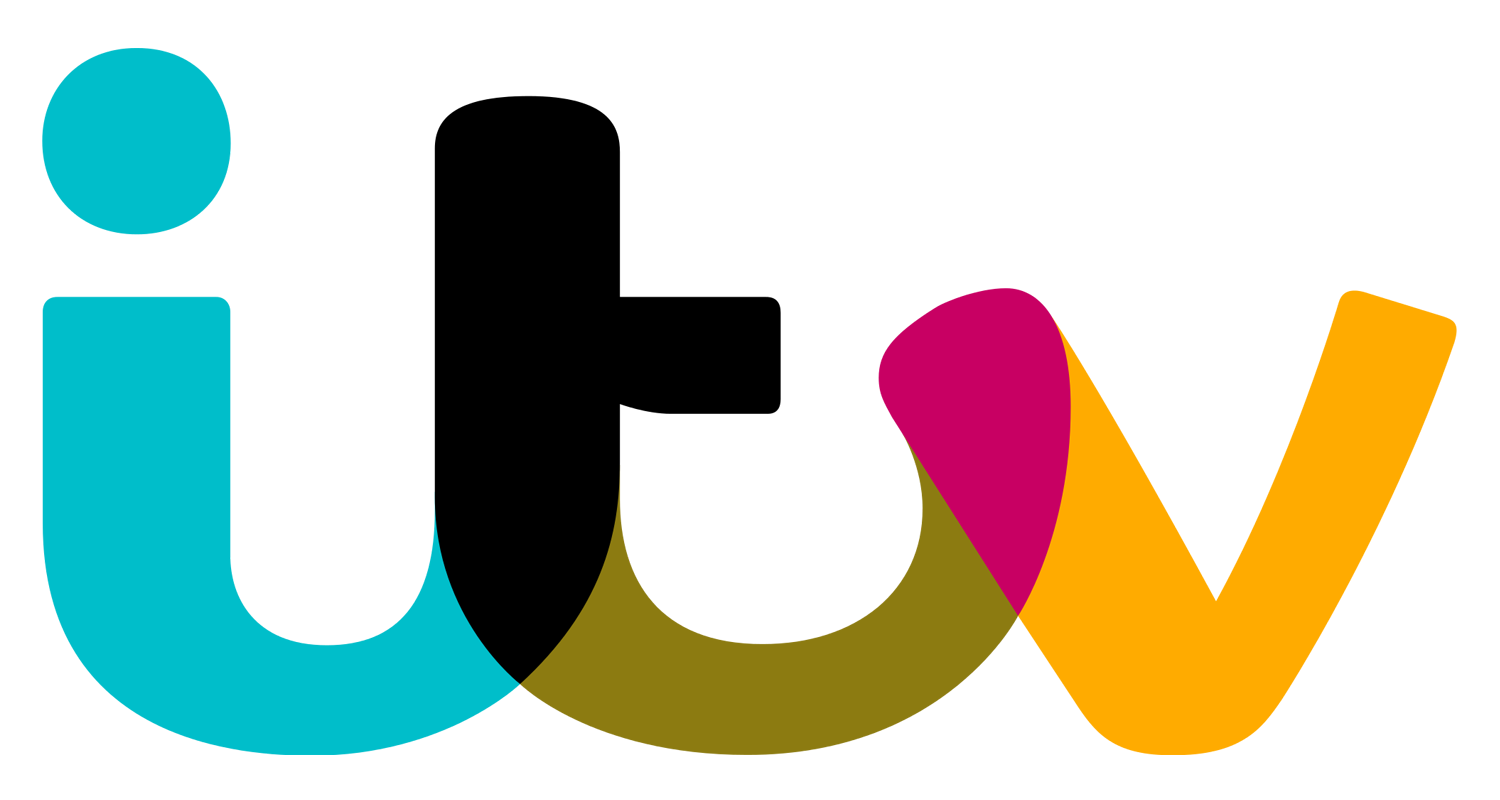 Since our posts recently has focused manly on Netflix – how to unlock Netflix, how to watch Netflix outside of USA, how to access different Netflix libraries, etc. As well ass all security and privacy concerns you might have like how to hide IP address, why you should use VPN with Free WiFi, how VPN keeps you anonymous, etc. we thought it is time for small change. In new series of entries on our VPN blog we will focus UK and British streaming and VOD services. We will tell you how easily you can unblock UK TV with SmartDNS and how to watch almost anything you want (when you are away from UK) and stay safe at the same time with VPN. 
Our first UK TV station that will unlock for you is ITV. ITV was funded in 1955 as a first real competitor to BBC (posts about how to unlock BBC will follow). ITV is a TV network that runs regional televisions. Parts of the broadcast are exchanged between stations or run in the whole network. For us and rest of the world ITV was famous for its very good and professional broadcasts of live F1 Grand Prix weekends before BBC and now BBC and Sky bought the TV rights. Right now you can enjoy great news and weather as well and dramas, sports (like BTCC, Football, tennis and rugby). All details of current programming are available at ITV website: http://www.itv.com/
Watch ITV Live & ITV iPlayer
Access to ITV has to big upsides. First of all you can watch all 4 ITV channels live. Simply click on the link above, scroll site down and choose eithe ITV1, ITV2, ITV3 or ITV4. Once channel is selected you will be prompted to enter your post code (as we wrote above ITV is based on regional stations). Our suggestion here would be to use London's post codes. They will allow you to unlock the most interesting ITV programming and shows.
Second option is ITV player. It is quite similar to BBC iPlayer and it allows  you to "catch up" with missed programs. A bit different story is in regard of their movie offerings. Positions not described as "Catch up" will set you back 0.99 p. But all other programming is free to watch.
In case of unblocked live broadcast you need to be aware that programs will be interrupted with ads.
Unblock ITV with UK VPN or SmartDNS
As we have mentioned in the first part of our post, one of the best methods to access ITV abroad is SmartDNS. Simple configuration will allow you to access ITV and/or ITV Player on PC, Mac, iOS and Android devices. With Android TV dongle you should have no problem in watching ITV on your home TV. SmartDNS is recommended for all of you living permanently outside of UK.
For all of you who are travelling abroad, if you do not want to miss your favourite show but are using unsecured WiFi networks and hotspots we would suggest to use safest option – VPN ITV unlock. This way you will not only hide your IP address but will also secure your privacy and anonymity if foreign country. Also, because all VPN connections are encrypted you will secure your device from unauthorized access. VPN is the best option to change local IP for the UK one when travelling and when you want to unblock UK TV and  VOD services abroad.
If you have any questions about our service – join us at Facebook or Google Plus!