Plenty of action this weekend!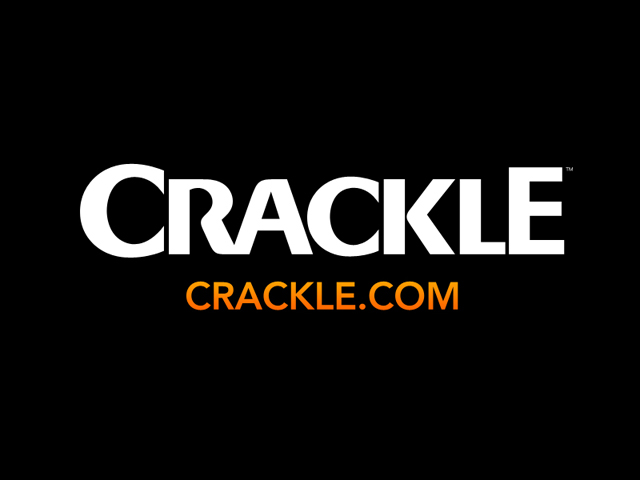 From time to time HideIPVPN brings you some news and reminders about what to watch on TV from UK unlocked sites as well as US unblocked VOD services. On other times we advise you why you should hide your IP and why anonymity in the web is important. As it is Friday and we have noticed few interesting things (to watch), we thought it is a good idea to share with you how you can relax and use VPN & SmartDNS service over the weekend. 
Unlock BBC and enjoy…
Let's start with unblocking one of the best European streaming services – BC and its famous iPlayer. iPlayer  (available as a web service or app for Android, iOS and Windows Phone) is BBC's answer to VOD needs of its customers. Service is only available in Britain (UK IP address) but with help of HideIPVPN and out best VPN service it is not a problem. Thos of you who use our awesome Smart DNS service are even in better situation – simply start your app or open web site. Now, as we just said, iPlayer is VOD – however BBC is kind enough to stream is channels live over the internet. Again, all you need to unblock BBC Live stream is SmartDNS (don't forget to update your IP!) or UK VPN.
With unlocked access to BBC you can enjoy following:
Saturday and Sunday you can watch live at BBC One F1 Grand Prix at Monza Italy. Qualification starts on Saturday (12:10 UK time) and broadcast on Race Day – Sunday race at 12:10 yet again. When you connect to our fast VPN service (even with Free VPN package) you will have no trouble at all with watching whole even live.
iPlayer (since you are connected to UK VPN) has a bit different offer. It is worth to mention that if you unblock iPlayer with SmartDNS this should allow you to watch more content in HD quality.
This weekend iPlayer offers a wide choice of entertainment programs as well as few quite good movies: "Cup Cake", "The 51st State" or "Girl with a Pearl Earring".
Unblock Crackle and see their own production….
With Smart DNS service accessing Crackle is as easy as 1,2,3. With US VPN it is a bit more complicated as you need to run free VPN application (available for OSX & Windows) and than connect your device to US VPN server. Ok, if we are all done with VPN and SmartDNS setup and ready to unnlock Crackle service, lets see what they got to offer?
Firs of all, you need to know that Crackle followed in footsteps of Hulu and Netflix (both are unlocked with SmartDNS) and prepared their own, original content. Unlike Netflix and HULU it is not a series but a single movie called "Extraction". Let us share Crackle description of this flick: "EXTRACTION follows Mercy, a U.S. Black Ops team member & the only survivor of a botched prisoner extraction mission. To save the lives of thousands of innocent civilians, he has to catch a terrorist arms-dealer with the help of a criminal—who may have information about a pending large-scale attack." – starring: Danny Glover, Vinnie Jones, Sean Astin. If you like good action movie this should be it.
At the same time if you are a fan of comedy, change your IP to US one or use Smart DNS service and watch "Don't tell Mom the Babysitter's dead" – classic comedy with Christina Applegate, Joanna Cassidy, David Duchovny.
To sum up. If you want to hide IP address and have some fun watching moves, use our VPN to hide and unlock different sites. If you are mostly concerned with unblocking restricted content (to unlock Netflix, Hulu, BBC and more) go for our best SmartDNS option. Which ever one you'll choose we guarantee 100% satisfaction as HideIPVPN is truly Top VPN provider.