Autumn HULU & Windows 8.1 news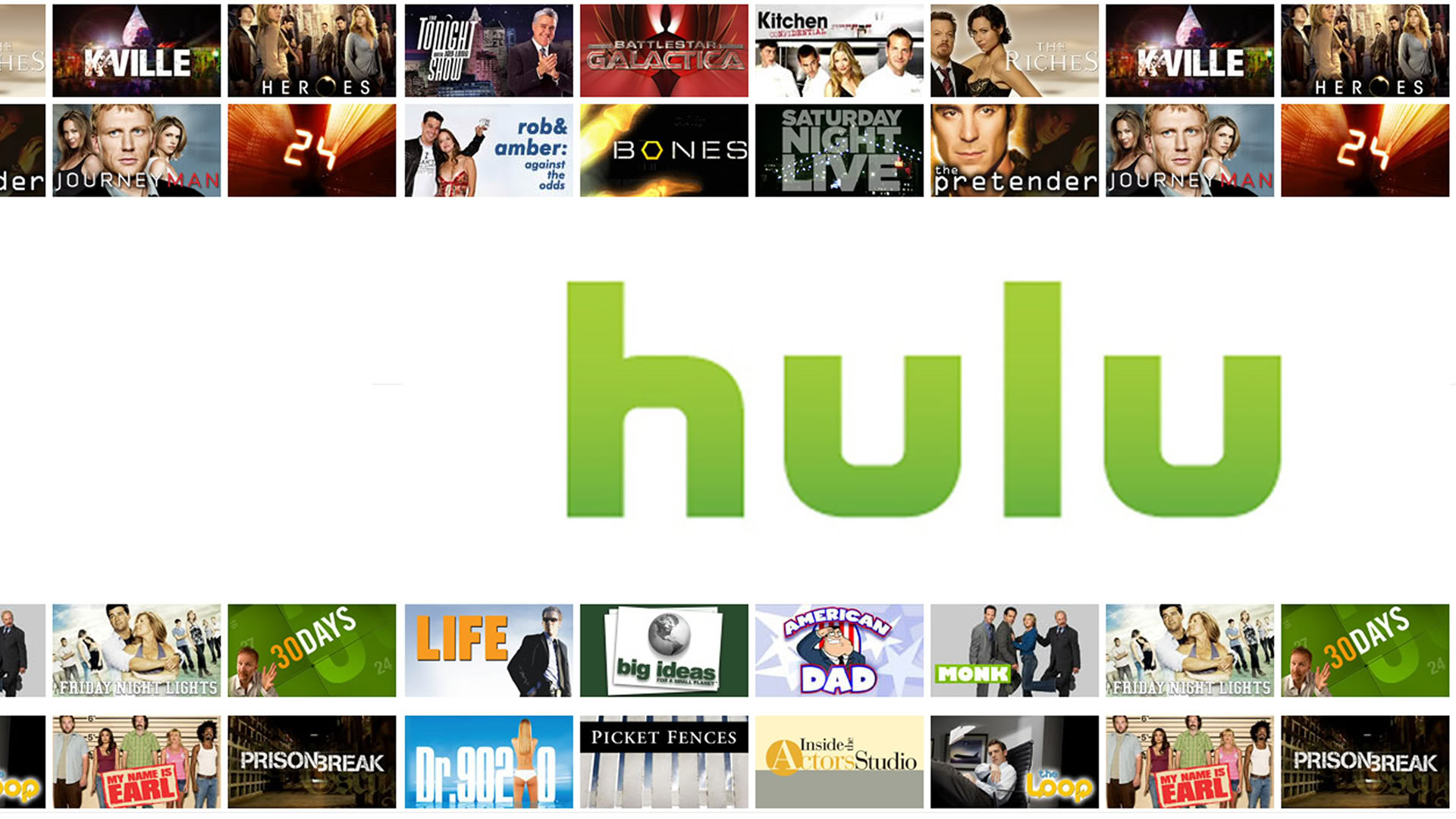 Few days have passed and now we all (Windows 8 users) can enjoy free update to brand new Windows 8.1. Personally author of this article has to admit that new Windows seems like a step in right direction and definitely is an improvement over previous version. Also, since it is almost the end of October we have entered  in to autumn season for TV and that means news for users of Hulu, VPN and SmartDNS. Let's start with major system change and what it means for VPN and SmartDNS users. We hope your updated has installed without any problems. As with all previous versions of Windows system, our free Windows VPN application (download here) will work without any problems. You can "pin it" to Start Screen or your Task Bar or simply use shortcut created on your Desktop.
VPN & SmartDNS in single application
It is also worth to mention, that with recent update to our application users have now choice of two modes (if your package allows it).  You can either connect to VPN server of your choice or choose SmartDNS to unblock Hulu. With our software active you will have no problem in choosing right type of encryption protocol for VPN. In case of SmartDNS service we will direct your traffic as if you would change your DNS servers by hand. In our application you will also find option to update your IP address if it has changed.
Please bear in mind, that SmartDNS has been designed with purpose of streaming of high quality video streams and unlocking VOD services in US and UK. If you want to hide your IP address you should use VPN connection. Unlike SmartDNS it will change your IP, encrypt your data and make you practically invisible in the internet.
IE11 & SmartDNS unlocked Hulu
Ok, we got our VPN app downloaded and installed. SmartDNS is setup on our Windows 8.1 device… now what? With IE10 there was problem with Hulu. It did worked in desktop mode but not in Modern UI interface. Simply tiled version of IE didn't have support for Flash and Silverlight (yes, Netflix did not worked as well). Also, as you are aware, in order to use application "Hulu Plus" on Windows you need, as name suggests Hulu Plus subscription. Paying for Netflix content for outside USA is not really an issue. With Hulu however things are more complicated.
Luckily, one thing has changed. IE11 has now full Flash support in both modes and this means, you can pin very nice Hulu Tile to your start screen. Such tiles look now more like an actual app, rather than just browser short cut. We truly recommend for you to try. Especially that IE11 seems to really be a great browser!
And Hulu news…
As every year, new autumn in TV means new show, comebacks of some titles or definite end to some. So… what's new?
The Tomorrow People - "The CW dips its toes into sci-fi with this remake of the classic British kid's show – but this time there's nothing kid-friendly about all the sexy character chemistry and ass-kicking action."
The Originals - ""The Vampire Diaries'" Klaus decamps to his old stomping grounds: New Orleans, where a powerful and charismatic vampire, Marcel, has become king. Violence, decadence, and bloody bacchanalia ensue."
Hart of Dixie - "Zoe Hart may miss New York, but she left her heart in Alabama: The bubbly doc is back in Bluebell, where everyone hates her again (like in season one!), especially her two former loves she ditched for the Big Apple, George and Wade."
The Michael J. Fox Show - "Michael J. Fox returns as a TV star who comes back to the small screen after a five-year sabbatical to treat his Parkinson's Disease. Here's the twist: His character's name is Mike Henry." 
Marvel's Agents of S.H.I.E.L.D. - "Joss Whedon is getting back to what he does best: high concept TV sci-fi that's rich in biting satire and self-deprecation in this expansion of the Avengers-universe set by the recent films. Added bonus: The return of J. August Richards ("Angel's'" Gunn)."
This list is just a few titles from a long list of new and returning shows. We truly recommend you to setup free account with Hulu if you don't have it in order to enjoy all this shows. For complete listing –
click here
.
Free VPN & Free SmartDNS – don't miss
If SmartDNS or US IP address is all you need to enjoy Hulu and other streaming services now you got a great chance of wining one. Read out post, follow instructions and win Free VPN for 1 year!