Unlock CBS – official app for Windows 8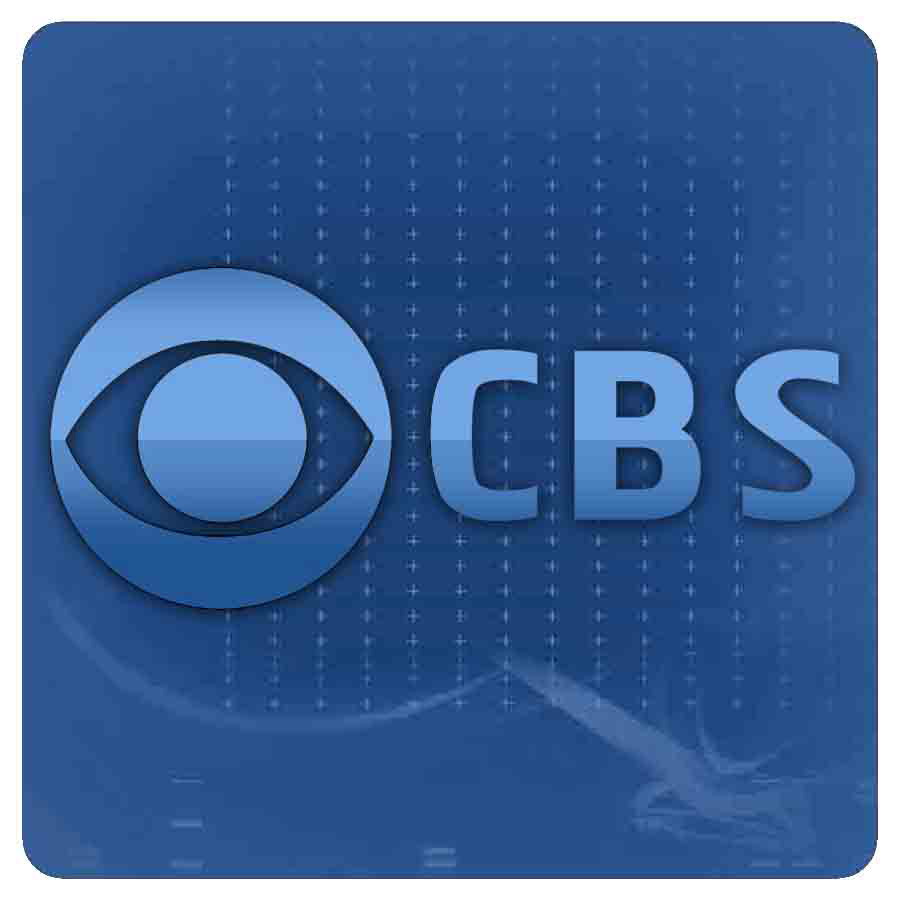 CBS is one of Americas biggest TV stations. It started as radio station (in era before cable TV). Right now it bring one of the most popular TV series to its viewers. Because of that a lot of people is googling for ways to watch CBS outside US. Today we will tell you about two possible solutions to the problem – how to watch CBS with HideIPVPN, plus we will tell you about very cool app (and how to get it if you are not in USA). 
What's on CBS?
Before we go any further we think it would be nice to mention what series you can actually enjoy from CBS. We also need to tell you, that unlike with ABC's or NBC's productions CBS does not allow users to stream their shows from Hulu (you can unlock Hulu with best VPN). Although when you get to Hulu site you can search for their titles and watch some clips. In order to watch full episodes you will be redirected to CBS home page.
Now, time for some names…The Big Bang Theory, The Millers, Two and a Half Men, How I Met Your Mother (also available with unlocked Netflix!), The Good Wife are just the few among many, many others. For complete listings of show crated by and currently run by CBS visit their site: http://www.cbs.com/shows
Unlock CBS with VPN
On many devices you were able to watch their show via web streaming, but we think having a proper application is always better and more convenient. Not until recently you were able to unblock CBS via our VPN service. HideIPVPN has 9 super fast VPN servers located in different locations in USA (our US VPN servers locations are listed in description of our VPN packages). They all allow for full unlock and unlimited access to CBS service at all times, from almost any location in the world. At the same time VPN tunnel will provide you with additional layer of security by encrypting and hiding your data, it will hide your IP address, it will secure your anonymity online. For video streaming we recommend to try all VPN servers that are available in your package (depending on route that your data will flow from VPN server to you, some of them may appear faster than others). But now, there is even better option.
Unblock CBS with SmartDNS
Right now, you can easily unblock CBS with Smart DNS. Why do we suggest this change? SmartDNS and VPN, although do similar job in terms of unlocking sites, they do it in a bit different way. Where VPN as we have said encrypts and reroutes all your Internet traffic through VPN server SmartDNS reroutes only necessary packages in order to unlock requested site. Downside of this solution is, that your real IP remain the same, your data are clearly visible to others (your ISP for example) but at the same time this service works much faster (data flow to you more directly than with VPN) and service may be more suitable for streaming of videos in High Definition.
Now, if you have Windows 8 on  your PC, tablet or laptop, we would like to let you know, that there is brand new Modern UI app for you to enjoy CBS shows on your device. As we read in Microsoft store, application will allow you to:
Watch FULL-LENGTH, HIGH DEFINITION EPISODES of some of your favorite CBS shows with the CBS app for Windows 8! Enjoy primetime, daytime and late night episodes, clips and photos from America's Most Watched Network. – for more details simply follow link to the store: http://apps.microsoft.com/windows/en-us/app/cbs/3d731f11-faa1-44e6-bfe3-3fb869f381e4
Unlock regions of Windows 8 Store
If you live outside of US you will not be able to find CBS application in your Windows Store. But don't worry! Accessing other store regions in Windows 8 is very easy. Go to you "Control Panel", find "Region & Language" settings. In there choose second  tab – "Location". Change your current location to United States, click Apply and go back to your Windows Store application. Now you can find CBS app, install it and enjoy all the show mentioned above via both VPN or SmartDNS!