What is the best way to unlock UK TV for Americans?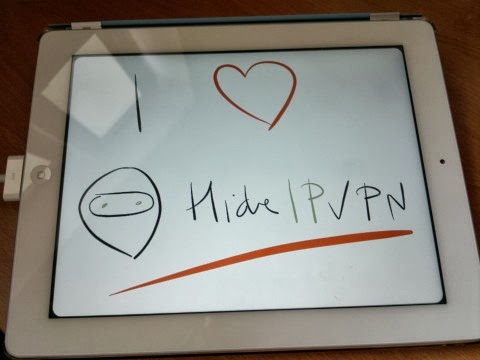 America, USA in particular has the biggest streaming market in the world, there is few other countries that might interest our American friends. We will also tell you what other benefits, (especially for you) is linked with unlocking access to video content from other countries. United Kingdom has few very good VOD offerings that we think you might want to have a look at. Since there is no language barrier you will be able to enjoy everything that UK has to offer. First, lets start with the service you know and love – lets unlock Netflix UK.
You might not know that, but Netflix service is available to (some) users outside US. Netflix is working hard on establishing itself as the biggest video streaming service in the world. With that in mind, they have expanded their service to new countries. One of them is UK. Why is that important to you? Well, since a lot of you pay your Netflix subscription every month, we are certain there are times when you are looking for new shows or movies to watch. Sometimes the hardest part is to find something cool, that you haven't watched yet. This is where access to Netflix UK might come handy. Because of different and  copyright deals for different markets in the world, Netflix UK video library is quite different for the US one. This means, that there are movies and shows not available to US Netflix users. But with very simple trick (we will describe it in the moment) you can get a lot more for your $7.99 that you pay Netflix every month.
And of course it does not end with Netflix. There is BBC (available to watch live!), its great streaming service iPlayer and offerings from other UK TV networks. Some of them are available for free, for some you will have to pay and some (like Hulu US) will need you to have some friends in Britain. In general, beside those already mentioned you can also get access to Channel 4 and its 4oD service. ITV – live channels and ITV Player and SKY – with its awesome Sky Go and NowTV. Amazon is also present in UK, it runs its video services in under LoveFilm brand.
So… how do Americans unblock UK video services?
You got two options. Both easy to use, but quite different from each other. First, designed purely for unlocking video and music services is our awesome SmartDNS.
Smart DNS is a service designed with simplicity in mind. Simple, one time set-up on any of your devices (smartphone, tablet, Mac or Windows PC, home router, game console, etc.). SmartDNS is a best choice if watching high quality of video streams from abroad is your only concern. Works instantly and watching HD material via SmartDNS is pure pleasure. If you have any more questions about Smart DNS read information on our site simply ask us.
Second, more versatile and more recommended choice is VPN. Good VPN will not only grant you all the same possibilities that SmartDNS but has also some additional benefits, especially important for US users.
VPN is a technology that allows for change of your US IP address to the one of your desire. In this case you will hide your own IP and replace it with UK one. Why is this important? VPN works by creating virtual, encrypted tunnel between you and VPN server. This means that not only you will be able to access all UK VOD services as you were in Britain, but also all sites and services in UK will not recognize your US identity and location. Your data will get encrypted and you will be invisible in the internet. And because HideIPVPN is one of the best providers of VPN and intelligent DNS service in the internet – our SmartDNS service is available solo or included in most of our VPN packages!
Join us at Facebook and from time to time you will get a chance of winning free VPN package!