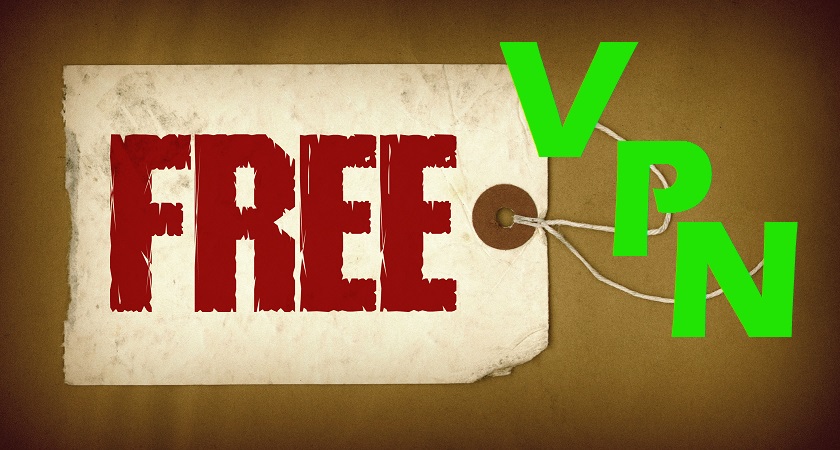 We hope you did not had to wait very long for new give away of free VPN accounts. Everyone like free stuff (we do to!) so we understand how eager you are to put your hands on our best VPN. On Wednesday you had a chance of getting Free NL VPN that allows for anonymous surfing of the internet, unrestricted use on mobile devices and truly private use of all torrent and P2P networks. Today we give you a chance for a different package – Free US/UK VPN! 
Hide IP address? Yes, and more with VPN!
As you all know VPN can have dual use. First, the most important part is the fact that encrypted VPN transmission encrypts and secures data you exchange with the Internet from any praying eyes. Secondly, VPN hides your IP address. What is more, with VPN like ours, you not only hide your IP, we also give you a chance to change your IP and choose, from which country your "new", VPN IP address will be.
And this brings us to third function. If you change your German, Italian, French…and so on IP for a specific one, for example US  IP or UK IP, you will gain access to region restricted sites and services. If Hulu, Netflix, BBC iPlayer and the likes are not available in your country through US or UK VPN you can easily unlock them!
Get Free US/UK VPN for simple comment!
Now you have chance of getting Free VPN with minimal effort and a bit of thinking :-). If we choose you, we will grant you access to our US and UK Free VPN servers for 3 months. Here is what you need to do:
"Like" or "+1″ post on this blog.
Go to our Facebook or Google + profile, where we have published info about this contest and:
Write a comment in RHYME!!! using following #tags words: #VPN, #FreeVPN, #hideIP, #love, #Netflix, #Hulu, #iPlayer, #BBC, #iOS, #iPhone, #Android, #security, anonymity and #of your choice. Your rhyme has to contain 3 such #tags. 2 proposed by us and 1 of you choice.
We will choose rhymes we like best and you will be able to enjoy your VPN and IP address from US or IP address from UK, starting this weekend.
UPDATE!
All free vpn accounts are now gone. Don't worry – more is coming soon!