Free VPN & SmartDNS giveaway #4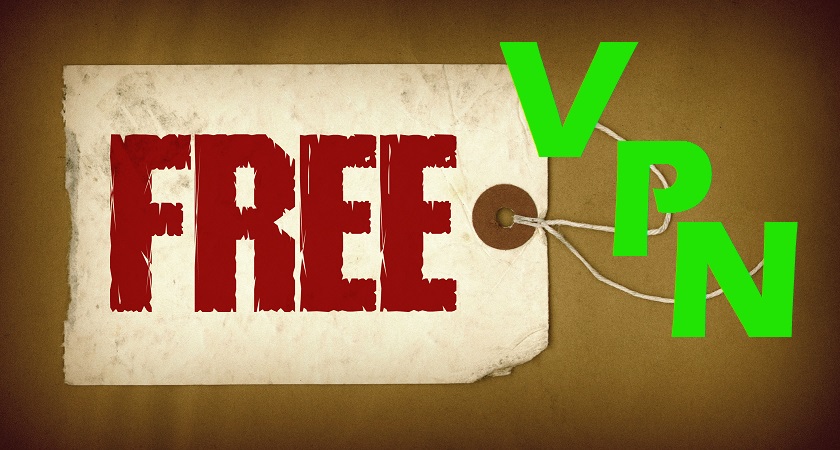 We have promised you not that long ago that we will do our best and try to offer your free VPN and free SmartDNS accounts more often. Since it is weekend (almost) and during weekend we usually have more time to watch movies, download stuff from the net and in general – more time to play with our gadgets, we thought it will be a good idea to give you a chance of winning free access to our network. Today we have for you undisclosed number of accounts. This means that there is no limit on how many accounts we will give away. This is truly up to you, your invention and your friends. Yes, this time you will need some help form your friends.
How can I win free VPN or SmartDNS account?
Task is very simple:
On your Facebook Wall make a public post (so that we can see it!).
This post has to contain our name in form of @HideIPVPN. It needs to get blue, so that it shows on our Wall and we are notified about your entry and can reply to you if you win.
Your post needs to have following #tags: #freevpn; #vpn; #smartdns.
In your post you need to tell us, what sort of account you would wish to have & why. You can choose US/UK VPN, NL VPN or SmartDNS accounts.
And this is important! You need to gather at least 5 "Likes" from your friends under your comment.
If we select your comment you will get VPN or SmartDNS account of your choice for free for 3 months! We will let you know on our Facebook Wall and at the end of this post, once the give away has ended.
VPN or SmartDNS – can't decide? Let us help
If you are concerned (even a little) with your privacy and anonymity in the internet, you should definitely choose VPN. This is the only tool that will hide IP address that you use and encrypt data you exchange with the internet. With this choice you and your computer will be hidden behind our VPN server.This means you and your identity will be safe and hidden.
In our contest you can choose free NL VPN – if you want to get access to torrent and P2P networks in total anonymity or free US/UK VPN that will allow you to surf the net hidden and access video and music sites in US and UK.
You can all also choose our superb SmartDNS service. No delays, simple one time set up almost on any device, including those without VPN support. We have created this service with only one goal in mind. SmartDNS is to unlock US and UK in as easy and user friendly way as possible. At the same time this is a tool that will allow you to watch Netflix, Hulu, Amazon and BBC materials in Full HD without any delays.
Choice is yours, good luck!
UPDATE:
This give away is now over, keep looking for a new one soon!