How to hide IP – quick guide (part 2)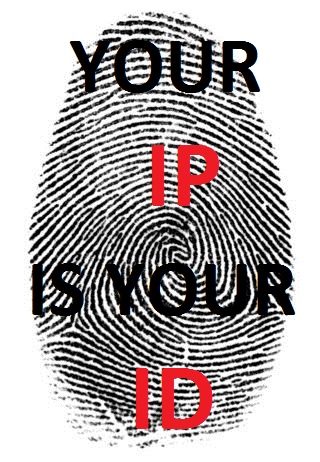 Last week we have posted a short article about "How to hide IP address". In first part of article we have tried to explain what is IP address and why making your IP  address invisible (hiding IP, change of IP address) is important. Today we continue with the part – How to replace / change / hide IP address? 
You already know what your IP address is and that it is given to you by your ISP. This means that you do not have any influence over what it is and what it represents. In such case the whole idea of hiding your external IP address might sound like a very complicated thing. But in reality it is very, very easy.
How to hide IP – all you need to know.
So, as we have just said the main questions are: Can I hide my IP? Can I replace my IP? Can I change my IP? Is it difficult?
Answer to first three questions is simple –  YES. To the last one quite opposite – NO, it is easy!
Complex solution that will hide your IP, encrypt your data and hide your identity from everyone  is called VPN. Steps you need to take in order to get access to VPN network and new IP addresses are very basic.
You need to star with registration of the service. The best VPN you can choose is ours of course. All you need to do is to decide what package do you need. To put it more simply, you got to choose from what countries do you need to have an IP address. If you decide you want to (beside hiding IP and encrypting data for general browsing of the web) to access some "US only" sites like Hulu or Netflix, you go to choose US VPN – VPN package with access to US VPN servers. Same thing goes for UK IP address and access to British sites and services. In case that you are also interested in anonymous file exchange. Safe and secure use of torrents and P2P networks, we advise you to go for package that contains access to NL VPN servers.
Now that you have your VPN registered and active (regardless if it is Premium VPN or Free VPN) remaining steps are very easy.
If you have PC or Mac OSX device simply download and install our software. If it is iOS (iPad or iPhone), Android or Linux device just look at our detailed instructions of VPN setup in different systems.
Once you are done, simply enter your login, password and click connect. Once connection is established for whole out side world you will no longer be visible as registered with your original IP address. With VPN connection active, whole Internet will only see your new, virtual VPN IP address. It is like surfing Internet in disguise. Not complicated, right?