More privacy with VPN and secure mail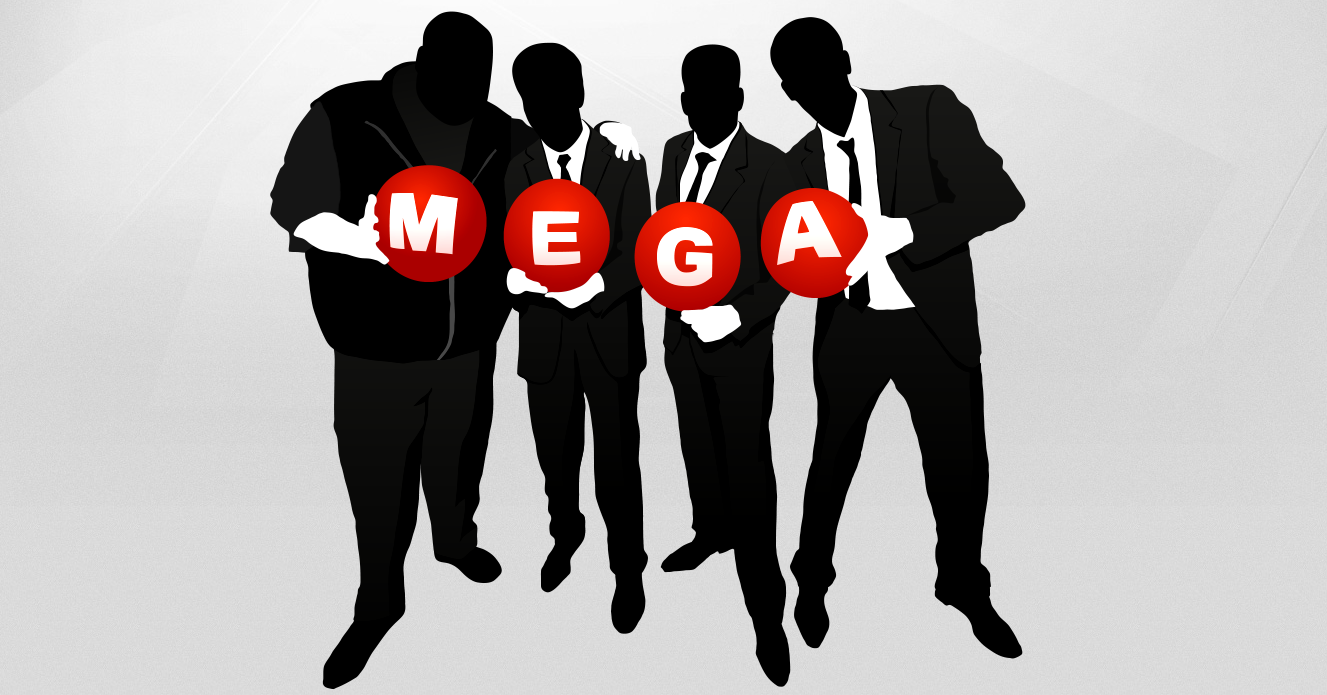 As you all know in recent weeks there was quite a lot of noise regarding PRISM. Thanks to Mr Snowden we all know that biggest internet companies have been very "open" where it comes to user data. Beside other implications it is worth to know that NSA had (and probably still has) very easy access to most popular e-mail services. There is one guy however who can help with that. From what we have learned, Mr Snowden was using secure e-mail service called Lavabit. After NSA data were made public Lavabit was forced by authorities to shut down. So, what an average user can do now? Right now, we have to wait. Another famous internet personality, Mr Kim Dotcom has announced that he is preparing to lunch new and secure e-mail service with servers located outside USA.
Our advice to all of you would be to (for now) search for alternative service and if you want to make sure no one reads your messages (just because they can) to also use VPN when your internet connection is active.
Here is why. As you know there are "bad" people in the world. Hackers, scammers, etc. The bad news is that they can work for anyone. As it also happens (this is even more disturbing) Mr Snowden was not actually employee of NSA but of an outside, private company. Now, imagine situation where someone with doggy intentions works for one of those companies. Unlike Mr S. he can search and gather data for his own benefit. With access to e-mail servers such person can easily look for certain data inside your messages, with access to ISP servers they will have full access to all your internet activity. Are you cool with that?
We would like to remind you all, that it is in your power to change all that. You can use different e-mail services than those provided by Google, Yahoo and Microsoft. You can use secure, encrypted VPN connections at all times. This way your messages will remain private, if your US ISP allows for access to its servers with VPN shield all your traffic and places you visit in the internet will remain secret.
It is very easy to setup and your increased security does not have to be expensive. HideIPVPN would like to remind you about on-going promotion of our VPN and SmartDNS packages. If you wish to try our service and want to save some cash simply check details of our VPN sale. Only 6 days are left. Hurry! + with right VPN servers and Smart DNS access you will also be able to unlock georestricted content.