Your VPN story – contest for all!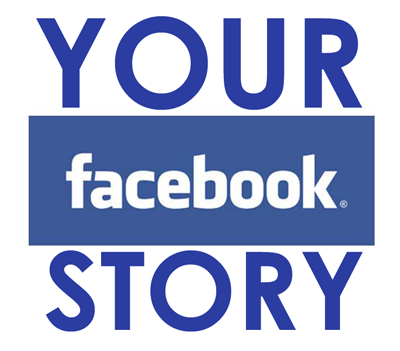 Not that long ago we have posted a story, by one of our users (VPN in real life) about how he learned "hard way", that when you see something for Free – you should be extra careful. This is true about free proxy access, anonymous free VPN services, free Wi-Fi access, etc. If you do not know who provides service, if someone requires you to download software in order to use service for free – be extremely suspicious! HideIPVPN is different, we are one of the top VPN providers in the world, with large number of HAPPY!!! customers around the globe. You can read hundreds of opinions  about us on different VPN review sites, you can ask our users at Facebook or Google+.
Story wrote by Cris gave us an idea for contest for all our Premium users as well as those of you who need VPN access or whose Free VPN account has expired. Prize is very simple – Free VPN access for 1 month to (your choice!) either US/UK VPN servers, NL VPN servers or additional month for free to your current VPN package.
Your task is very simple:
Write and publish on our Facebook Wall story of you and VPN access. How did you get to decision that you need it, how VPN influenced or changed you online habits and behaviour, why is it essential to your everyday activities. True and original stories, like the one by Cris will be rewarded by us with above mentioned Free VPN package.
HINT: it does not have to be long – it has to be original/true/funny – real!