Windows 8 and its small issue with VPN (FIXED!)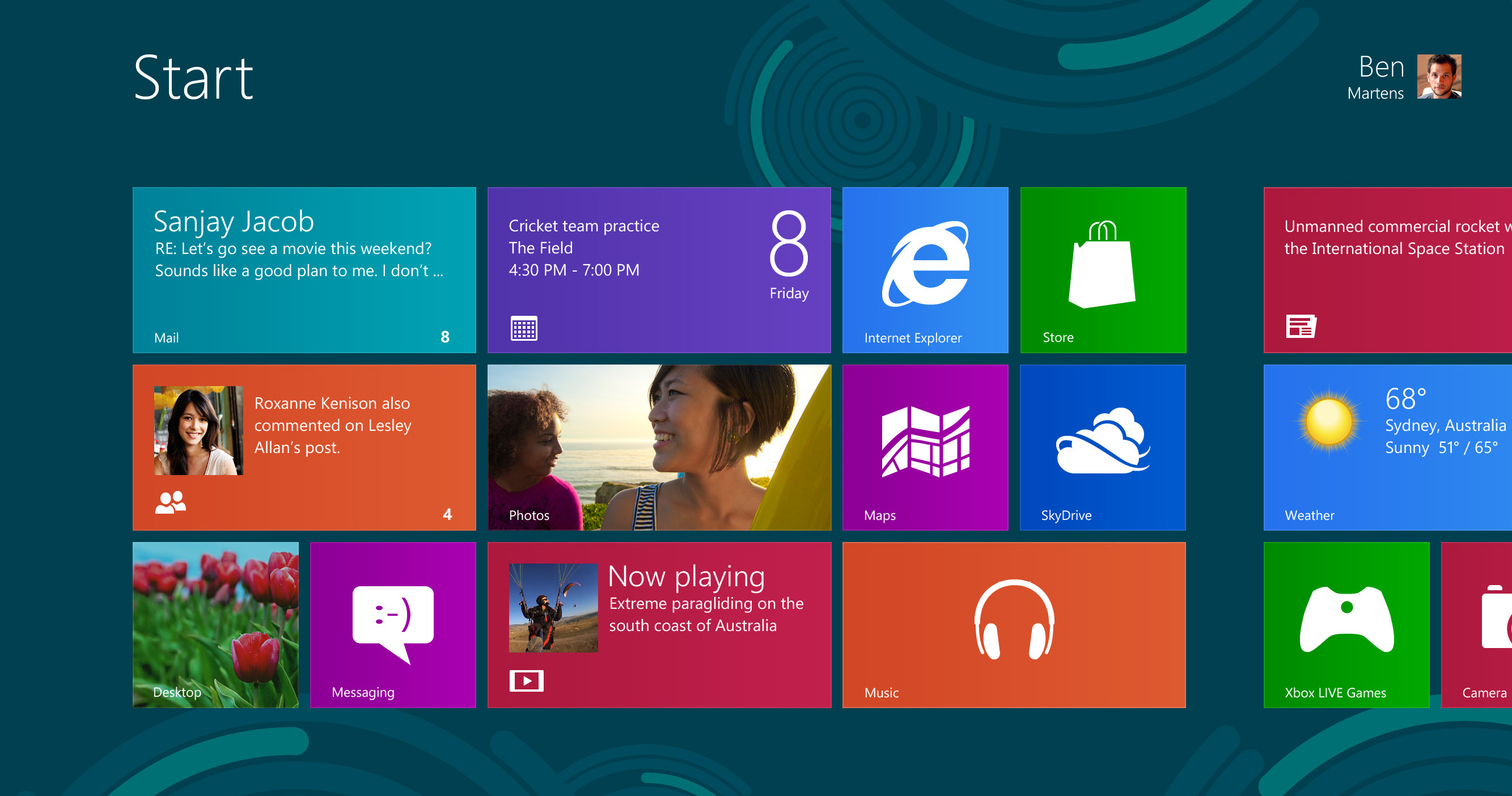 Many of you have already migrated to Microsoft new system. There are lots and lots of opinions about it in the Internet and we, HideIPVPN Team do not need to tell you what to do. A lot of our users are already on Windows 8 as till 31 of January you can buy new system (or upgrade your existing one) in a very reasonable price. However, as with all new toys, it does comes with few bugs. Because we get quite few questions about it through our VPN Tech Support we have decided to let you know about the issue. But first, some good news. Our Free Windows VPN works flawlessly with Windows 8. If you were in any way stressed about how to set-up VPN connection in new system, if our Premium VPN will all work as in Windows XP, Vista and 7 – answer is: YES, VPN works as it did before. Problem we have mentioned above concerns only some of the Modern Interface (previously called Metro) applications. Basically, when you connect to any VPN service (problem is in the system itself, not with VPN connection or protocol) system will report that your Local Connection has a limited connectivity. This means that some of your Modern UI apps will read this as "No Internet Connection".
Applications for Modern UI like Netflix, Mail, Chrome will have no problem with VPN connection active and will work as usual. Unfortunately there are some, that will not – we have found 2 so far: Weather and Hulu Plus app.

We will try to monitor situation and as soon as Microsoft will fix this issue we will let you know. For now, enjoy your new system, new look and privacy and anonymity provided by us.
Those of you looking for a new (cheap and reliable) VPN provider should read post about Christmas VPN promotion and join us on Facebook/G+ for chance of winning Free VPN.
UPDATE!
Great news, seems like there is a solution to above problem. Please read this post: https://www.hideipvpn.com/2013/02/windows-8-vpn-fix/