Stream free any movie, anywhere – do we have Netflix killer?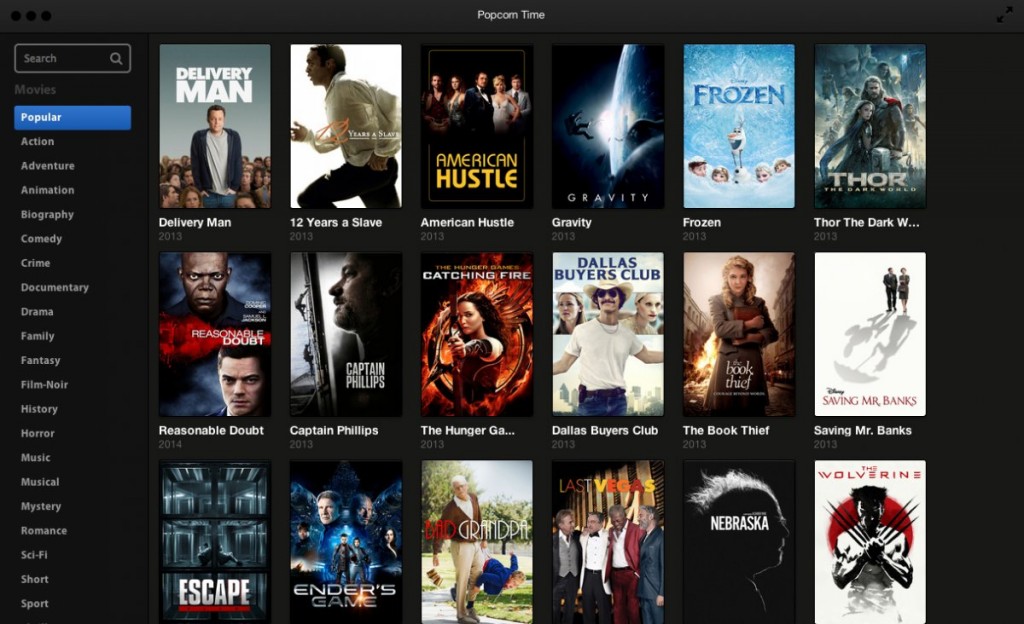 Ladies and Gentleman, if you read this while standing, please sit!  News we have for you might be very shocking as it looks like we have a real Netflix killer in front of us. Honestly! 
Unblocked Netflix is awesome, but….
You all know what Netflix is, some of you pay for the service some of you don't. However we bet that those of you who do not pay would not mind if they could have access to such service for free. With all its awesomeness Netflix has two downsides. First have just been mentioned. You need to pay each month for this service. It might not seem like much, but still you also have to pay for good VPN service or SmartDNS if you want to watch Netflix on your TV-set abroad. The second downside is selection. Even though through HideIPVPN proxy DNS you unblock Netflix UK and unblock Netflix USA library, even though via our NL VPN you can unlock Netflix Netherlands library, you will still complain about lack of many, many titles. Not all new movies are coming to Netflix. Not all new TV shows (especially if produced by HBO – Netflix competition) are coming to Netflix. But even old titles are sometimes hard to get. The most funny thing is, that most of the time Netflix is allowed to rent you DVD but it is not allowed to stream the same title directly to you. This is sometimes very frustrating. And this is why people still prefer fresh, free content from torrents. For quite some time we had status quo, but it looks like the game has changed….
Popcorn + fast VPN = free & unlimited streaming….
We have just learned about great new application – Popcorn Time. You will find Linux, Windows and OSX clients here. Now what it is and how it works.
Seems to us that it is a Bittorrent client that instead of downloads allows for instant streaming of selected materials. Unlike ordinary torrent clients it has a great user interface, options to display different types of subtitles (if available in torrent), also you can easily choose quality of the torrent you want to stream. Software will also let you know "health" quality of the file. To be completely honest, this software and service is so good that you might not even know it is not exactly legal (that will also depend on country you live in).
Because  Popcorn  is a P2P/Torrent client beside download of the move you want to watch it will also perform upload of the content. If any of this two (or both) are illegal in your country (UK, USA, France, etc.) you might have exactly the same problem after using this software as with any other torrent software. But this is where out super Torrent VPN comes in. Fire up VPN connection to any of our German or Dutch servers, we will hide your IP, encrypt your torrent traffic and you can watch anything, anywhere, anytime! You can stream free any movie or TV show. What's more, once you are done, all content is deleted from your hard drive. This, combined with encrypted VPN connection that changes your IP makes an awesome tandem. So… is it Netflix killer or not?