Stream music videos on your device!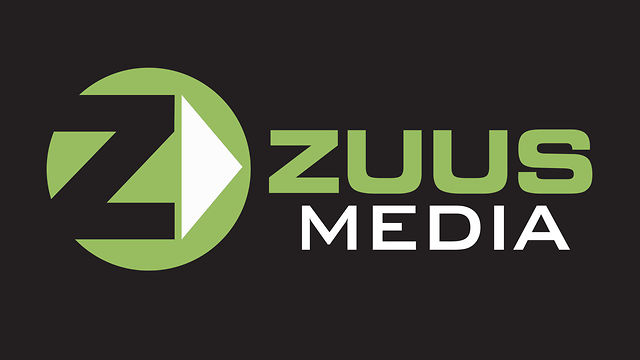 If you are not familiar with this logo we are not surprised. Until recently we have not heard about this company either. But if you like music, we think you will be delighted with what you are about to find out! We all like competition as this makes our life easier and cheaper and in many cases products and services better and cheaper. This is the case with our SmartDNS unblocking service and with other famous web services like Netflix, Spotify, Hulu, Vevo, etc… We are constantly adding new sites and services you can enjoy (only few days ago, we have unblocked nbcolympics) and those services are improving all the time.
Zuus Media is company in US company that owns two digital broadcast television networks – Zuus Country and Zuus Latino. Both channels are available only in US. Right now it looks like they are lunching brand new streaming service that might be a direct competition to Vevo and maybe even YouTube. New service is also restricted for USA users only but here we come with our SmartDNS service to unblock it!
Unblock Zuus.com with SmartDNS
So…got our SmartDNS service setup on your device? Great! All you need to do now to unblock zuus.com is to enter address of the service in your browser and you can enjoy high quality video clips and music any where in the world. Let us know how you like zuus.com or if there is any other US/UK site you wish us to unlock!