What are Bitcoin and cryptocurrency?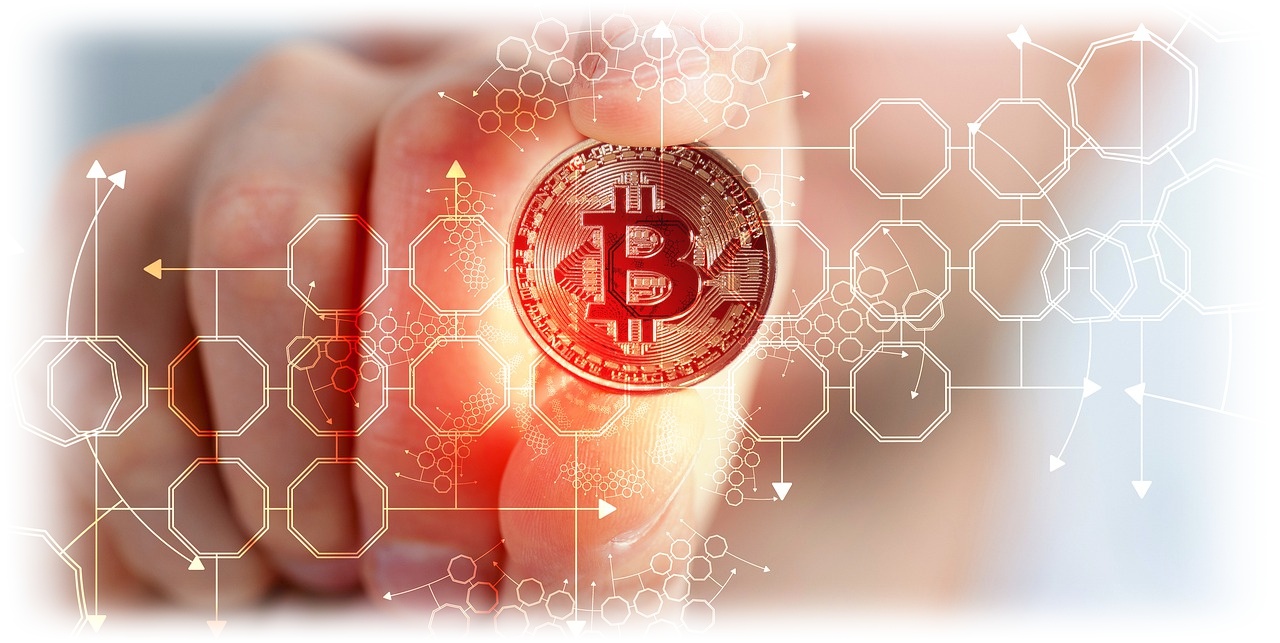 Cryptocurrency is a digital currency that has been built from the ground up to be secure and anonymous. Cryptographic methods, along with blockchain technology guarantee new coins cannot be counterfeited or double spent. It's not just for computer geeks anymore!

Crypto-enthusiasts have more than one reason to rejoice; crypto provides financial privacy while being resistant to tampering by outsiders (since it can't simply hack your bank account). We'll know who did what where when how why - thanks in part because of Bitcoin's public ledger which records every transaction ever made using Bitcoins. Crypto VPN adds an additional security layer for your trading.
Use a VPN to securely trade crypto in 3 easy steps

Step 2: Setup VPN
We recommend you to use our free VPN software for Windows, Mac, iOS or Android. But if you want to setup it manually you can always find the tutorial you need on our support page. If you need help just ask us. Our 24/7 support team is here to help.

Step 3: Use VPN
Once you completed preview points just enjoy.
Hide your IP address!
Surf the web anonymously!
Break restrictions!
Enjoy crypto trading!
Instant VPN account activation;
Unlimited traffic on servers with bandwidth up to 1Gbps;
No logs. We don't keep any traffic logs;
24/7 best quality support, whenever you need;
No contract, cancel at any time and 30 days money back guarantee;
Use your VPN on up to 5 devices at the same time;
With our VPN packages you also get access to our Smart DNS and Proxy service;
Best VPN protocols: IKEv2, OpenVPN, SSTP, SoftEther, L2TP/IPsec and PPTP VPN protocols, available with every package;