VPN Encryption
Here is our beginners guide to VPN encryption –
what is it, why is it important. All the major information
we think you should or might want to know.
What is VPN
Encryption?
This is simply a way of making information itself – it's content – unreadable or meaningless for everyone, beside the person who the information is meant for. When you add VPN to the mix it means that all the information, all data inside of the virtual tunnel are gibberish for everyone beside you and VPN server you are connected to.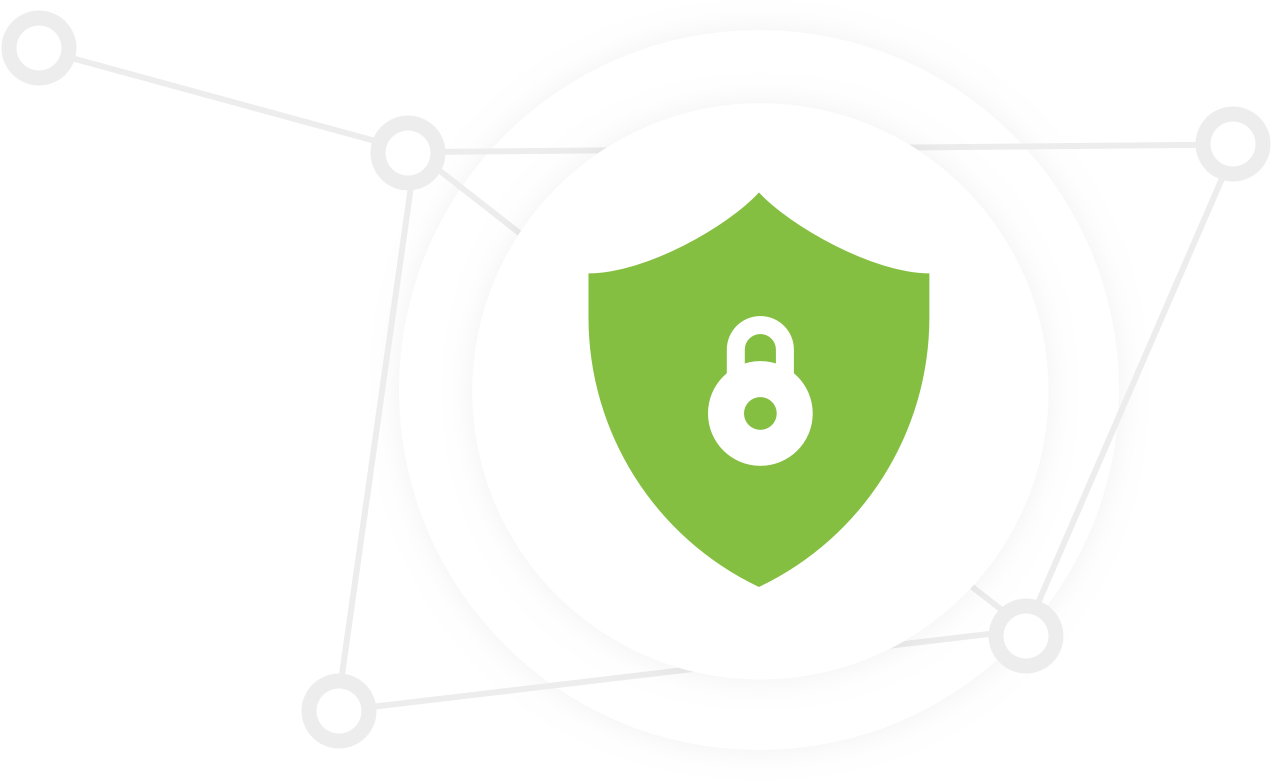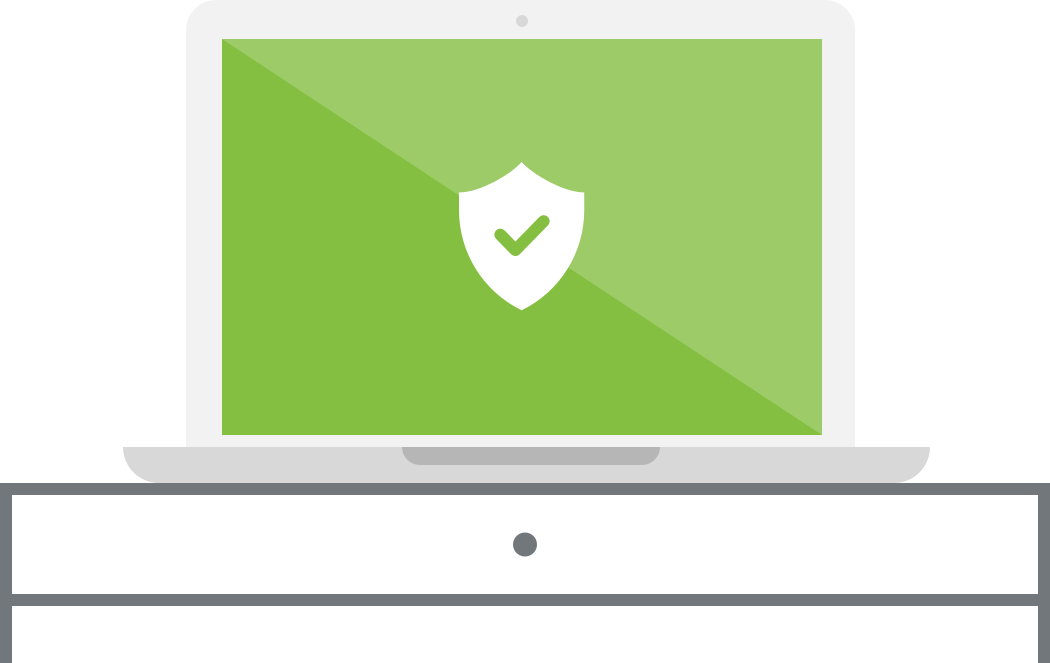 Why it is so important?
There are probably hundreds of reasons why your private – sometimes sensitive information – should not become public. Photos, health and financial information, political opinions and similar are your own. When you connect to the internet – with different devices and in different places – it always creates a risk. VPN, thanks to the VPN encryption, lowers that risk significantly.
HideIPVPN
Encryption Level
VPN encryption types
Since the time humans were able to write, different methods of encryption were developed. Today we are at the point, where hacking thorough a new type of encryption, like AES-256 we are using is possible only as a theory. Or should we say impossible because of the time needed to brake the encryption key. AES-256 is used in OpenVPN, SSTP and IKEv2 protocols. It is one of the most secure methods of encryption – it is so secure that even, US Government uses it.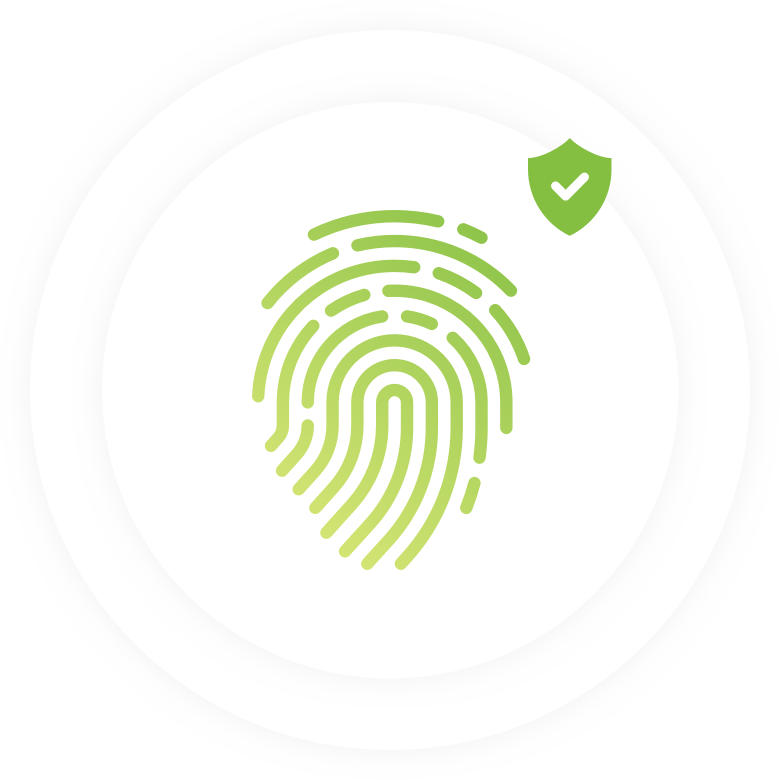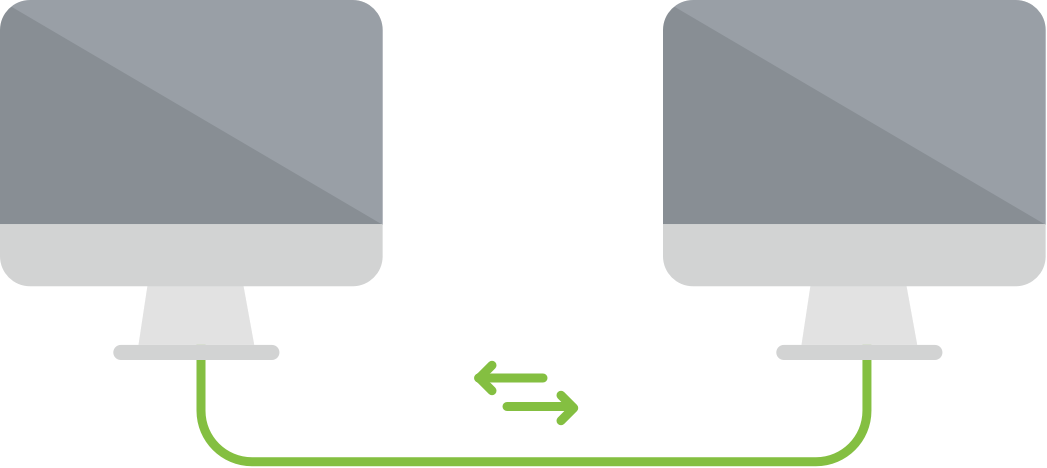 In short it is an information about the encryption method or level and how information between two points of VPN are exchanged. For you, the most important part to know is – which of those VPN protocols is the most secure one and the fastest. We say – depending on the device you use – go with IKEv2, OpenVPN or SoftEther VPN. In this order.
Try VPN for Free Now!
Simply click the button below to bypass restrictions,
ensure your privacy and get lightning fast Internet.