VPN Protocols
All you need to know about VPN protocols, encryption and how it works with your VPN.
And nothing else…
What is a VPN Protocol?
VPN protocol is a common name for the type of exchange & encryption used for specific VPN connection. To make it simpler we can cut it down straight to – type of data encryption.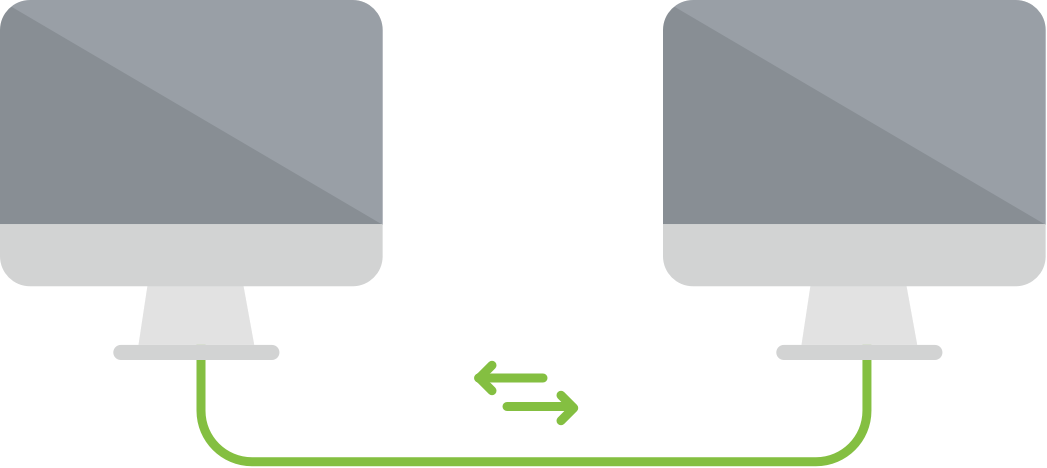 Pros
Very secure
Very fast
Very reliable
Open source
Cons
not for Android
not for older systems
SoftEther
Overall best choice if available on your system. Currently assumed the fastest and most secure type of VPN protocols. Offers unbeatable performance on all devices running systems that support it. This modern VPN protocol is our favourite one.
IKEv2
Top selection for use on mobile device. This fairly new protocol developed by Microsoft is also very fast and secure. Where it excels is built-in reconnect option. If you got mobile device that switches between GSM & W-Fi networks, this is the right choice for you.
Pros
Easily reconnects
Secure
Fast
Reliable
Cons
More power demanding
Licensed
Less popular
Pros
Fully tested
Very secure
Beats Firewalls
Cons
Inferior to SoftEther
Older protocol
Poor on mobile
OpenVPN
One of the most popular VPN protocols due to its open-source nature. Used by many people and organizations for different purposes on many different systems and devices.
SSTP
Built in support for Windows systems. That means it is already there for millions of people around the world. Strong AES encryption makes it very secure.
Pros
Very Secure
Uses AES
Windows support
Beats Firewalls
PFS support
Cons
Poor on mobiles
Not independent
Pros
Widely used
Popular
Easy to setup
Cons
Less Secure
Slower
Needs resources
Older
L2TP/IPsec
As it was a "child" of few different companies, with time it became one of the more popular protocols. Unlike others it does not offer built in encryption.
PPTP
Over decade old it is still one of the most popular VPN protocols. Used mostly by private people as it is not as secure as more modern protocols.
Pros
Easy to use
Widely supported
Cons
Old
Not secure
Cracked by NSA
Try VPN now!
Simply click the button below to bypass restrictions,
ensure your privacy and get lightning fast Internet.