How to: Linux Smart DNS setup tutorial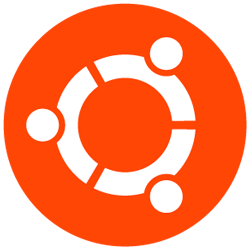 Although most Linux users are advanced in IT skills it would not be right to leave Linux and Smart DNS out. Setting up SmartDNS on Linux system is very easy.
1. Click on "Search your computer and online resources"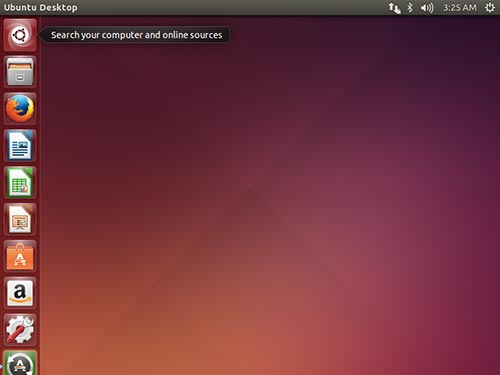 2. Search for "Terminal" and click on it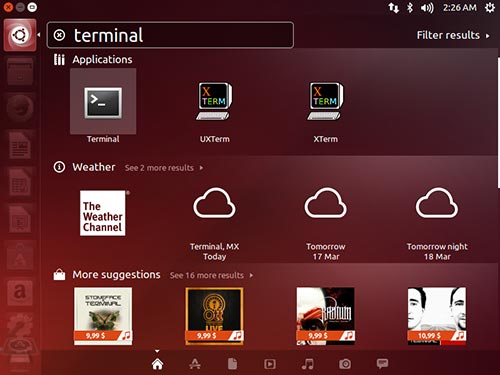 3. Enter the following command – sudo nano /etc/resolv.conf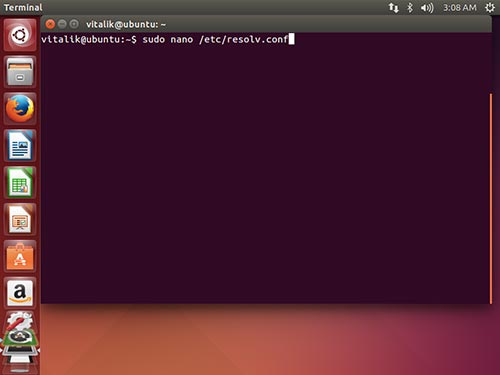 4. Change DNS servers as shown in image below. Click here to check HideIPVPN DNS server addresses.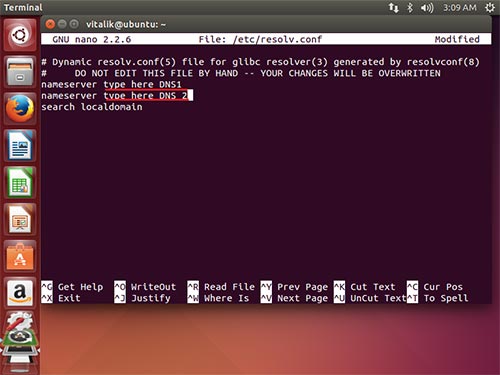 Once you've made the changes do " ctrl + o " to save the changes and " ctrl + x " to exit the editor.
Restart browser and you're good to go !