How to setup Smart DNS on Amazon Fire TV and Fire TV Stick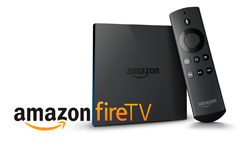 Welcome to HideIPVPN! In this tutorial you will find out how to setup Smart DNS on Amazon Fire TV and Amazon Fire TV Stick, so you could access geo-restricted apps like Netflix, Hulu, HboGo and many more.
Before starting, if you don't have a VPN or Smart DNS account you must get it – Get FREE VPN trial account!
Update your original IP address in our data base before using Smart DNS.
Now, that you IP is updated there is only one thing left to do. You need to change numbers of DNS servers on your device.
Setting up HideIPVPN Smart DNS service on Amazon Fire TV is very simple (please be advised, that you will get instant effect for all your devices by changing DNS servers on your home router). In case you still want to change it on your device follow these instructions.
1. Open your Fire TV
2. Go to settings then select System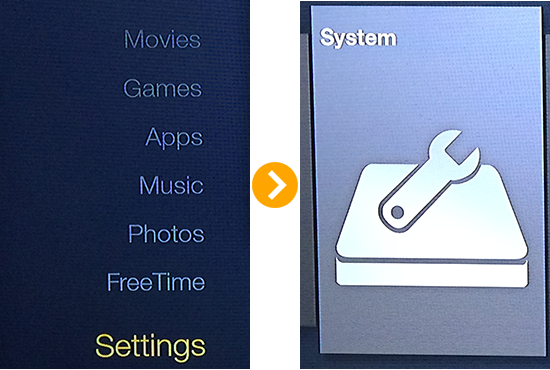 4. Open System tab and select Network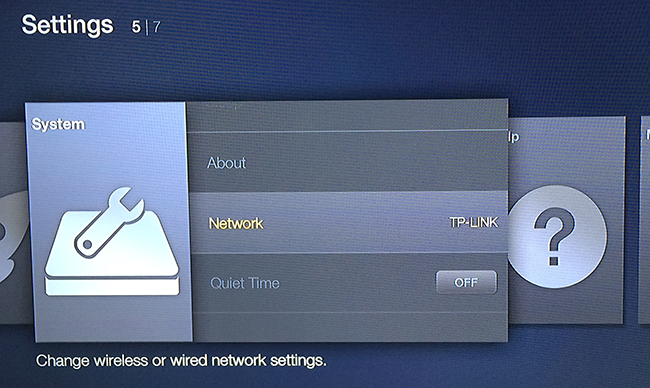 5. Select your WI-FI network and forget WI-FI network by pressing the button with 3 lines on the remote. Afterwards, press the select button.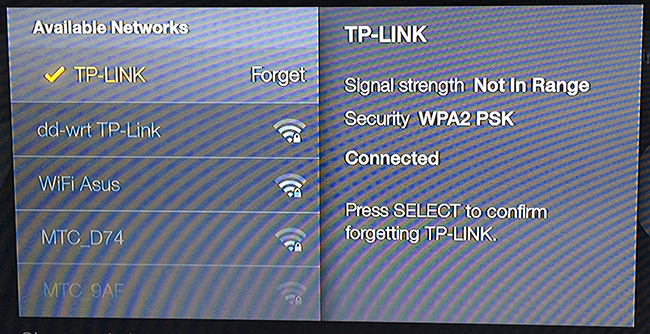 6. Select your WI-FI network and start configuring it. Enter your WI-FI password and press on advanced to continue.
In next window you'll need to type the IP Address. Enter the first three groups of numbers exactly the same as the IP address of your router. As an example, if your router IP is 192.168.1.1, then use the IP address 192.168.1.22 or something to that nature. The important part is to change the last digits so you get an IP from the same IP range as the router.

9. For the Default gateway enter the IP of your router and select "Next". In next window input 24 for the Network Prefix Length and select " Next "

11. Enter our DNS servers for DNS 1 and DNS 2.Click "Connect" after you enter second DNS servers. Click here to check HideIPVPN DNS server addresses.

12. Go again to "Settings" and select "Time Zone.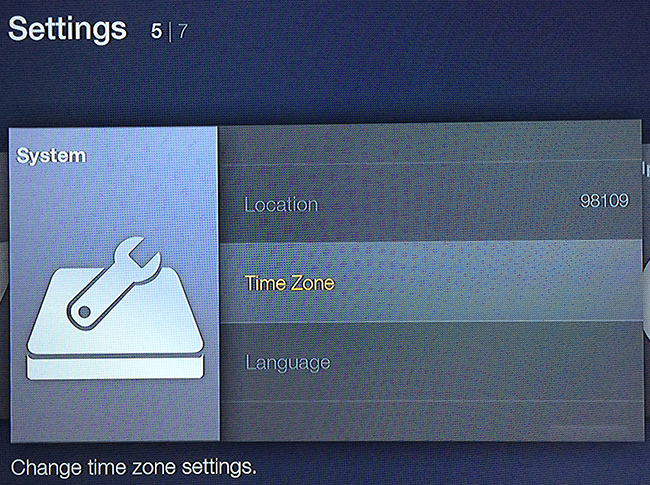 13. Select an US Time Zone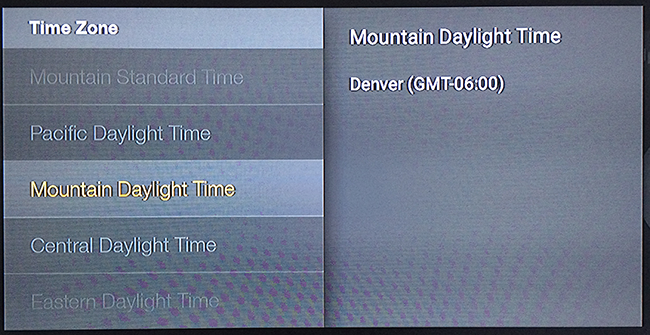 Now you're good to go. Go back to Apps and enjoy your favorites apps with Smart DNS service.
Check our Smart DNS page for the list of unblocked apps for your device via Smart DNS.