Proxy servers are the best for on-line TV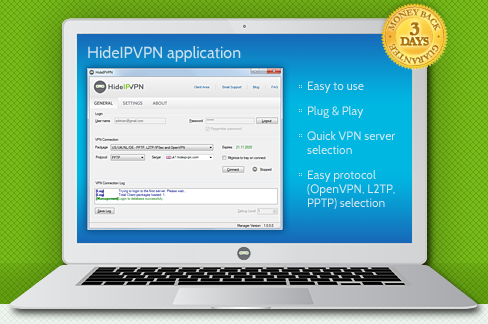 Our users (in general) can be divided into two groups. First group is using VPN services mainly with security and safety in mind. They are cautious about data they share with world and about their online presence. Second group is a bit different. Their online presence is not as visible and Internet is mainly used to "consume" culture. This post should help second group get the best out of their Premium VPN. With that in mind we need to remind you a bit how our services work. You can change / hide your IP by connecting to any of our VPN servers. With VPN you have choice of 3 (usually) built in protocols and one "third party" – OpenVPN. You can find out bit more about all protocols here. Whichever one you choose, all your data, internet traffic will be encrypted and send through chosen VPN gateway. This however has a small downside. It requires quite powerful machine with strong CPU as it has to encrypt and decrypt all your data on the fly. When all you want to watch a movie or TV show and you do it via browser not a dedicated app you may consider second option.
Proxy servers (part of our VPN network) are doing similar job to VPN in terms of unlocking access to sites in USA or UK. You have to remember that they only work with/through internet browsers. This means that all other programs running in your system are not affected by this setting. In our experience, proxy connection is "much lighter" in terms of load it puts on the system and hardware. This means that it might work better for those of you with older hardware or it might influence battery life of your mobile devices (if they allow proxy use).
All information neccesary to set up proxy access in your system can be found here: www.hideipvpn.com/setup-howto/ (bottom of the page).
All our Premium VPN packages allow for access via proxy – just choose yours.