Windows 8 VPN issue fixed!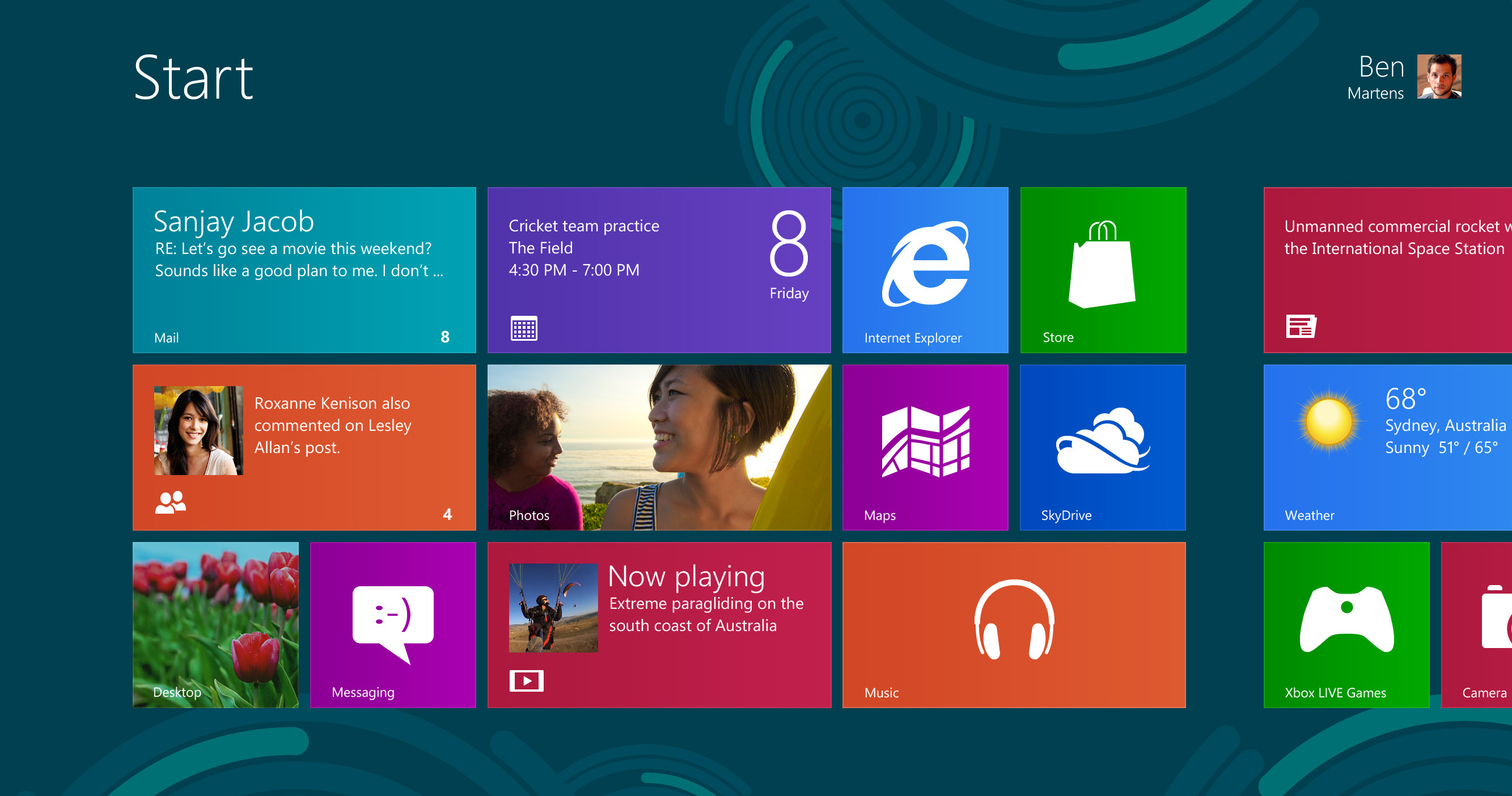 Windows 8, newest Microsoft system is more popular with every single day. There is a lot of complains and criticism against it but it really is not a bad system. Even  HideIPVPN Team has really divided opinions. There is two things certain. Those of you with touch screen or hybrid devices (like Envy x2 or Asus Vivo Tab) will discover that Modern UI is not as bad as "they say". Secondly, as all things man made it is not perfect.
One of bigger issues of Windows 8 (especially for us and our customers), was its problem with VPN connections. Some users have reported (including some of us) that as  soon as VPN connection (using PPTP, L2TP or SSTP VPN protocols) is established computers main connection changes to "Limited mode". In some case it meant that some of the "Metro UI" apps were not working (Maps, Hulu Plus) – they were reporting "missing internet connection". In some cases all internet traffic was cut of and browsers in desktop mode or Skype were also not connection to web sites and servers.
We got some good news for you. Looks like Microsoft quietly has published a fix for this bug. We have tested it on two Windows 8 system. On Windows 8 Pro 64 bit (x64) it have worked flawlessly. Limited connectivity is not thing of the past. However  on Windows 8 32 bits (x86) Ms Hotfix did not worked at all. If you will happen to still be in the group for which this update did not work our advice  is: download our Windows software and use OpenVPN protocol until we new patch is available.
Now, to fix your Windows 8 VPN problem go to http://support.microsoft.com/kb/2797356 – regardless of your system architecture. Register your e-mail address and you will receive link to download update (KB2797356). Once it is on your hard drive run it, reboot your system and (if your are lucky) "Bob's your uncle" ;-).
If you got Windows 8 but are not using VPN yet – make sure you check out our amazing offer of hiding your IP address!
UPDATE:
One of us (author of this post, to be precise) had problems with VPN and his x86 Windows 8 laptop. After 2 weeks of fruitless tries and finding out that solution above did not work at all I have decided to go bald. Complete re-installation of Windows 8 on my device.
First clean recovery on system, than newest hardware updates and finally all Windows updates suggested by system. At the end it seems that everything, including VPN and networking is (finally) working fine!