SmartDNS updated with ESPN streaming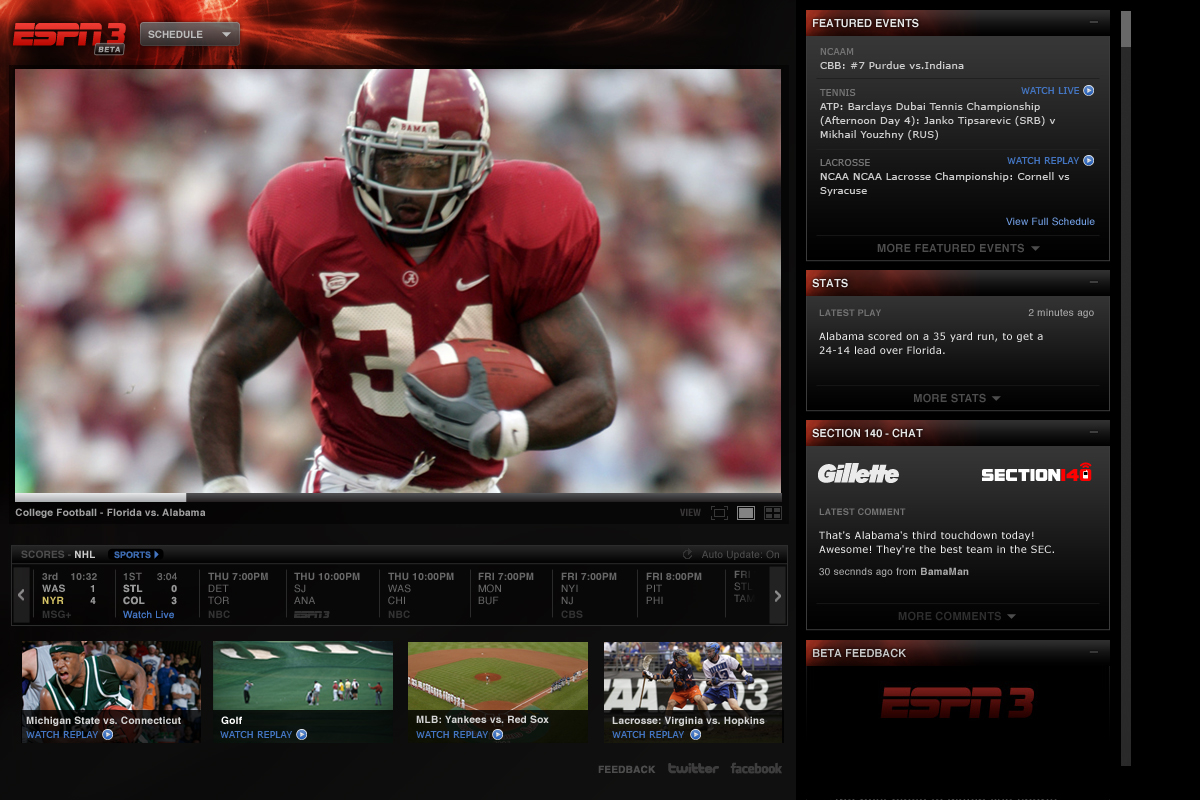 We are constantly working to make our services better, more comprehensive and easier to use. Last year, we have brought you three big changes. New Windows VPN application, new Apple Mac VPN application and the biggest change SmartDNS service. Smart DNS is the best way to unlock your favourite music and video streaming sites in US and UK. Simple to use, works with massive range of devices and pleasure to use. When set-up correctly it can work constantly in the background. This means that no longer you need to worry about your IP address. About your real IP address, and that you need to hide your IP before you start Netflix, Hulu or ESPN. Goe are time, when you have to know if now you need IP from USA or perhaps from UK in order to unlock access to specific site. SmartDNS is smart – it simply does it all for you. All you need to do is choose service you want to use and video you want to watch.
Right now we are adding new service to long list of already unlocked sites – ESPN.
SmartDNS ESPN unlock is easy…..
Simply activate  your SmartDNS (you can still watch it through US VPN) unless your router is set to our DNS service already and follow the link. Now, if you are away from home and your cable subscription you can still enjoy all the sport and all the games brought to you by ESPN.