Do Americans need VPN to watch Netflix?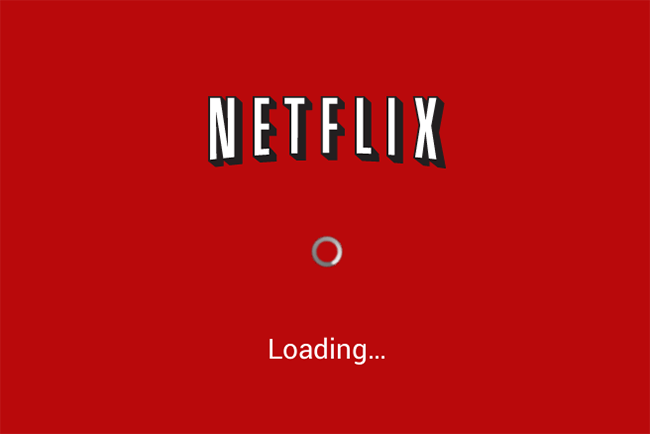 Not that long ago we have read some news in the internet about problems of Netflix subscribers with access to Netflix streaming. Although it sounds strange it looks like (some of) US users might soon need VPN tool to access streams of movies. And all because of greed….
What do I need to watch US Netflix?
Answer to that seems pretty straight forward. You need reliable and fairly fast broadband, approx. 7 mbps or more… If you want to watch Netflix content in HD (or soon Super HD). You need $7.99/month to pay for the service (streaming only) and of course you need to be in USA in order to get US IP address. Netflix US library is restricted to US territory only. Conditions do not look very demanding, so what is the problem?
Amounts of data are the problem!
As it stands right now, Netflix itself is responsible for a approx. 30% of internet traffic in US. And this is part US ISP do not like one bit. They were OK with US users to use about 20GB per month, but now with HD materials and streaming average Joe download more, a lot more.
And because ISP's do not want you to use up so much of their infrastructure (after all they are supposed to bring the same quality/bandwidth to all their customers at all time) they came up with cheeky idea. Like with torrents and P2P they are monitoring your traffic and if they notice you access Netflix, suddenly there will be a speed cap on your broadband.
First companies that did it and got special deal with Netflix were Comcast. AT&T and Verizon customers are still suffering.
Get VPN – get better Netflix service in USA
As we have just said, if your ISP does throttle your Netflix access and notices you are using this service, speed of connection goes down. Because VPN creates virtual tunnel between you and VPN server and additionally all data exchanged by you and VPN server are encrypted there is now way for ISP to know what service you are actually using and what sort of data you send and receive.
This way you can use torrents anonymously – simply connect to one of our NL VPN servers that allow for such traffic. Beside that, our UK VPN servers as well as Smart DNS service will allow you to access UK Netflix library giving you much larger choice of movies and shows to watch.
Tell us, do you think it is fair that US ISP's are asking for additional money from Netflix?