Free VPN Is Not Always Free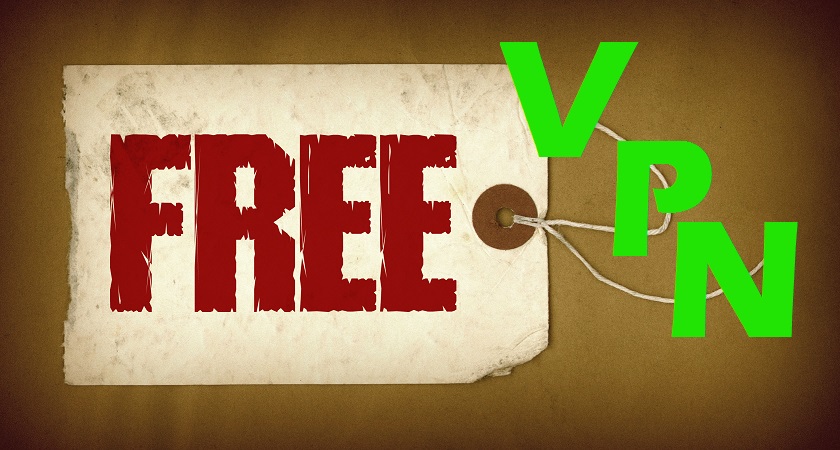 Please be aware of free VPN services. Not all of them are trustworthy. Think twice before you click "Download & Install" any software claiming to offer you VPN for nothing.
Free cheese only in a mousetrap
Please remember that only few things come free in life and always there is a price to pay (one way or another) at the end. In case of services like ours and others similar, we buy or rent  servers and traffic services form the biggest and the best data centers in the world.
We want to offer you only the best, the fastest and most secured VPN. Your ISP will only see your connection to our VPN server and nothing else. This means you can exchange files over p2p networks without any fear – valid on selected servers.
Ask yourself, if you do not pay for servers, data traffic, etc…. than who is and why is he so nice to you?
Remember that all systems are built in VPN client. This means that there is no need to download any suspicious software to start VPN connection. Just like with our service – see our Support section.
If you want to hide your original IP just enter server name or its IP number, enter your login and password – that is it. If someone asks you to download their VPN client it might mean that VPN is not really free. Sometimes it is just as software that will permanently change home page in your internet browser to direct you with web site with ads (is this free service?) or worse, it is simply spying on you even when you do not use "free connection". Credit or Debit card numbers, passwords, etc… it all can be worth much more than piece of mind and payable VPN service.
As you remember we also have offered Free VPN accounts (and we hope that we will be able to do so again soon) but we have never asked anyone to download anything!!! You can read reviews all over the internet from our happy customers – using both Premium VPN and Free accounts.
Our goal was to share with those people who cannot afford a VPN service but live in countries like China, Iran and others where there is strong internet censorship. It was and it is HideIPVPN's bid to make our world a better place.
Remember using HideIPVPN services equals using safe and open internet. Thank you for choosing HideIPVPN.