Hulu is now free on your Android device!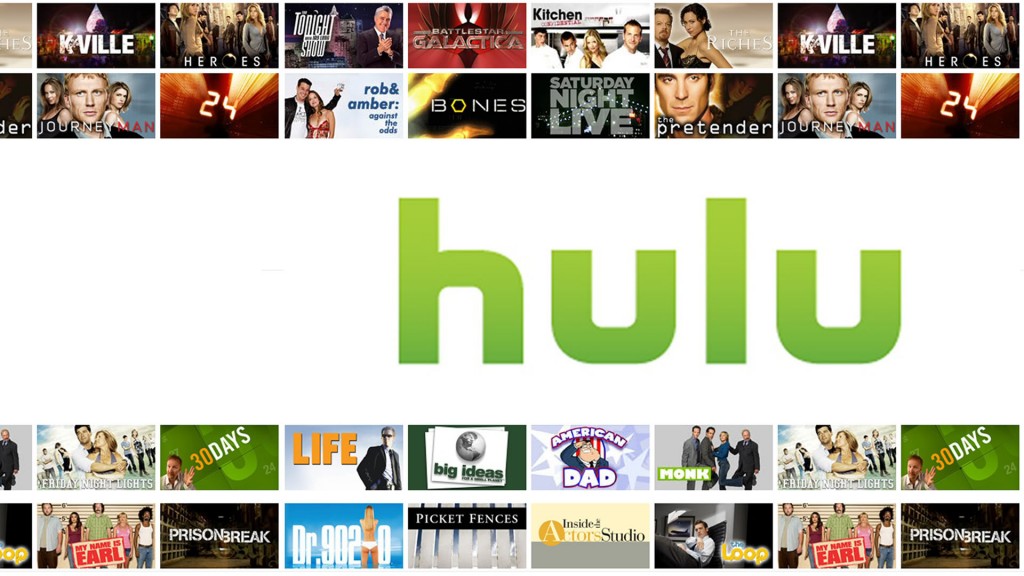 No denying, that this is simply Great news, with capital G. Android is the most popular mobile system in the world. Tablets, smartphones, Android TV dongles – you name it! These days if there is a range of devices with display and internet access you can be sure you will find at least few powered by Google system. Now, its users have another reason to cheer!
Hulu follows in footsteps of Spotify
As you know Hulu is one of the most popular services in the world where video streaming is concerned. Although officially available only in United States it has a massive range of fans in all continents and almost in all courtiers. All thanks to VPN services like ours, that offer a way to hide and change local IP address to US IP address. But we will talk about how to unblock Hulu in a moment. First, lets clear up what has changed.
Hulu offered two types of service – Hulu Free and Hulu Plus. The difference between the two was very simple. Hulu Plus offered access to much wider range of content, including complete TV series of older shows (exclusive content) and ability to watch it on almost any device! If you wanted to stream show to your iPhone, iPad, Android device, Windows Phone, TV set or game console you had no choice but to pay monthly subscription for Hulu Plus. However, unlike Netflix, Hulu does not accept any other but US registered debit and credit cards. This meant, that even if you wanted to pay $7.99/month, just like you pay (or paid) for Netflix with your national credit card it was not possible. But this is changing now.
Mobile is power, mobile is future! Less and less people are using web services on their desktops. And this was the only way to watch free Hulu content. Such trend means that "ad finance" free Hulu started to loosing viewers. Less viewers = less cash form ads.
If you remember, exactly the same problem faced Spotify not that log ago. Free Spotify service was offered on desktops, but on mobile devices. But since most of us listens to music mostly on mobile devices it meant less and less revenue for Spotify. Business model has changed and now Hulu faces exactly the same change.
Android is the first to go. Get a new Hulu app from Google play and you will be able to enjoy most of the free Hulu content on your desktop, smartphone and tablet. iOS and hopefully Windows Phone will follow the suit.
How to unblock HULU on Android?
Choice is very simple as you basically have only two options. First use VPN and connect to any US VPN server (we would recommend to choose server that is closest to you). Use this option when you are away from home, on open, unsecured Wi-Fi networks. You will get US IP address, all your data will be encrypted (not only video stream) and access to your device in such environment will be a lot harder.
If you are at home, we would recommend to use DNS and proxy based solution called SmartDNS. SmartDNS unblock Hulu in a bit different way. It was specifically designed with video streaming in mind, to offer you best comfort and best picture quality.
Let us know if you have any question!