Watch Winter Olympic Games online!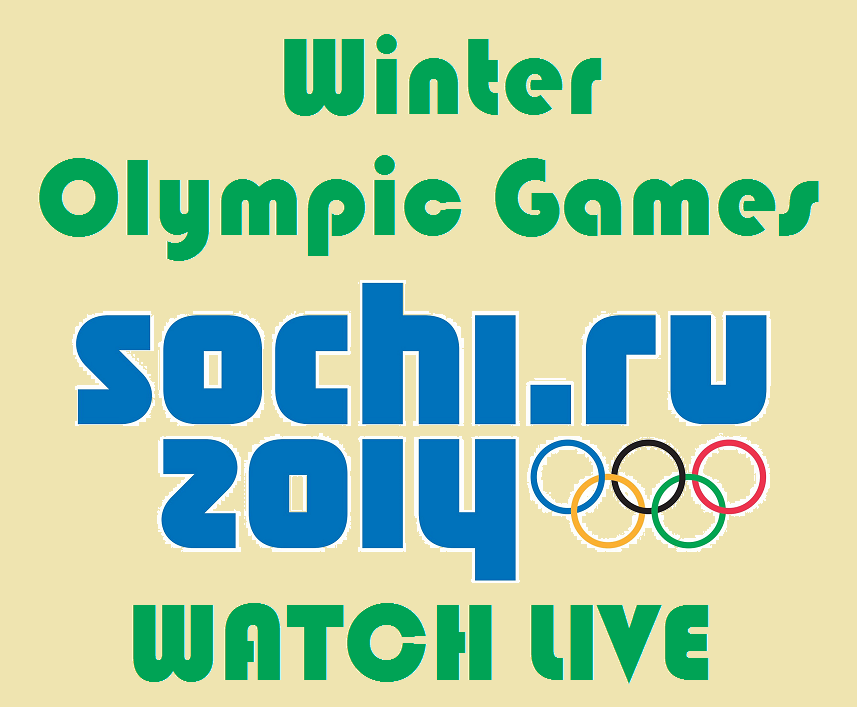 It has already been 4 years from last Olympic Games. Remember? 2010, Canada Vancouver… It is time to let past be the past and over coming days we will be watch participants from all around the world fight for gold medals in the most expensive Olympic Games to date – 2014 Sochi, Russia. 
Winter Olympics schedule – what, when
Before we tell you where you can watch live most of winter Olympics competition and before we tell you how to watch it, you need to know (at least roughly) what disciplines will be presented each day. The best place to start is official home page of Winter Olympic Games – http://www.sochi2014.com/en
Watch Winter Olympics free online & live
As with all sport events these days. In order to show them, one has to buy the rights. This means that not all TV stations will be broadcasting live from Sochi. In this part of article we will give you hints of broadcasters that are available via our data streaming service. Not all those data might be 100% accurate. If you think we should change anything on list below – please let us know and we will update this post!
Watch German TV with German VPN:
With access to German VPN servers you can access all TV stations in Germany, not only those listed above!
Watch Dutch  TV with Netherlands VPN:
With access to Netherlands VPN servers you can access all TV stations in Holland, not only those listed above!
But the best place to watch 2014 Winter Olympics is BBC2!
Watch 2014 Winter Olympics anywhere in the world – SmartDNS!
From what we have seen on BBC 2 program schedule you can expect them to broadcast the most of big events live. Please, check out BBC 2 time schedule to see what an when you can watch live.
The best option for you to stream BBC Two live is with SmartDNS. We can guarantee the best possible quality of picture, no delays, no lags. Just as you would watch it in UK!. It is also worth to mention that SmartDNS will allow you to access BBC programmes (including iPlayer) on any of your devices. Now, with addon of Android dongle for your TV you can even stream it to your Smart TV! Those of you with access to British Sky services (you need a separate subscription) with unlocked Sky Go (you can find info about it on our blog) you can also stream all Sky Sports channels to any location in the world!
Unblock Olympics update:
We have just added new US streaming site to our SmartDNS service – unblock nbcolympics.com