How to Change Region on Samsung Smart TV – F series and J Series

By changing the region on Samsung Smart TV F series and J series, you get access to apps that are restricted for you region. That's why if you are a holder of VPN or Smart DNS then you know, that  the only thing you are missing for your SmartTV are apps from those blocked regions. All you have to do is to change region!
Before starting, if don't have an active VPN or Smart DNS account follow the link – Get FREE VPN trial account!
Change Region on Samsung Smart TV – F series and J Series
To change region on Samsung Smart TV, follow these instructions, they are pretty simple:
1. Press on your remote control  Sourece Button   

2. Choose "TV" source. (1)

3. Press "Menu" on your remote control.  

4. Choose "Setup" (If you are not able to choose "Setup" go to "Support" > "Self Diagnosis" > "Reset").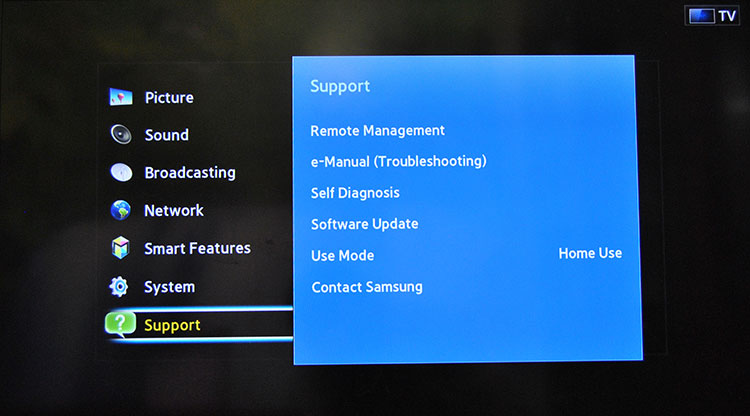 5. Then select "Self Diagnosis"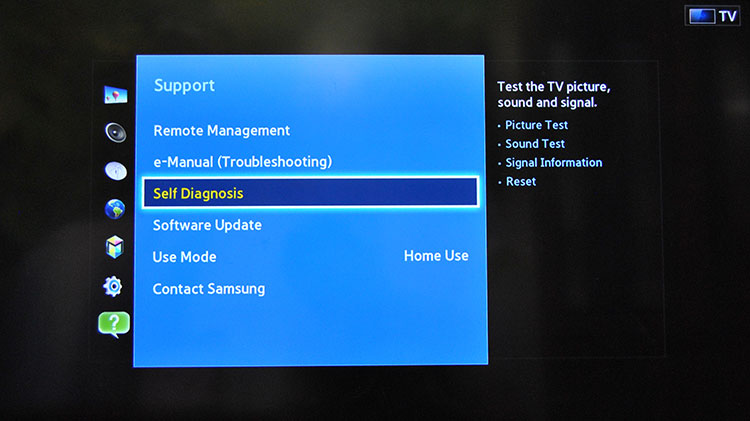 6. And select "Reset".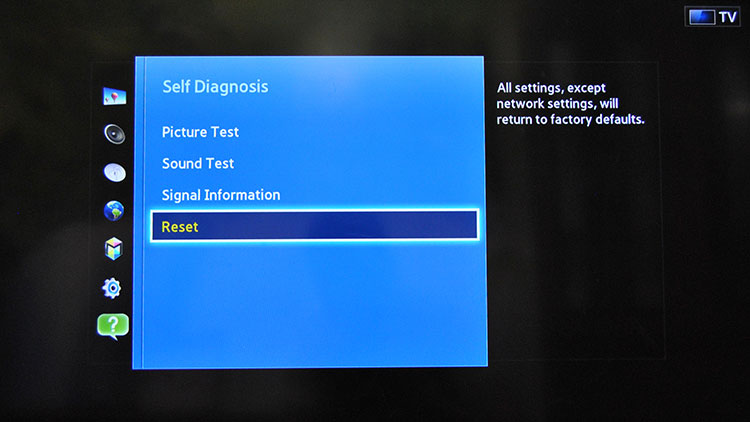 7. You could be asked to enter PIN code. By default it is usually set up as: 0000 ( four zeros). In case you've changed it before, you'll have to type the new one.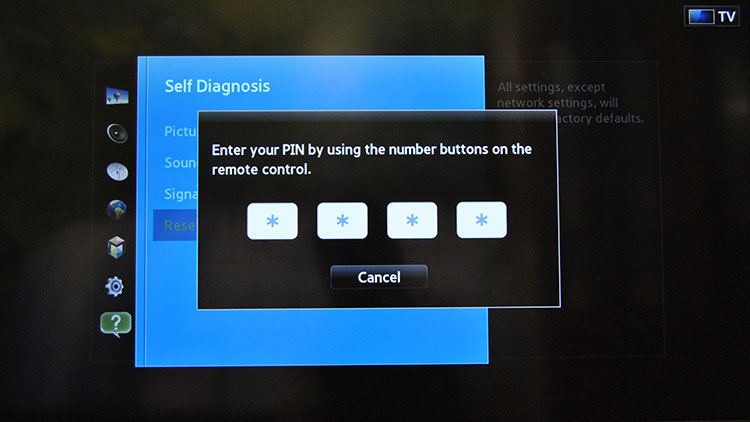 8. Once done, you will warned that all settings, except network settings, will return to factory defaults.  Continue the set up (your previous information will be available). Press "Yes".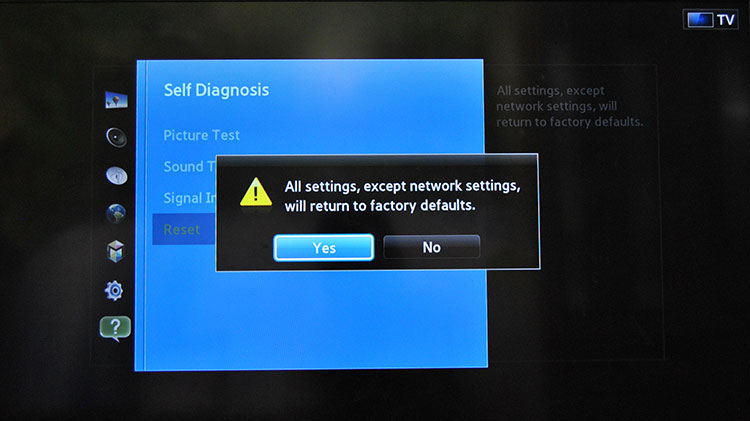 9. You TV will restart and you'll be able set it up.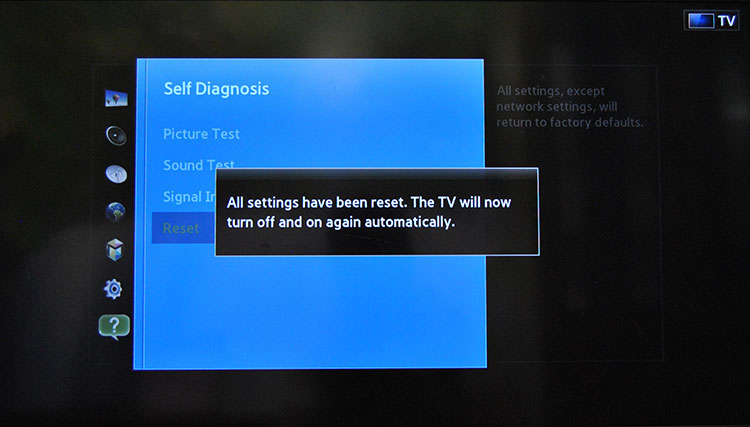 10. After restarting choose Language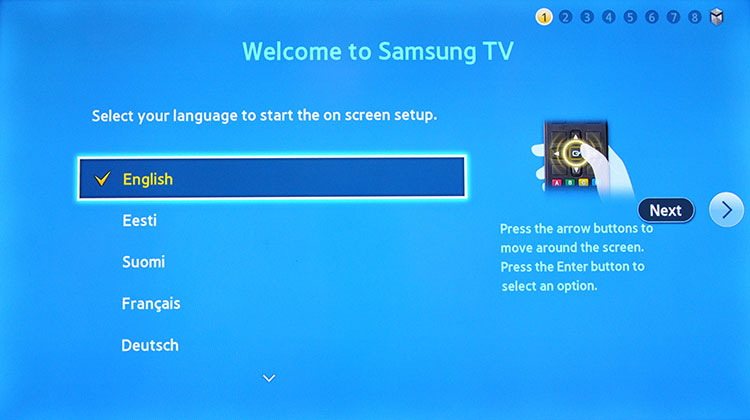 11.  Set Country as "Others".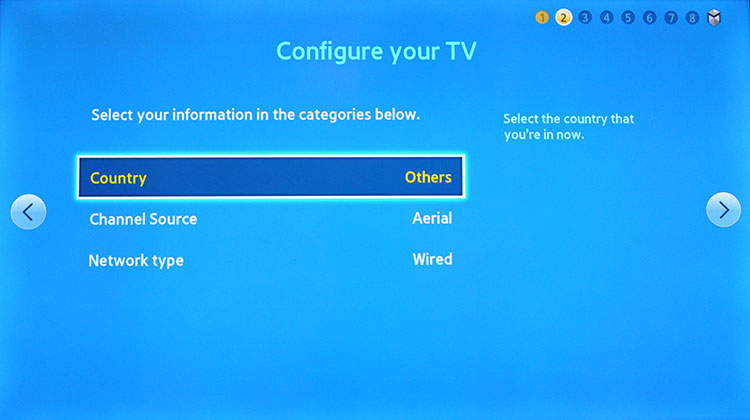 12.  Start Scan channel. At the next step you'll be able to stop it.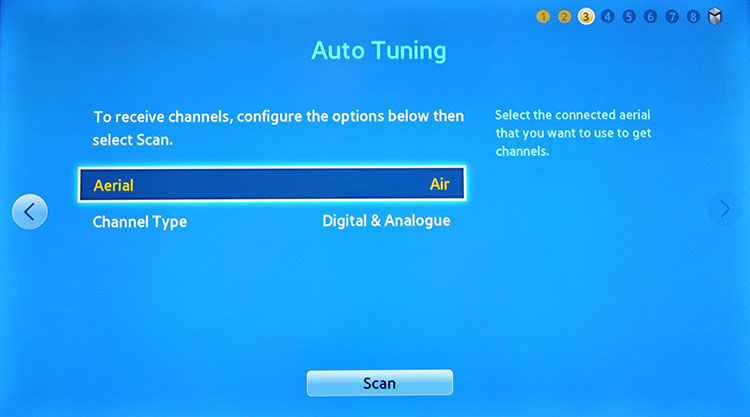 13. When you come to the "Terms & Conditions, Privacy Policy" page, stop the setup.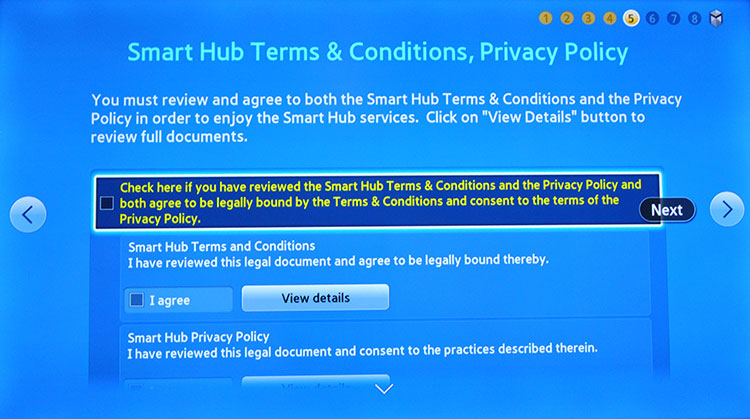 14.  On your remote press consecutively: "mute", "return", "volume+", "channel up", "mute".

15. Once done correct, on your screen will appear "Internet Service Location Setup" window.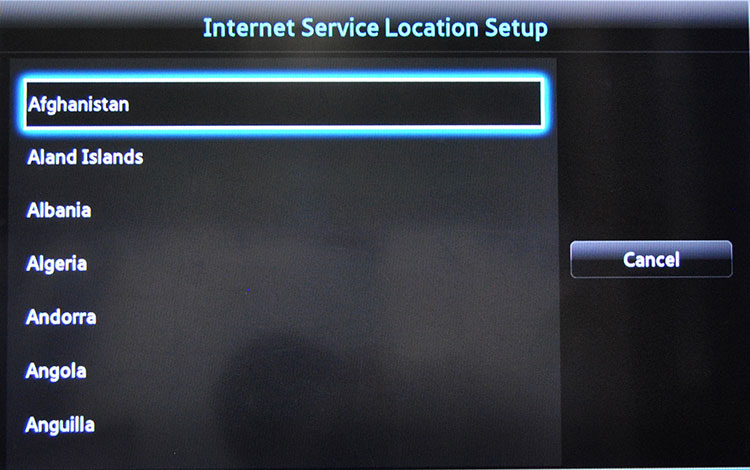 16. Choose the country, from where, you wish to install the apps. For example United States or United Kingdom.


17.  After you selected country you want, check Smart Hub Term & Conditions, Privacy Policy and press Next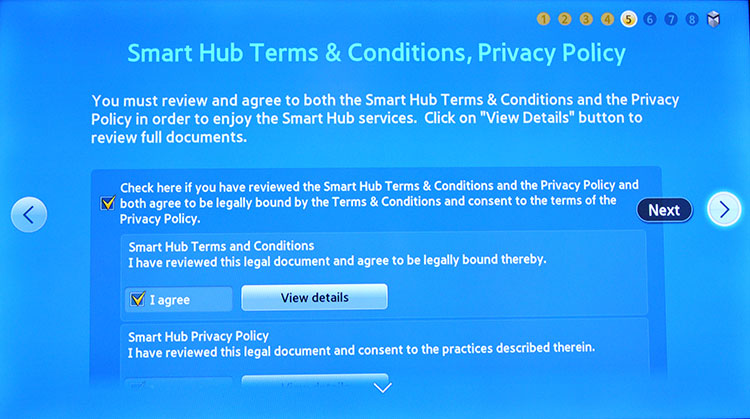 18.  Also check Supplemental Privacy Notices and press Next.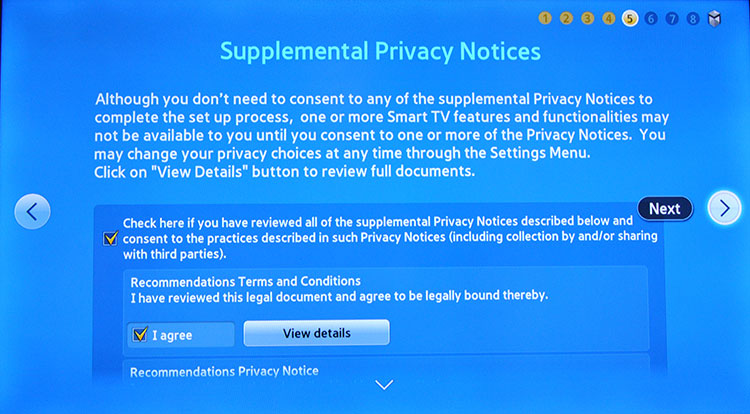 19.  Select a service provider or skip this step for later setup.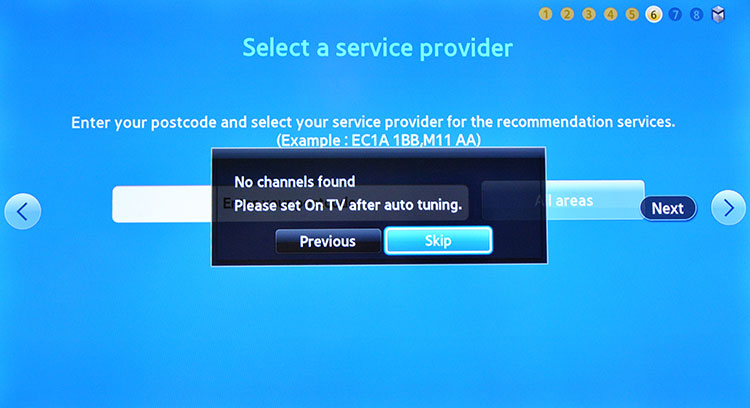 20. When Setup is complete, press OK and restart your Samsung TV
21. Once you're done don't forget to log in your Samsung account and setup SmartDNS on your Samsung Smart TV . Now you're done! Enjoy Smart DNS from HideIPVPN.