Unblock Amazon Prime Video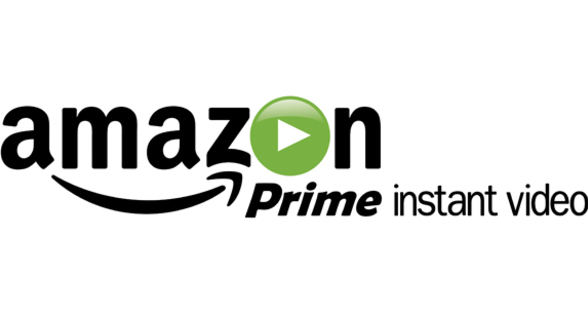 Today we focus on how to unblock Amazon Prime. There are many video streaming services out there. With HideIPVPN service , customers can easily unblock Crackle, Hulu, NBC, FOX and of course UK famous BBC and its iPlayer.
Netflix is best – but it is worth to unblock Amazon Prime
It does not matter from which point of view you will look at it. Netflix is the most popular VOD service in the world. In all countries, including those without official Netflix support, Netflix is the biggest VOD service. But it is worth to remember that we do have a choice and that it is not the only service out there (competition is good for us!). Among other VOD services similar to Netflix there are also HBO Go, LoveFilm (in UK), Epix, RedBox Instant and of course Amazon Prime Instant Video.
Why should you unblock Amazon Prime Instant?
Amazon seem to be a full time number two behind Netflix. For those of you shopping frequently at Amazon and/or owners of Kindle reader it might even be number 1 VOD service. For one time payment of $99 per year you will get few benefits, that include:
FREE Two-Day Shipping on millions of items
No minimum order size
Read free books each month through Kindle First and the Kindle Owners' Lending Library
Unlimited instant streaming of thousands of movies and TV shows with Prime Instant Video
Right now Amazon Prime Instant got even better. Yesterday service announced that Amazon Instant will offer access to HBO reruns. Titles you will be able to watch include (amongst others): "The Sopranos," "Six Feet Under," "The Wire," "Girls" and "Veep". So, if you are using Amazon services, if you are HBO fan but don not have access to HBO Go service it might be an option worth considering.
How to unblock Amazon Prime Instant?
Through HideIPVPN services you have two options. First, cheaper one is called Smart DNS. It is service based on proxy and special DNS server. Extremely easy to setup and use, works with almost any device (including Smart TV). This is best choice for streaming movies form US and UK.
Your second option, more complex, is access by using our Premium VPN service. Through connection to our US VPN servers you can get access to any site or service in US. Even those not listed at our Smart DNS service site. Main benefit for user is, that VPN service encrypts all traffic and hides user IP. This sort of service gives you  a real-life invisibility in the internet. Since your IP address is hidden (at all time when VPN connection is active) behind our VPN no one can see you and your actual location.
Best of all is that our VPN plans include also Smart DNS for free. This means with one plan you can get access to both types of service!