SkyDrive changes – VPN does not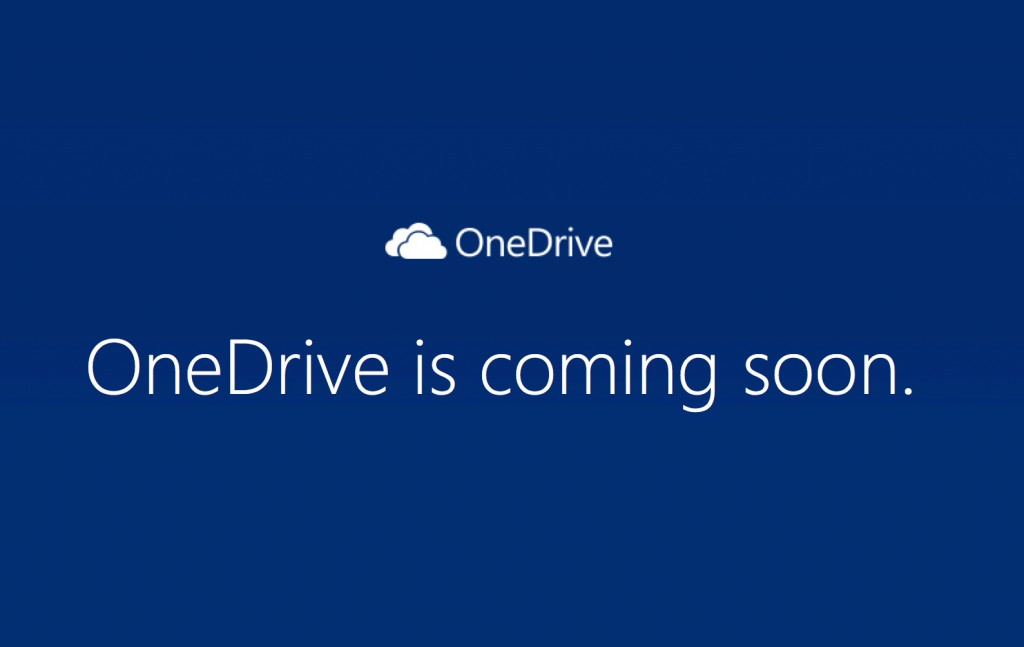 Cloud computing and cloud data is very important and popular in recent years. We do not think this trend will change. New systems for smartphones and PC computers are emphasizing on cloud storage. We thought to use latest news from Microsoft to remind you about few facts. 
SkyDrive for Windows changes name
If you are using Windows 8/8.1 or Windows Phone you definitely know what SkyDrive is. What you might not know, that Sky Television (British Sky Broadcasting – BSkyB) has put a lawsuit against Microsoft for using its brand name.
Let us remind you that you can watch SKY online through SmartDNS service. Both Sky Go and Now TV from SKY can be watched almost on any device.
Microsoft has complied with the request and now is changing name of its cloud storage service from SkyDrive to OneDrive.
Cloud Storage and VPN…
SkyDrive or soon to be OneDrive is just one of many similar products. You also have Google Drive, Dropbox, Mega or Younited. We think you should especially look at the last two. If you use VPN to hide IP address on daily basis. If you think US government has already to much knowledge and to much access to your data you probably should look for solutions that will store your encrypted data outside of US jurisdiction.
Using VPN to change IP address, to encrypt data, to cover tracks, to improve anonymity and privacy only to find out US corporations share them with NSA or other government agencies and private companies would be quite disappointing.
Please, share with us and other users your thoughts on the subject. Perhaps there are other cloud storage services worth mentioning? Or perhaps Younited is not as secure as we think it is? Our Facebook Wall is waiting for your comments.