Cloud storage + VPN = smart tandem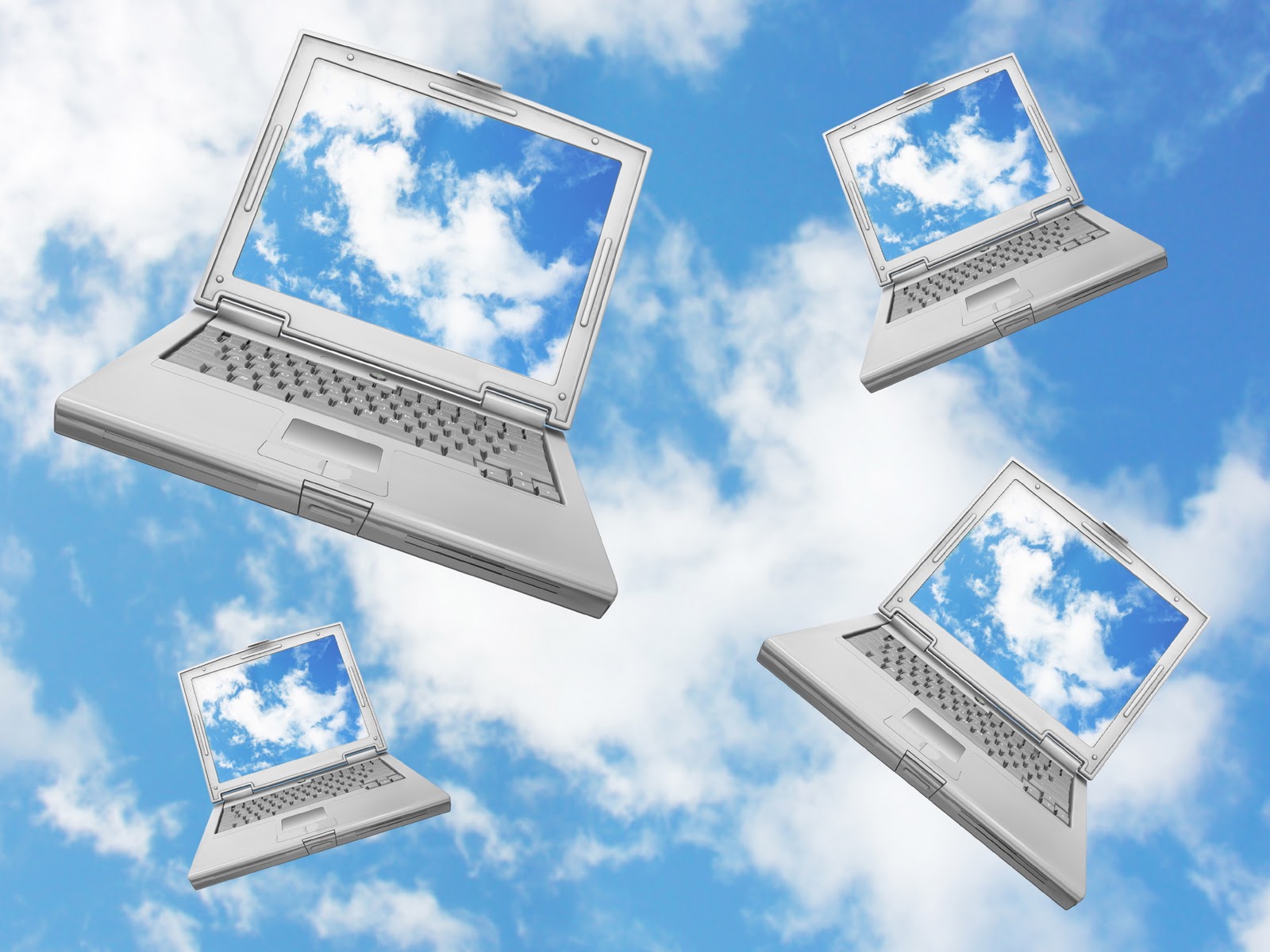 Cloud computing or what is more important for you cloud storage is more and more popular. In the last few years with access to faster and cheaper broadband as well as mobile internet we start to rely on our "cloud drives". Because files saved on our virtual disks are always with us files we store there usually the most essential and important things to us. One more thing that all us us have in mind regarding cloud storage is the thing that our files there are safe. They will never get deleted (in case of HDD/SSD/DVD failure), stolen, etc… But is this really true?  
HideIPVPN always tries to show you where are potential risk that involve your activities in the Internet. Just to make things clear, we are in no way against cloud storage. However access to your files in such storage is a totally different matter. VPN service provided by us can be roughly divided into two main parts – masking your IP address (so that you can access sites previously not available or simply stay anonymous in the internet). Second part is about making transfer of your data as secure as possible. This is especially important for those of you living in a bit "less democratic" countries and those, often accessing web through Free Wi-Fi Hotspots. All VPN transfers are encrypted with user selected VPN protocol.
You may ask why is it important – all cloud systems like Google Drive, Skydrive, Dropbox, etc. are secured system…. etc… That is true. How ever according to study by "the market research and consulting agency Ponemon Institute, 69 percent of all cloud service providers take the view that it is the users' responsibility to secure remote access to cloud resources – not the providers'" (source).
It clearly shows that sending/receiving files/date to your cloud storage is not 100% safe, secure and foolproof. And this is where HideIPVPN and our VPN packages might come handy. We will not lure you with guarantee that use of our VPN makes you and your data totally immune and safe. But it is definitely improvement of your current situation. It is you who has to judge how big problem it would be if those files would get viewed, stolen or deleted/hi-jacked by someone…