HideIPVPN says "HELLO" in New Year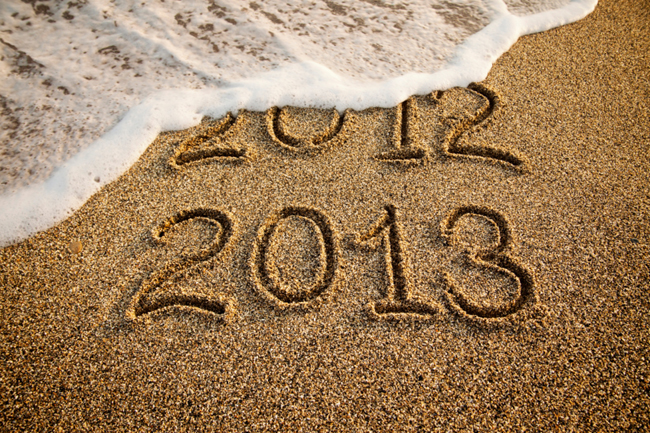 Goodbye 2012, Welcome 2013!!! We would like to welcome you to New Year. A year that we hope will be another exciting for all us. HideIPVPN Team is hoping you will not only stay with us for one more year (and many to come) but through you, your  opinions and recommendations we will get even more customers.
Last year we saw many new Friends to join in (especially on our Facebook Wall saw many new "Likes"). Because it makes contact with you more personal we are were happy to see number of Fans grow. We want to be as close to you as possible as this service is FOR YOU.
We have some exciting plans and ideas for this year. If all goes well you will see bigger HideIPVPN with more features and even better service. We will inform you as soon as we have concrete dates and information to pass.
Of course if you have an idea about additional feature, add-on, anything that would enrich our service for you and make it even more desirable – we are all ears!
In the mean time let us summarize to all new readers what options are available now.
All our Premium VPN plans offer you full anonymity and flexibility. Prices start at $5.99 and for our Super Premium VPN you will pay only $14.99 / month. You have a choice of over 20 VPN servers located in USA, UK, Germany and Holland. We give you choice of all VPN protocols (SSTP, L2TP, PPTP and OpenVPN). Beside that you are unlimited in any way.
You may change your plan (or suspend it) at the end of any billing period, there are no limitations in regard of speed and data amounts you can send. with some servers you are allowed to use any p2p/torrent service you wish in full privacy and anonymity. Service is available to all devices with VPN support including: all versions of Windows (32/64 bit), including Windows 8, Mac OS, iPhone, iPad, Android, Linux, FreeBSD, Nokia N900 and DD-WRT routers. With all packages you will also have an option of PROXY access through your internet browsers.
Before you commit you are more then welcome to test our service for free – just click!
So, again, welcome to 2013 and see you (or with VPN actually not 😉 ) in the internet. Remember  Your IP is Your ID! (Till tomorrow, you have chance of getting our service with special, Christmas & New Year discount!)