Higher VPN security level with latest SoftEther server update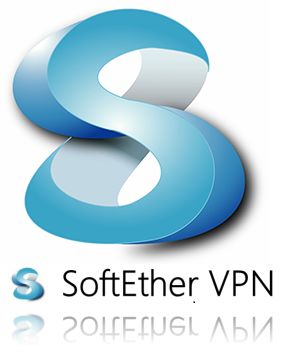 We are very happy to let you know that all VPN servers in our VPN network have been upgraded to run latest version of Softether VPN software. Each of them can now work as a proper SoftEther server giving you the best VPN sercurity and performance. Subject of VPN protocols and SoftEther VPN has already been covered few times on our blog, but to save a bit of time we will give you the most important facts here.
VPN protocols and VPN security
As you know VPN creates a virtual tunnel connecting you with one of our VPN servers. Of course in reality it is not a direct, physical connection. It is however using special encryption of data. So, although it is not direct connection only two points – your device and VPN server – can read exchanged data. In order to encrypt data VPN technology uses one of known VPN protocols. The best protocols are those that are the hardest to crack – decode by third party without specific key. However the more you encrypt data the more resources – for example CPU power  – you have to commit and the longer it takes to decrypt data. This is where Softether VPN comes in.
VPN security = Softether server
Softether VPN protocol was created as a part of academic research. It turned out to be very secure and very efficient. Softether VPN is a great alternative to Open VPN and of course to other VPN protocols like PPTP or SSTP. It is free to use – open source software. Extremely fast and easy to establish as a secure connection. It has a great resistance over highly restricted firewalls. Allows for Ethernet – bridging and IP – routing. It uses AES 256-bit and RSA 4096-bit encryptions – meaning, your data encrypted this way are truly secure. And these are only few of its many benefits. All our VPN servers are now upgraded. Once connected you will use Softehter server with latest software build – SoftEther VPN 4.22 Build 9634 Beta (October 27, 2016).
We would like to invite all of you to test or VPN service for free. Register (no credit card required) and see for yourself how you can benefit from VPN security, use of different VPN protocols and Softether servers in our network.