Merry Christmas to all of you form HideIPVPN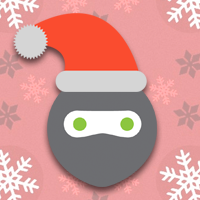 Today is a special day. On the occasion we, whole HideIPVPN Team would like to wish you very special, very peaceful Christmas. 
We wish all the best to all our customers and to all who just happen to see this post. We hope you will all stay well, that all your dreams come true. That you will be able to live your life in peace and happiness with your loved one. Regardless of where you are, regardless of your faith or skin color. We wish it to all of you and wish the same to all of us.
Merry Christmas!