Hulu and VPN (temporary) problem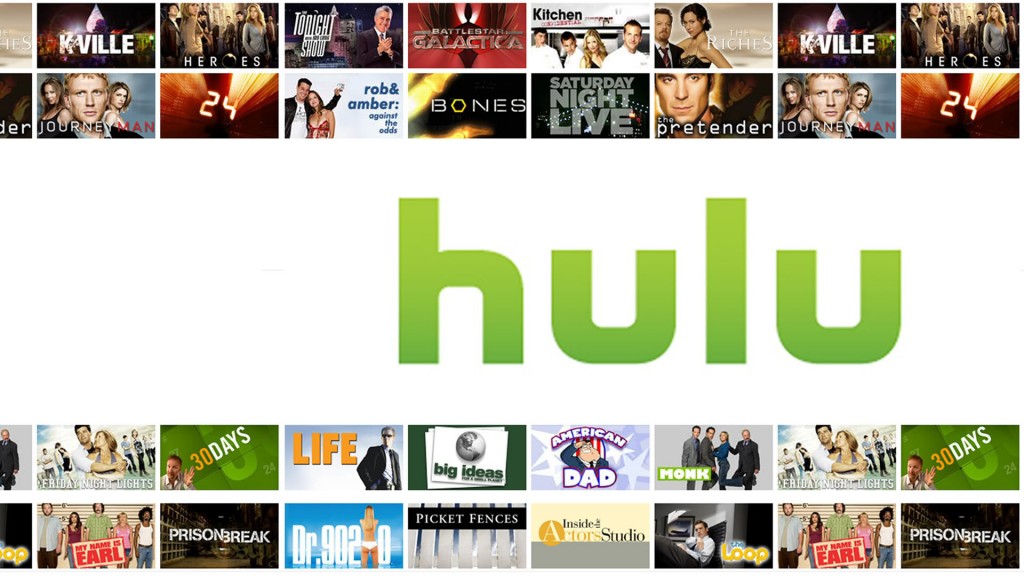 This is just a short update, so that all of you know current situation in regard of Hulu. Also, we want to make sure that we are not misleading anyone about our service. HideIPVPN is proud to be honest with its customers always, even if the news are not great. 
Unblock Hulu is still possible
Probably not all of you know, that back in 2009 Hulu went on a small war with all VPN providers. They were actively blocking all VPN servers, just like  now unblocked TVCatchup did in UK with its TV streaming service.
Right now you can experience problems with accessing Hulu service via US VPN servers. It is not only problem for HideIPVPN but all VPN providers with VPN servers in USA. Good news is, that unlike with other providers you have a choice of SmartDNS proxy service. This is still working fine and without any issues.
We are currently looking at the whole situation and we will try to resume normal Hulu service on all VPN servers as soon as we can. In the mean time please be patient and know, that we are aware of this situation. All other US streaming services are still fully accessible via all our US VPN servers.
In the mean time, to unblock Hulu service, please use SmartDNS.