SmartDNS updated unlock Dishworld!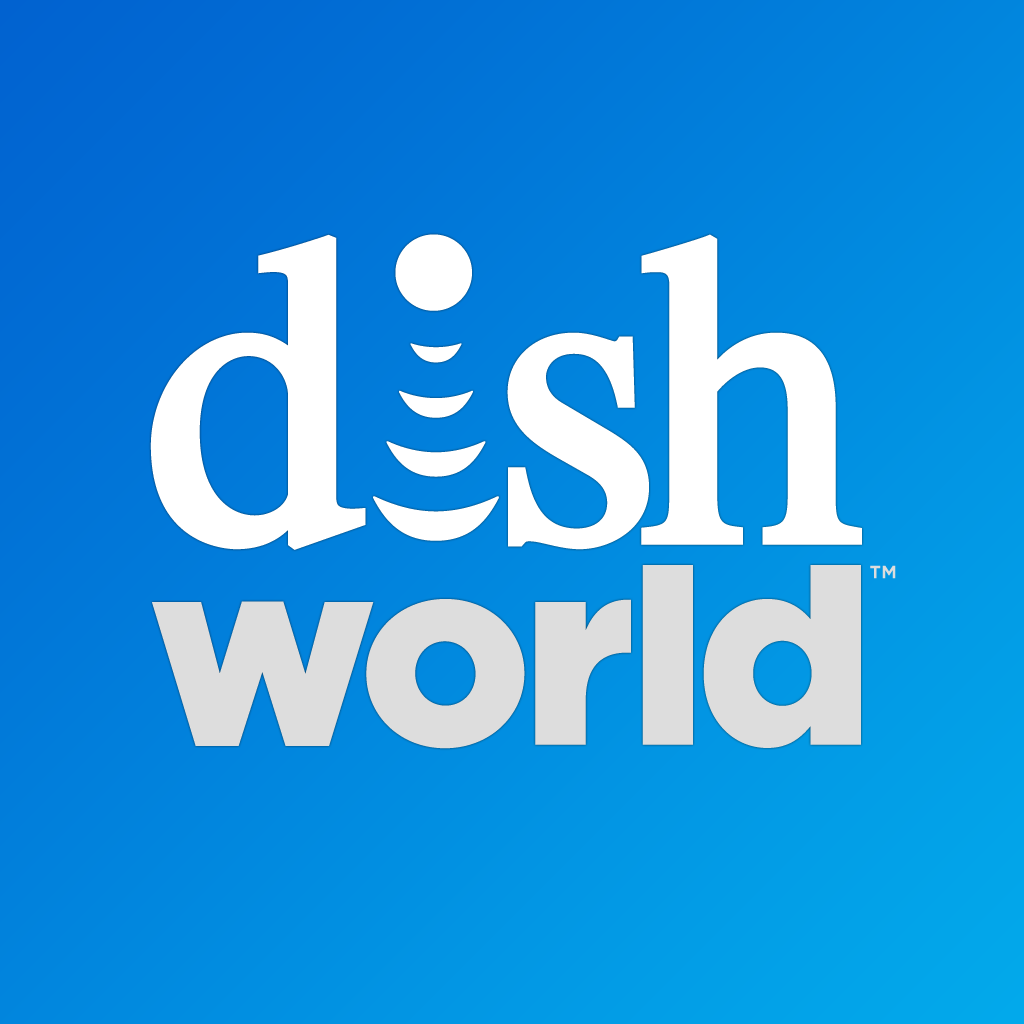 Looks like we are on fire and our SmartDNS US unlock service is unstoppable. First, we have lowered its price. Now each month you can watch your favourite shows an movies on many UK and US sites for as little as $3.24/month! In the worst case scenario, if you are unable to commit to our service for 1 year we will ask you to pay $4.95 each month. Again, that is not a lot… But what will you get in exchange?
First of all, with just one simple setup and no further changes, you can unblock access to two countries – USA and UK. Secondly, unlike VPN (best to swap IP address) or proxy, Smart DNS unlock will work with any device. And thirdly, it will work for both applications and browser.
To use VPN to unlock UK or US your device needs to have VPN support available. If you decide to use proxy to get access to US or UK streaming sites, it will work (in most cases poorly) only with your browser. This means no Netflix on iPad, Android or Windows Phone device. But the most important part is… what services can be unlocked with Smart DNS.
Here are few main examples….
Unlock USA SmartDNS …
Netflix US, Hulu (Hulu Plus), Amazon Video, Crackle, HBO Go, ESPN, CBS, ABC, Redbox and more…. + Spotify, Songza, Pandora, Turntable and other music streaming services.
Unlock UK SmartDNS …
Netflix UK, BBC, ITV, Channel 4, Now TV, Sky Go, LoveFilm and more…
And now, we are very happy to add one more service to this awesome list. From today, you can unlock Dishwrold. Beside other, this means 13 English language & sports channels all available live, almost on any device whenever you are away from USA. Right now you can enjoy Dishworld access on your Mac, Windows PC, iOS or Roku devices.
Still not convinced? Than how about using SmartDNS proxy free, for 7 days? Just try!