UK has decriminalised internet piracy!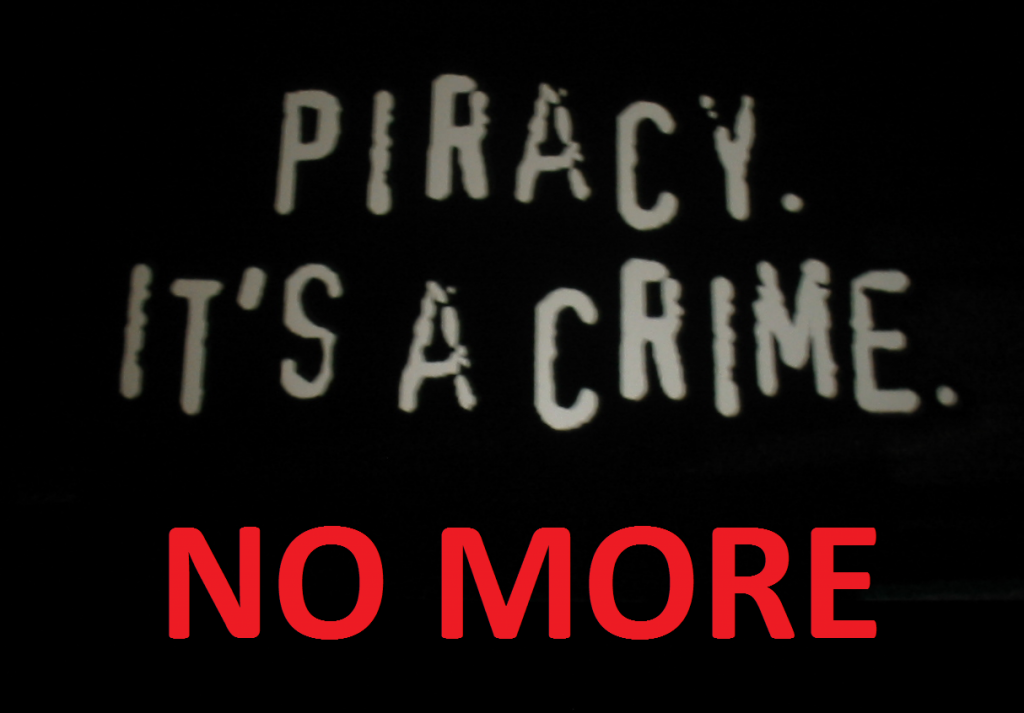 This news today came as a very big surprise. In today's world, where money are the most important thing for all companies and corporations, for shareholders and especially for entertainment industry it is unthinkable that someone might propose, that Internet users downloading and sharing copyrighted content will not be pursued. But it looks like (at least in UK) it is happening.
Britain decriminalised online piracy
Hard to believe? It is for us! Video downloads, music downloads, software downloads – all of those will not be penalised in United Kingdom starting 2015! Right now, if you do download or upload copyrighted content without help of VPN connection you might face following problems. Private prosecution from content owners for their losses, your internet connection might be cut and you might face a state prosecution as downloading and sharing pirated content is illegal. This is about to change, but we would still advise you a lot of caution. Better be safe than sorry.
So, what will change?
You can read the whole story here, but let us quote the most important parts:
The British government has decriminalised online video game, music and movie piracy, scrapping fuller punishment plans after branding them unworkable.

Starting in 2015, persistent file-sharers will be sent four warning letters explaining their actions are illegal, but if the notes are ignored no further action will be taken.

[…]

Geoff Taylor, chief executive of music trade body the BPI, said VCAP was about "persuading the persuadable, such as parents who do not know what is going on with their net connection."

[…]

Officials will still work to close and stem funding to file-sharing sites, but the news appears to mean that the British authorities have abandoned legal enforcement of online media piracy.
Do you still need VPN to download torrents?
Yes you do. And here is why you will have to hide your IP to use torrents. First of all, although downloading and uploading content from P2P networks might not be a crime that is punishable (by state) it will still be a crime. This means that copyright owners will still be able to sue you for damages. Another reason why you will still need VPN lies in the following words "Officials will still work to close and stem funding to file-sharing sites", this simply means that if you will start looking for such illegal copyrighted content you will not find it. Access to sharing and torrent sites will be blocked by your ISP and without help of VPN you simply will not be able to get to any of the materials.
Consider SmartDNS instead…
As you know, HideIPVPN is not a fan of piracy. We do not judge you, but we would wish that you'd use our VPN for increasing your anonymity and safety and not hiding because of torrent downloads. Especially that with SmartDNS you can stream almost anything from anywhere.