Unblock Sherlock Holmes at Netflix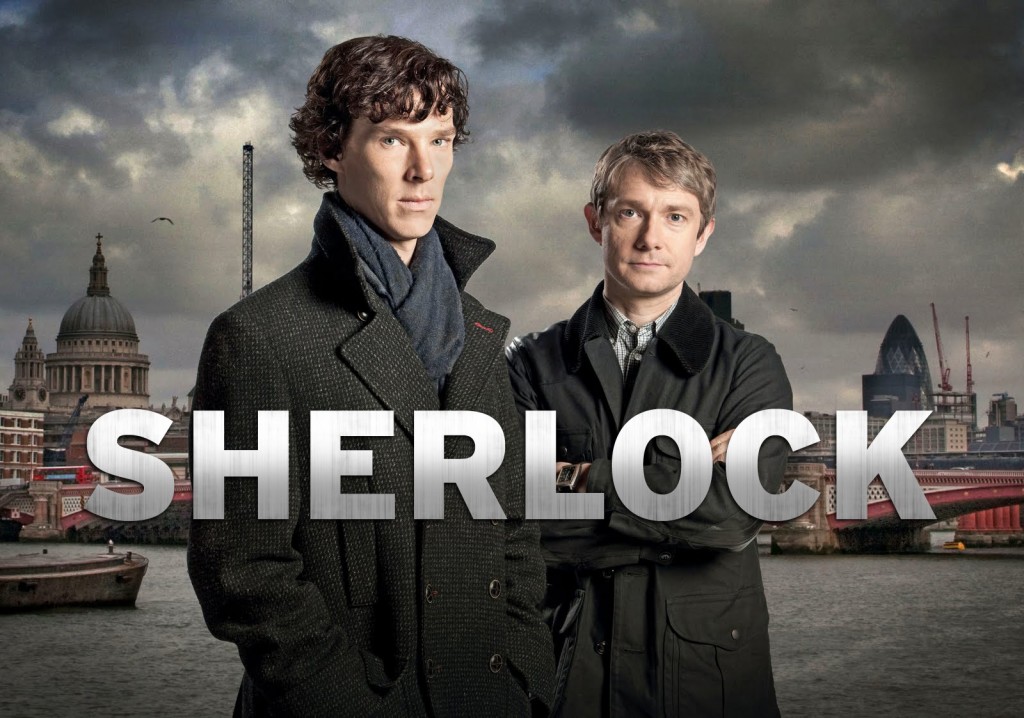 We have decided to return with  our blog posts in "HideIPVPN recommends" category as it has been quite a while since last publication of this sort. Previous posts received quite good feedback (you all were not throwing stones at us – good sign!) so we though it might not be a bad idea to direct your attention at least at some stuff you can unblock with our VPN & Smart DNS. 
VPN and SmartDNS are like a curse…
It is a figure of speech of course, but there is a deeper truth in this. Remember your time before VPN? Before proxy DNS came to your home, before era of fast broadband. Internet seemed like a small, safe place. Not much to do, some news to read. Definitely not the place to watch movies unless you'll count in YouTube clips. In those old days if you wanted to watch something you had to turn on your TV and settle for what is broadcasted now. Thank you have heard about services like Hulu, Cracle, Netflix, BBC iPlayer… but since it was all happening far, far away it was not a real concern.
And this is when SmartDNS and VPN came to action. You wanted to make sure your identity and online activity are safe and private and you have learned about VPN. What it is, what it does, how it hides your IP address. You found out, that VPN can also be used as unblocking too, for geographically restricted services. So, you have visited all those famous VOD services… And this is when Pandora box was opened. Now the problem is not "How to watch Netflix" or "How to watch Hulu". Problem for now is what to watch! It takes time to browse through one service…. and there is so many of them. This is why we think it makes sense to share with you, what we like. At the same time both, our blog and Facebook Wall are all your if you want to recommend other titles to rest of our growing community!
Activate US VPN or DNS – watch Sherlock
Sherlock is a British TV series based on Sir Arthur Conan Doyle's Sherlock Holmes detective stories. It is really, really good! But don't just take our word for it! Rottentomatoes rates this show at 97/100 and imdb 9.3/10 – not something you see on those sites often! Show has two bright stars: Benedict Cumberbatch as Sherlock Holmes and Martin Freeman (YES!!! Hobbit – Bilbo Baggins) as  Dr. John Watson.
We do not want to reveal to much, so let us just quote imdb: "A modern update finds the famous sleuth and his doctor partner solving crime in 21st century London."
First 3 seasons of the show are available to watch at Netflix. All you need to do yo unblock access is our US VPN to hide your own IP address or, if you want to watch on game console or SmartTV – our DNS proxy service – SmartDNS. Try both – VPN/SmartDNS and Sherlock – you will not be disappointed!