All your thoughts about VPN, IT, privacy and more…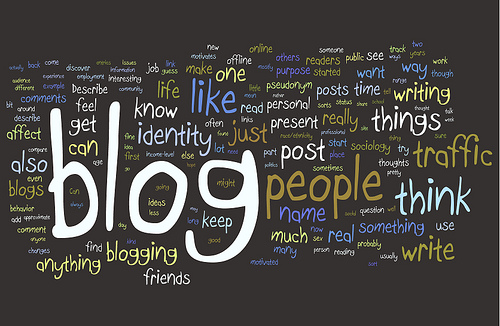 Since we have so many visitors to our site, blog and our social we thought you might want to interested in small experiment. As you know most of our posts on blog are related to unblocking regions, VPN, proxy servers, change of IP address, privacy, etc. However range of related topics can be and actually is much, much bigger than that. With that in mind we would like to invite you to write for us and for the rest of our readers. 
"I surf the web with VPN…
… and now and than I find things" that bother me, that I would like to share. Or perhaps you are a student and you need an official place to publish articles under your own name. Or maybe you simple wanted to write from time to time, but not as much as you would want to start your own blog.
We thought that we would love to see some texts from you. At this point it would simply be a favour. We could publish your work under your own name or alias, that is completely up to you.
And as we have just said we would not require for you to write anything about VPN, SmartDNS or our privacy service specifically. All subjects IT, privacy, Internet, product reviews, recommendations, etc related would be more than welcome. At the same time, if you would happen to write for us frequently we do not say that other types of cooperation would not be possible. But that would be the thing of the future.
If you wish to try, please send your text/texts to contact[at]hideipvpn.com. We will evaluate it, check for spelling mistakes and once all details are agreed with the author we will publish it on our blog with links to our social networks. We truly hope that at least some of you will get involved. So as we said tablets, phones Android, Windows Phone – it is totally up to you. But if you think you will want to work form writing one day it might be good to start your portfolio with us ;-). Whole HideIPVPN Team is looking to hear form you!