Watch British TV in Spain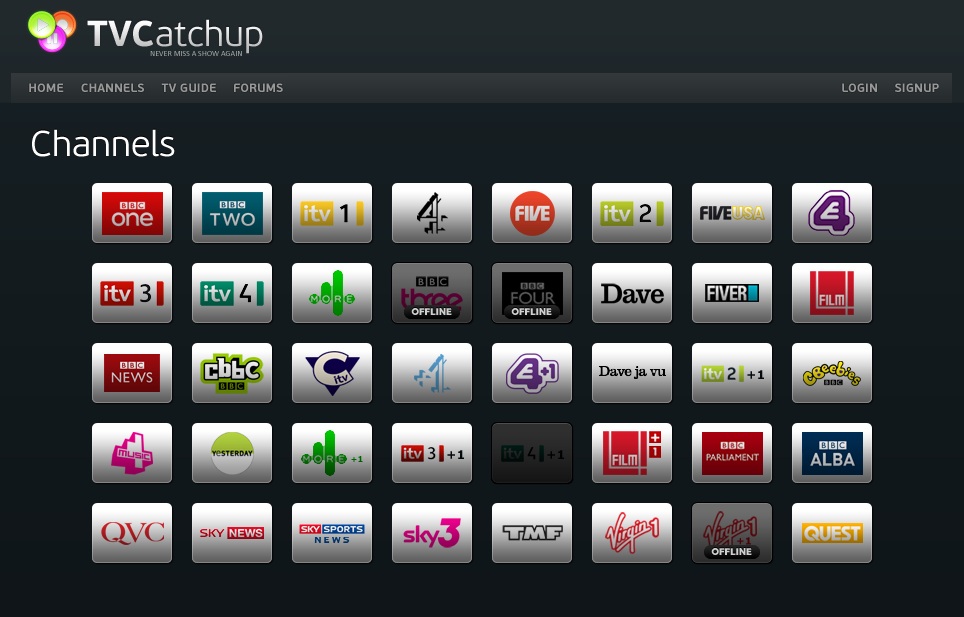 In February 2014, Brits living permanently in Spain were hit with very bad news. Mots popular British TV channels are no longer available in Spain. BBC, ITV, Channel 4 and Channel 5 have move to 'Astra 2E' satellite and their signal is no longer accessible. For many, many British families going to Spain for holidays or living abroad permanently this was very bad new. But fear not – HideIPVPN has your back! 
Unblock UK TV in Spain (and Portugal, Cyprus, Mallorca….)
Lets start with some good news. Although UK TV channels are gone from the satellites your dish on balcony can see, not all is lost. As British TV market is the most advanced in EU most, if not all TV channels are available as live streams or VOD services in the internet. What do you need to unblock UK TV in Spain?
You have two choices. First one is VPN technology. If you are a first timer on our site, let us try to explain how it works in few words. All UK video services (live streaming and VOD), due to silly copyright laws can only be broadcast to people in UK. When you want to access BBC or TVCatchup from Spain those sites will recognize your IP address as Spanish (IP is a number assigned to you by your local ISP) and will refuse to show you any content. This is where VPN tunnel comes in. Once you have VPN connection with UK server active (use our OS X & Windows application or manual setup – all needed instructions & software are available free here) you can use your computer or smartphone just as you did. The difference is, that all data you send and receive will pass (encrypted) through VPN server in UK (with you hidden behind it). This means that when you access BBC or TVC site, they will see UK VPN as you. And all you streams – "Eastenders", "Coronation Street", "Come Dine with Me", "X-Factor" and so on… will play flawlessly just as they would in UK.
But what if you device, like TV does not support VPN?
Unblock British TV with Smart DNS
In such case, the easiest solution to unblock British TV is SmartDNS. Again you can either prepare setup manually or use our above mentioned VPN & Smart DNS applications (depending on the device you use). If you would run into any difficulties, had any questions or simply wanted additional guidance our support is always there to help you. The same goes for our Facebook profile.
With SmartDNS you will be able to access not only UK live TV but also services like SkyGo, Now TV (from SKY), LoveFilm, UK Netflix, ITV, BBC iPlayer and many, many more (complete list is in the SmartDNS section – follow link above).
We hope that with us you stay in Spain will be as great as it was!
To make it even better we have special offer for you. First 50 activations will receive a special, 25% OFF discount. During registration, enter code "25UKTVOFF" and you first month of service (VPN or SmartDNS) will be 25% cheaper.
This discount applies to packages in monthly billing cycle only and is not recurring.
*All trademarks and logos belong to their respective owners.