Great news for US cable subscribers!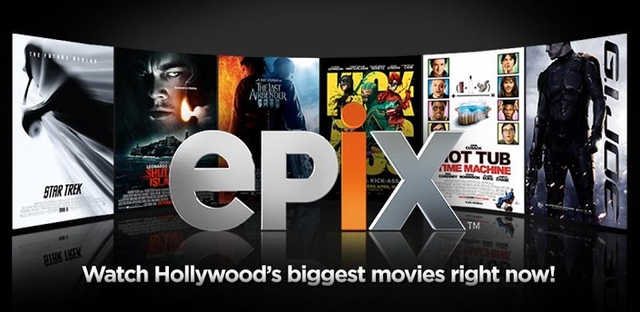 Not a day goes by without us trying to make your life easier. Our awesome VPN SmartDNS proxy application goes through last sets of test before new update.You know that every single day HideIPVPN Team is here to assist you and make sure your IP is always hidden, your on-line identity secret and your life and surfing with VPN and our Smart DNS as smooth as possible. Today, we bring you another proof that you and your experiences are for us top priority. 
With VPN your favourite services are always with you!
What can be more annoying than paying for services that you don't use? Well, the only thing we can think of are services you love, you pay for and you can not use. This is exactly what happens when you go on holidays abroad. You Sky Go, Netflix, Redbox Instant, Epix and other similar do have to stay at home… Annoying, isn't it?
Luckily, wise people came up with solution to this problem. A VPN tunnel. Since all you need to stream movies from your favourite VOD services is IP address from specific country…. Well, why not hide user IP address and replace IP with fake one? This way you can be travelling in Europe, but (once connected to VPN server) will see your location as in USA. Great! But the further you get from VPN server the slower the connection gets… And this is why you should….
…use Smart DNS proxy service for best streaming experience
So, you are on your dream holidays in Italy or Paris. Kids fell asleep in the room next door and now all you miss is your favourite EPIX. You could stream it via US VPN service but Wi-Fi connection in hotel is not that efficient. You Google the internet for the best ways to unblock Epix and what shows up is SmartDNS!
Smart DNS is a smart way to re-route essential traffic via very fast proxy servers located in different countries – in our case in USA and UK. It will not hide your IP address but it will allow you to use your favourite VOD and music sites just like at home!
Our newest DNS unblocked site is EPIX HD! Are there any other sites you want us to unlock for you?