Watch Malaysian F1 Grand Prix at BBC!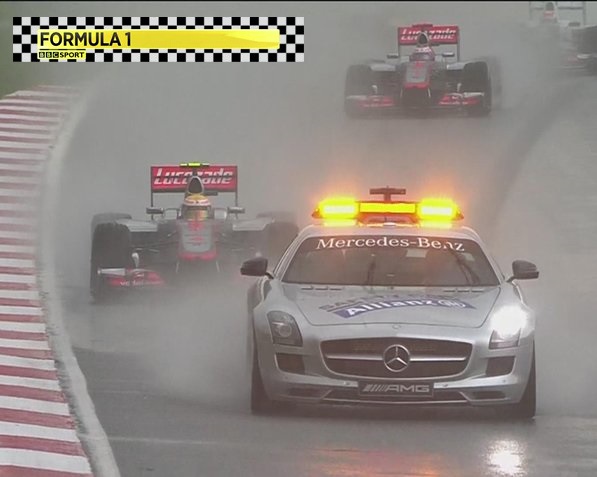 Not that long ago we have published post about new F1 season. We have told you about VPN and SmartDNS you can use to unblock access to both BBC Sport and SkyGo. Today, it is time for first reminder. Nearest Grand Prix, in Malaysia is only few days away. First practice will start on Friday and as usual it will be followed by qualifications on Saturday and race on Sunday. This Grand Prix will be a bit different from our point of view. This will be the first out of 9 races show live  by BBC.
Unblock BBC and watch F1 live!
The easiest way to unblock BBC is our SmartDNS service. Not only you will be able to watch live F1 races at BBC, but also you will be able to catchup with all races from this years season through BBC iPlayer service.
Beside this, you will also get a free and unlimited access to the likes of Hulu, ITV Player, Crackle, Pandora & Spotify… From any place in the world!
We would like to take this opportunity to remind you about our current SmartDNS promotion for all F1 fans. Click the banner below and you will get list and dates of all races that will be shown live at BBC sport. Also you will see all necessary details to buy our SmartDNS or VPN (to get even more unblocking options) with 25% discount.

Finally, join us at Facebook or Google+ to get latest information about our service and promotions and tell us – Who will win on Sunday?