Watch Fokus TV abroad with VPN & Smart DNS!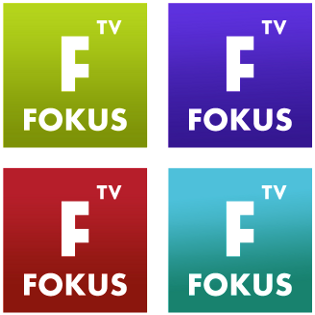 It is our great pleasure to announce that our VPN companion service – Smart DNS got better again. All of you, wishing to watch some valuable TV in Polish, starting today can watch Fokus TV on your Windows or Mac devices.
What is Fokus TV?
Polish Fokus TV is a popular science program. Sort of a Discovery Channel, but broadcasted for free and in Polish. In Poland it is part of the Free-to-Air range of channels. Luckily for those of you wishing to improve on your Polish skills it also streams its programming live online as well as offer a VOD service. If you a Pole living in USA, UK or any other country in the world take our advice. Do you want your kids to speak Polish, let them watch Polish TV. Watching TV is one of the best ways to improve language skills – apart from going to the country where it is a native tongue. Additionally in case of Fokus TV you might find something truly interesting and engaging to watch.
How to unblock & watch Fokus TV abroad?
We made it very easy for all of you. With our service you have two choices. First one is called VPN, second Smart DNS. How do they differ?
VPN is a special way of connecting your device – computer, phone, tablet to a VPN server located somewhere. Once you establish connection, VPN will do to things. It will encrypt data that flow from and to you. It will also hide or change your real IP address, as all sites and services will see IP address of the VPN server as yours. That means, that regardless of your actual physical location, if you connect to our Polish VPN servers you will start web surfing under Polish IP. Obviously all sites and services in Poland will stand for you wide open. Also, data encryption and the fact that your IP is hidden greatly improves your safety and anonymity online.
Second method is called Smart DNS and it is better for devices with less CPU power. It will not encrypt your data, nor will it hide your IP address. But, our DNS server can automatically redirect traffic to specific proxy servers located in different countries and unblock access to content they offer. This is exactly how you can now watch Fokus TV on your Windows or Mac devices. All you need to do, once is to change preferred DNS server  address – either on your computer or home router.
We strongly recommend to try both our services first-hand. We promise you will like our offering a lot. Simply click below and register for a free trial. See how you can watch Fokus TV, HBO Go Poland or TVN on your devices, abroad.