What to watch during weekend?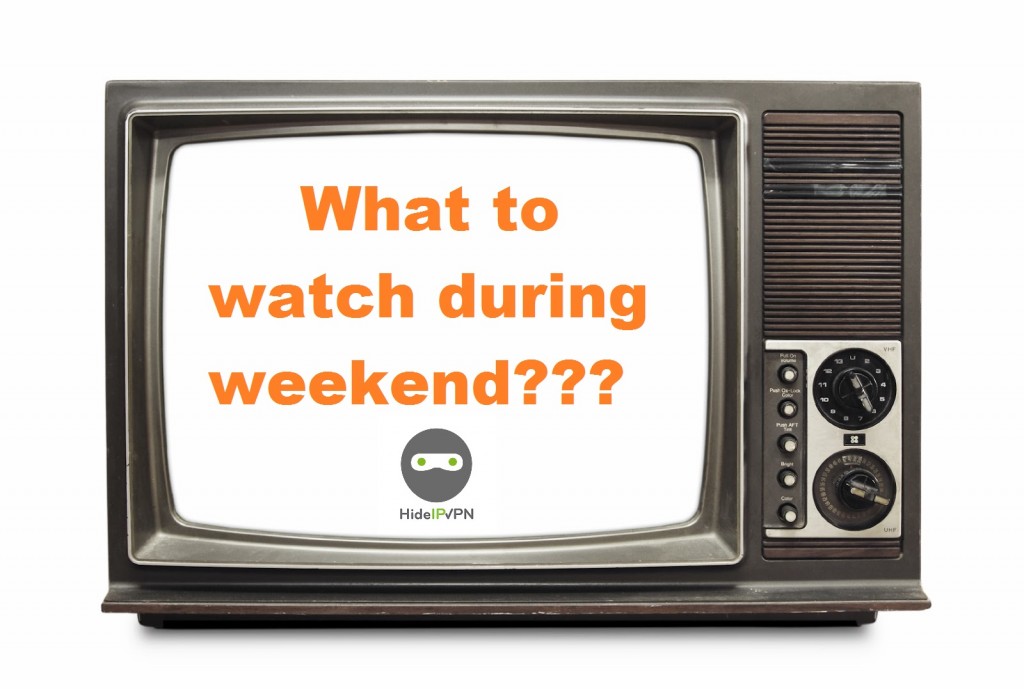 Another weekend is here. We thought it might make sense to share with you what we think you can watch for free during this weekend!
Watch HBO Go for free!!!
Yes, we are not kidding. Premium HBO, completely free of charge for anyone with access to our SmartDNS service! How can this be? It is very simple right now HideIPVPN allows for unblocking VOD & TV services from three different regions – you can unblock US TV, you can unblock UK TV and you can unblock Polish TV – simply unblock free TV.
One of those Polish services is HBO Go. With simple tweaks of your DNS settings you can get access to Polish VOD sites. What you do not know, that unlike US HBO (also unblocked via our DNS proxy network) Polish HBO offers some of their production for free! Polish productions are available in Polish only, but all other productions are available in both English and Polish. If your SmartDNS service is up and running just follow this link – watch HBO free.
What else can we recommend?
If you had a look at what services can be accessed via our DNS proxy – Smart DNS service, than you got a first clue. Now let's see what each of those services is offering over Saturday & Sunday.
You can unblock HULU and check out following titles: "Welcome to Sweden" – currently two episodes, second one featuring Will Ferrell. "Hell's Kitchen" – for those of you who (like us) fancy good food – a lot of episodes are available free. And of course current season of "24". Even if you do not like any of the above we are sure you will find something cool at Hulu.
If you have watched "True Blood" (first episode of current season if free to watch) at HBO Go and are in love with Stephen Moyer at Crackle you can enjoy "The Caller" with Stephen as main character. For those of you who like Harrison Ford how about some good action classic – "Air Force One". And again. Do not like any of these – don't worry Crackle has plenty more to show you and it is all free to stream!
But we should not forget about TV in UK. Check out this link to see what movies can be watch free at unblocked BBC iPlayer and if you are fancy some live UK TV you have now two choices!
Via SmartDNS service you can watch TVCatchup main competition – TVPlayer. We have wrote about this service few weeks ago. As a younger brother of TVCatchup it offers few TV channels less, but don't worry!
If you are one of those who are concerned with privacy online and got access to our UK VPN service (to get UK IP address and to hide your IP) you can watch TVCatchup via VPN network. This is like two in one. Privacy of VPN combined with entertainment of live UK TV online.
As you can see HideIPVPN services are giving you quite a lot of choices where streaming of restricted content is concerned. Have a great weekend!