Watch Ray Donovan – if you like good TV shows!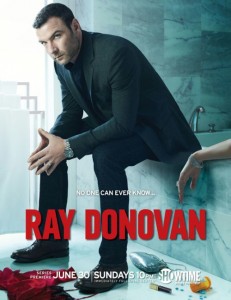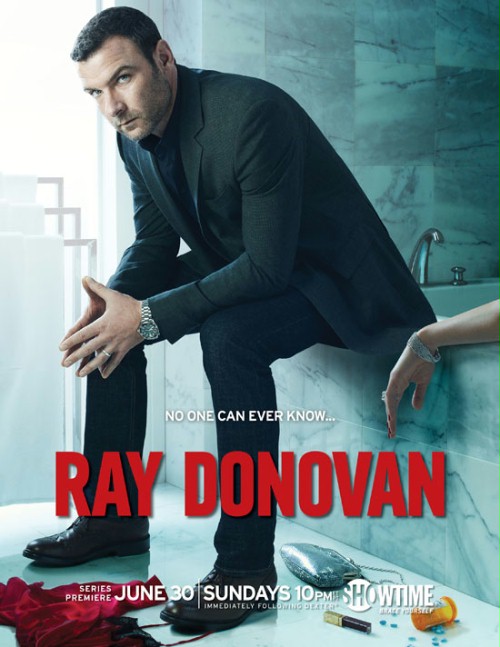 Before you start to watch Ray Donovan…
"The show takes place in Los Angeles, California, where Ray Donovan (Liev Schreiber), originally from South Boston, is a "fixer" for the powerful law firm Goldman & Drexler, representing the rich and famous. Ray experiences his own problems when his father, Mickey Donovan (Jon Voight), is unexpectedly released from prison, and FBI agents try bringing down Ray and his associates." […]
"The pilot episode broke records of viewership, becoming the biggest premiere of all time on Showtime." – source
How to watch Ray Donovan online?
Ray Donowan is made by the same station that brought us great Homeland, Californication, Dexter and many more. However until now it was not that easy to watch their shows. Right now, thanks to our great SmartDNS service thing did improve a bit. So… what has changed?
As you know, Smart DNS service is a DNS & proxy based solution specifically designed for video & music streaming from websites with geo-restricted content. Unlike VPN, that ll hides your IP address and changes it for IP from USA (if you want to watch Netflix or Hulu) or UK IP address (if you want to watch LoveFilm or BBC) SmartDNS does not make any changes to your device. Your IP remains the same, data is not encrypted (so you do not need big processing power to use it). The only thing that changes is DNS server that you use. In most cases you use DNS server automatically assigned to you by your ISP. DNS server is the one, that sends your data to the right websites as it (in a way) holds the map of the internet. If you switch to use our DNS, SmartDNS it will know which data can be send to websites directly (as they are not restricted) and which should be send via our super fast proxy servers located in different countries. You don't even have to know is the service you use is in UK, US or Poland – or DNS server know and will do all the rest for you.
As you know about month ago we have updated our SmartDNS service with new country. Right now, you can enjoy unrestricted content from US, UK & Poland. And as it happens, Poland is one of those countries that does have a proper HBO Go service. All movies and TV episodes are available in both English and Polish, quite often with English subtitles. Now, all you have to do is search the back of your head if you know anyone who is Polish. We can bet they will be able to find you some one who will share their HBO Go account with you. Up to 4 devices can be registered with one account. We can bet that if you will look hard enough you will find someone willing to help & share.
How to watch Ray Donovan for free…
We are not proud of it, but we have to tell you it is there. There is one condition there. In order to use this solution you have to have your Torrent VPN active. If you remember, we have wrote about Netflix killer few posts ago. It allows to use torrents not to download files, but to stream required content. However, just as with any torrent and copyrighted materials – same rules apply. This simply means – do not use Popcorn Time under your own IP!